Fostering a Global Wine Community with Winemakers at Its Heart
Cooperation start date

November 2021

Project status

✅ Completed

Scope of work

Mobile App

Desktop Solution

UX/UI Design
LITTLEWINE, the world's winemaker-led knowledge platform, empowers wine professionals to learn about and experience wine straight from the source.

LITTLEWINE is a game-changing B2B SaaS product that democratizes and digitizes wine education & information sharing, offering a virtual alternative to visiting winemakers directly. The platform aims to connect wine professionals & enthusiasts with winemakers, to promote product transparency, democratise knowledge exchange and and celebrate the people & places behind the world's most inspiring cuvées.
The challenge 🚀
LITTLEWINE's objective is to make wine bottle information accessible to all professionals involved with the wine. Sharing winemaker-generated content is crucial for the platform's success.
The current supply chain often obscures a wine's authenticity due to intermediaries. LITTLEWINE aims to remove these barriers, sourcing complex content directly from winemakers and presenting it in a visually engaging, easy-to-digest format.
User workshops were conducted to gain insights from wine lovers, wine professionals, and winemakers. Through market research carried out with Startup House, LITTLEWINE decided to focus on the B2B space for the initial product. Creating a personalized collection of wines with LITTLEWINE will enable users to rapidly access content about both the wines they work with, as well as wines they may wish to work with in the future.
Wine makers

Wine lovers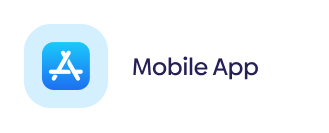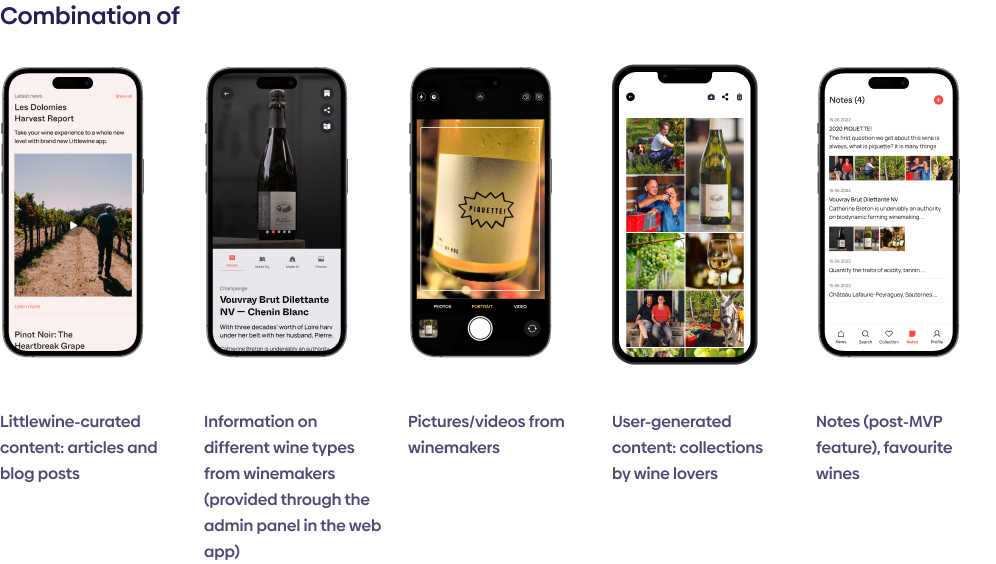 The solution
The LITTLEWINE platform features dedicated accounts/pages for winemakers, allowing them to upload and update content, and add images and videos. Wine professionals can create custom collections, share them with their teams, and access LITTLEWINE-curated information about wine regions and grape varieties.
A powerful search function ensures easy access to wine references and educational material.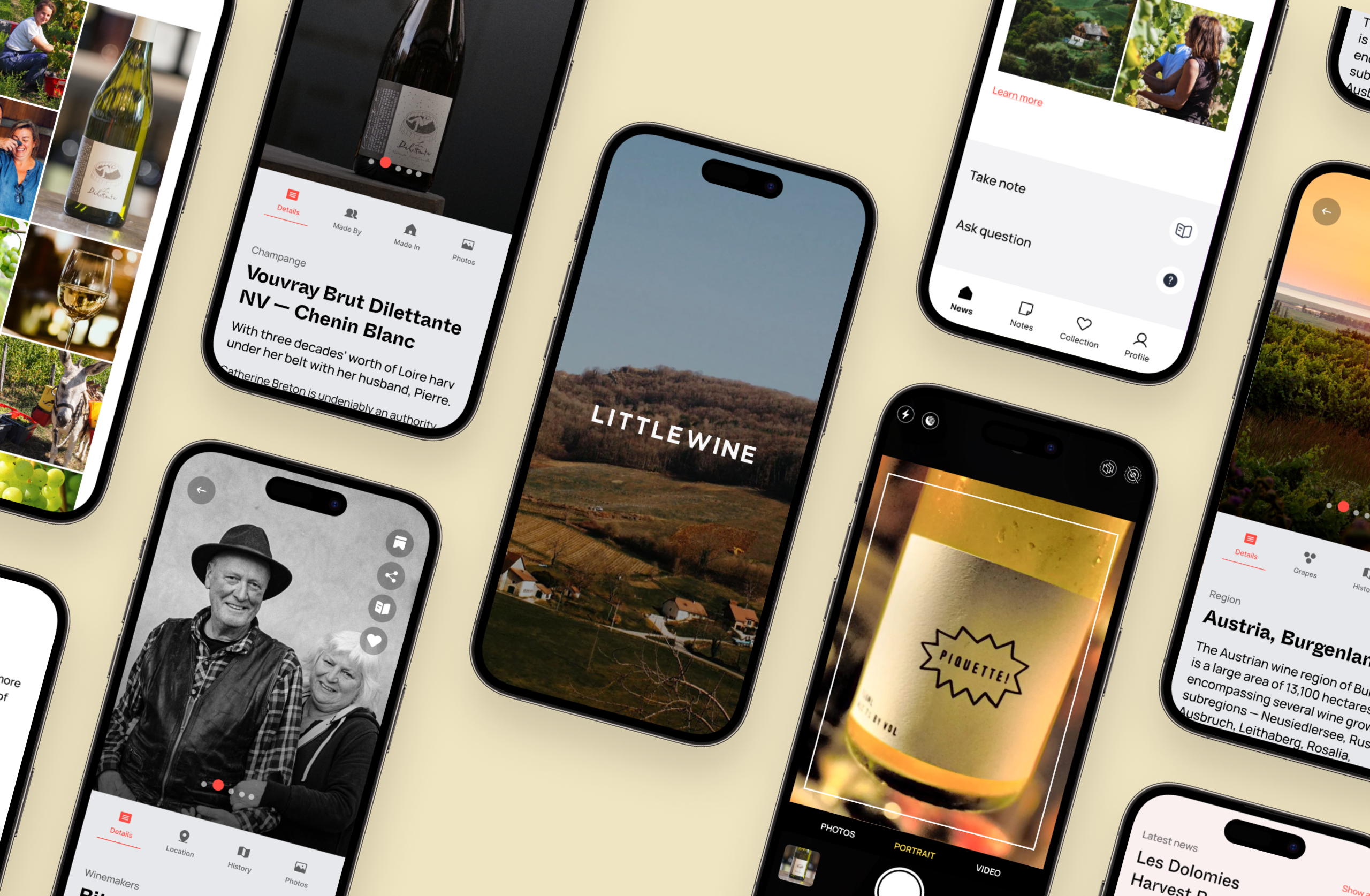 Product Discovery Process
The process began with a series of workshops followed by a discussion on several topics which included competitor analysis, customer needs, and potential revenue streams. These actions clarified LITTLEWINE's product vision. Work then started on creating prototypes that were based on both our user knowledge and assumptions which in turn were supported by our market research.
Once the prototype wireframes were ready, it was time to recruit users for testing. LITTLEWINE then combined winemakers, wine buyers, reputed sommeliers, and various consumers, establishing an ideally diverse array of wine-related individuals to proceed.
LITTLEWINE had full access to the interviewing process as well as to the outcomes and updated prototypes which resulted from it. Our tech specialists worked on minimizing the product's scope to a few versions of MVP estimations to ensure only its necessary functions were available at the earliest stages.
Since our specialists had been monitoring the Product Discovery process from the outset, they could contribute varying perspectives to the product scope, taking into consideration both its technical feasibility and key user selling points.
LITTLEWINE now had an estimation file containing suggested MVP scopes, each with a concrete set of functionalities, and all of which were ready for pitching the idea to their first users and early investors
The scope of our work
Product Discovery workshops began in late November, with user testing following the New Year. Ten user interviews were conducted between two user groups over two weeks.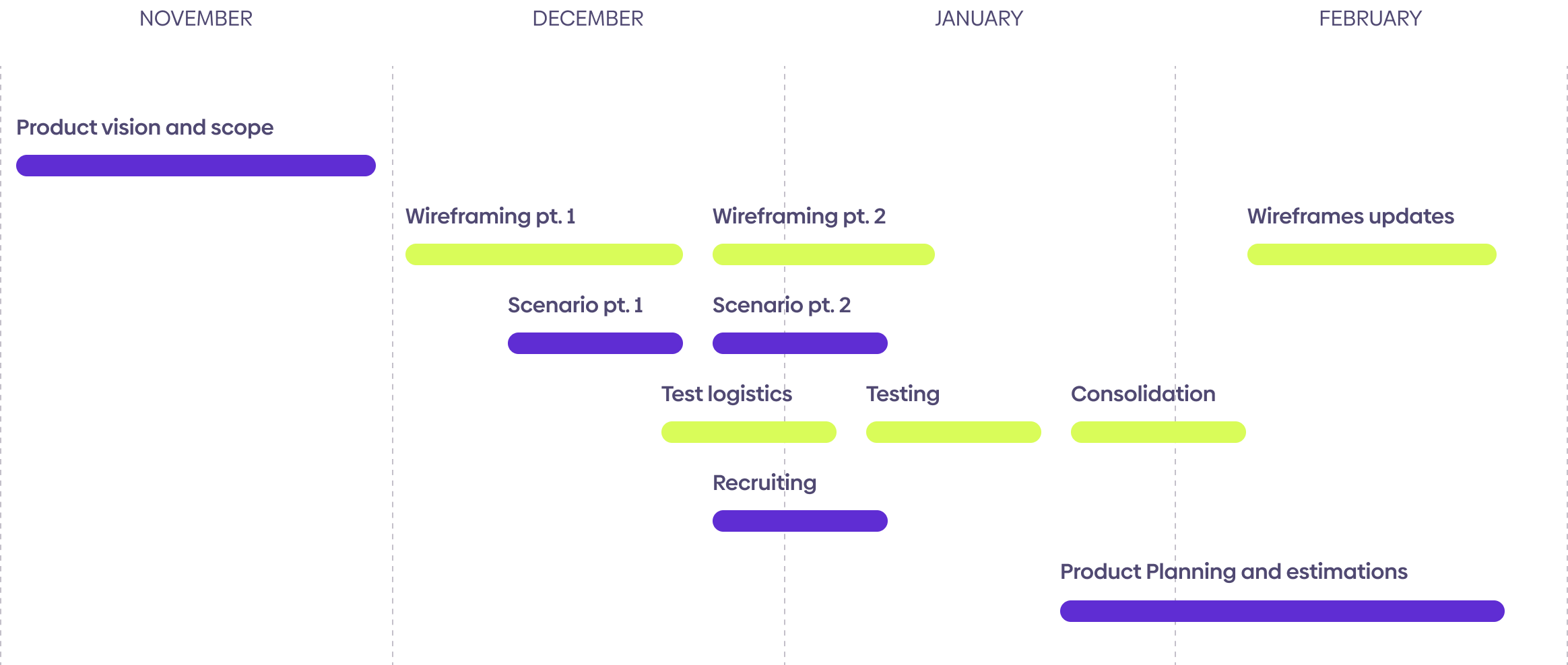 Technology Stack
When working on the project, we focused on using the most up-to-date technologies. The technology stack includes: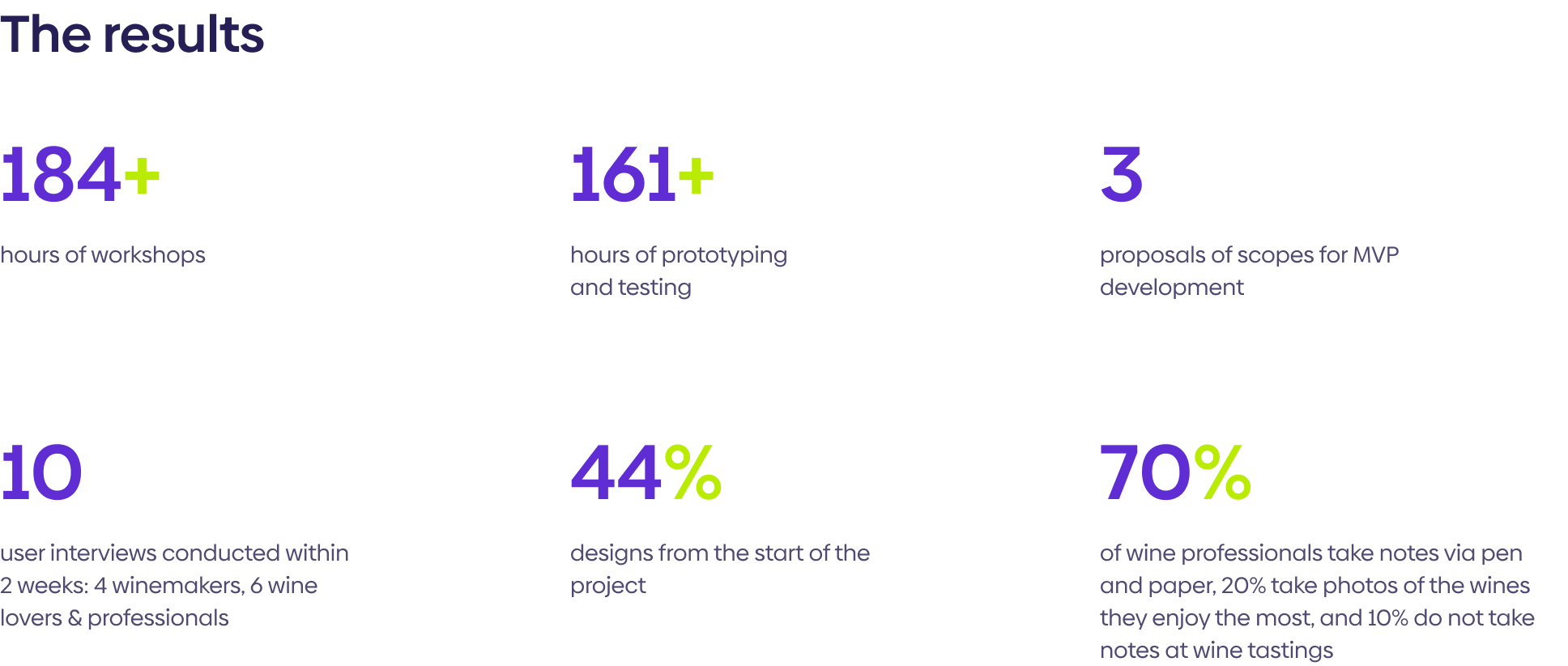 Wanna know more?
LITTLEWINE's product is ever-evolving, and the current strategy is focusing strongly on the winemaker segment and knowledge sharing between professionals.
The aim is to create a reliable source of information for sommeliers and wine professionals directors and ensure they don't have to browse through countless webpages and other channels, including social media, email and pen & paper-based notes, to dig out the information they need.
More information about the solution can be found here: littlewine.io