Bringing Flyv's Vision to Life with Startup House
Location

🇨🇭Switzerland / 🇩🇪Germany

Cooperation dates

May 2023

Scope of work

Product Discovery

Concept Designs
Embarking on Flyv's Ambition
Located between the beauty of Switzerland and the industry of Germany, Flyv aims to change how

Europe views aviation. Instead of using the common hub-and-spoke system seen in most airlines, Flyv relies on an advanced scheduling algorithm. This software carefully plans daily flights based on bookings and operational details. Customers get a unique service: they know their travel window when they book, but receive the exact trip details shortly before leaving. While their app hasn't launched yet, Flyv's goal is to become a leading and recognizable global brand.
Our Engaging Expedition with Flyv
Discovering the Uncharted
The collaboration commenced in May 2023, steered by Account Manager, Artur Povodor, and Project Manager, Seweryn Olek. The mission? To catalyze the conceptual phase into a tangible design prototype. 
Our holistic approach encompassed:
Knowledge transfer through

on-site workshops

with the Flyv team.
Formulating low-fidelity designs and

user testing

them.
Fine-tuning the

concept designs

.

Detailed

technical analysis focusing on the booking flow and the fulfillment algorithm.
Offering

strategic estimates

and next-step projections.
Challenges & Innovations
Treading the Balance in Design
The distinctive nature of Flyv's business model presented a two-pronged challenge. While the UX had to resonate with conventional airline ticketing systems, offering familiarity, it also had to distinctly highlight how Flyv's model was disruptive and revolutionary.
Booking & Fulfillment Platform
Designing a robust booking platform and a fulfillment algorithm to ensure actionable offers was paramount. This involved meticulously weaving together resource management with potential route creation, ensuring every proposed flight is viable.
The Flyv Difference
With over 450 small airfields in Germany alone, Flyv envisaged a new travel paradigm. A system that promises ease of travel and significant time savings, with the convenience of local airfields. Their commitment was to make inter-city and rural connections more efficient, capturing an untapped market.
Conclusion & Triumphs
Over a span of 8 weeks, the concerted efforts of 9 individuals from Startup House bore fruit. We conducted 9 user tests, generated 4 prototypes, and rendered 58 screens of concept designs, all culminating in a pivotal meeting in Warsaw. Our collaboration has not only brought Flyv's vision closer to realization but also crafted it into a tangible prototype ready for investor interactions.
Reflection
Flyv's revolutionary approach to aviation, combined with Startup House's expertise in custom software development, web development, and product design, has set the stage for a new era in European travel. Our journey with Flyv underscores our commitment to transforming abstract ideas into viable products, ensuring they are ready to soar high.
Experience the Flyv difference here.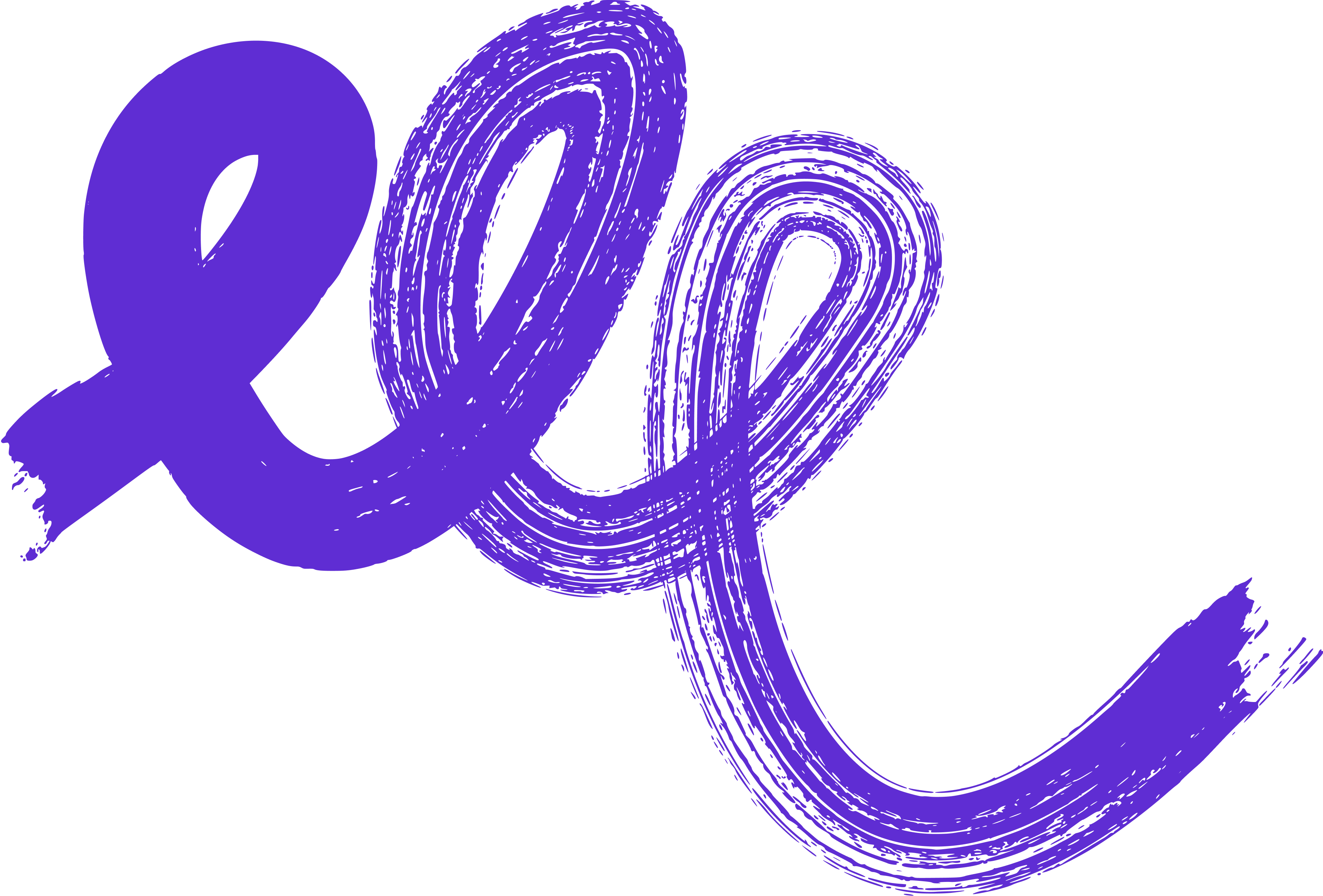 Don't miss a beat - subscribe to our newsletter