MVP Building
Kick off your business


with an MVP
Minimum Viable Product, Minimum Acceptable Product, or Minimum Awesome Product. Whatever you call it, it's the first step to

validating your business idea.
Let's connect
We are featured on
Why you

need

an MVP
Core Functionality: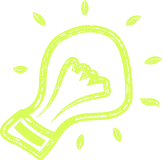 Developed through a thoughtful product discovery and development process, an MVP encapsulates the core features that are essential to your primary business strategy. This allows for a cost-effective launch of a product that satisfies basic user needs, highlighting the critical role of MVPs.
Achieving Product-Market Fit: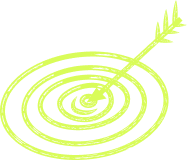 User workshops and testing, integral parts of the MVP process, provide valuable insights into product users. This information plays a key role in shaping the MVP to fit market needs seamlessly.
Prioritizing Feature Development: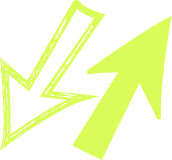 As a tool for collecting customer feedback, an MVP proves efficient and effective. This feedback is pivotal when prioritizing features for subsequent stages of product development, making an MVP more than just a product, but a tool for learning and strategic decision-making.
Establishing Success Metrics: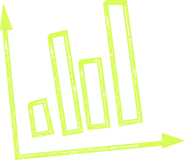 Within the MVP process, defining success metrics is paramount. An MVP enables you to set clear and attainable goals while determining how to test your product effectively. Such goals may include optimal download and launch rates, percentages of active users, and Customer Lifetime Value (CLV).
Evaluating Market Fit: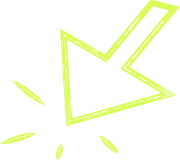 The MVP development process encourages an iterative approach: tweak, test, and improve. This aids in creating a product that not only meets market expectations but effectively addresses customer needs. Through this process, you're refining a solution to achieve market fit, not merely launching a product.
Meet our

MVP Players
Bartek
QA Engineer
Greet... Sorry is that a BUG on your shirt?
Bartek
QA Engineer
Tomek
Project Manager
Hey! I'm the one who juggles ideas, features, and deadlines like a circus star!
Tomek
Project Manager
Mateusz
Product Designer
Heya! I make our products look so good, you'll want to frame them!
Mateusz
Product Designer
Marcelina
Frontend Developer
I'm a drag-and-drop puzzle master! No challenge can defeat me!
Marcelina
Frontend Developer
Sebastian
Backend Developer
I'm the secret sauce behind the scenes, making sure everything runs smoothly. Call me the code-whisperer!
Sebastian
Backend Developer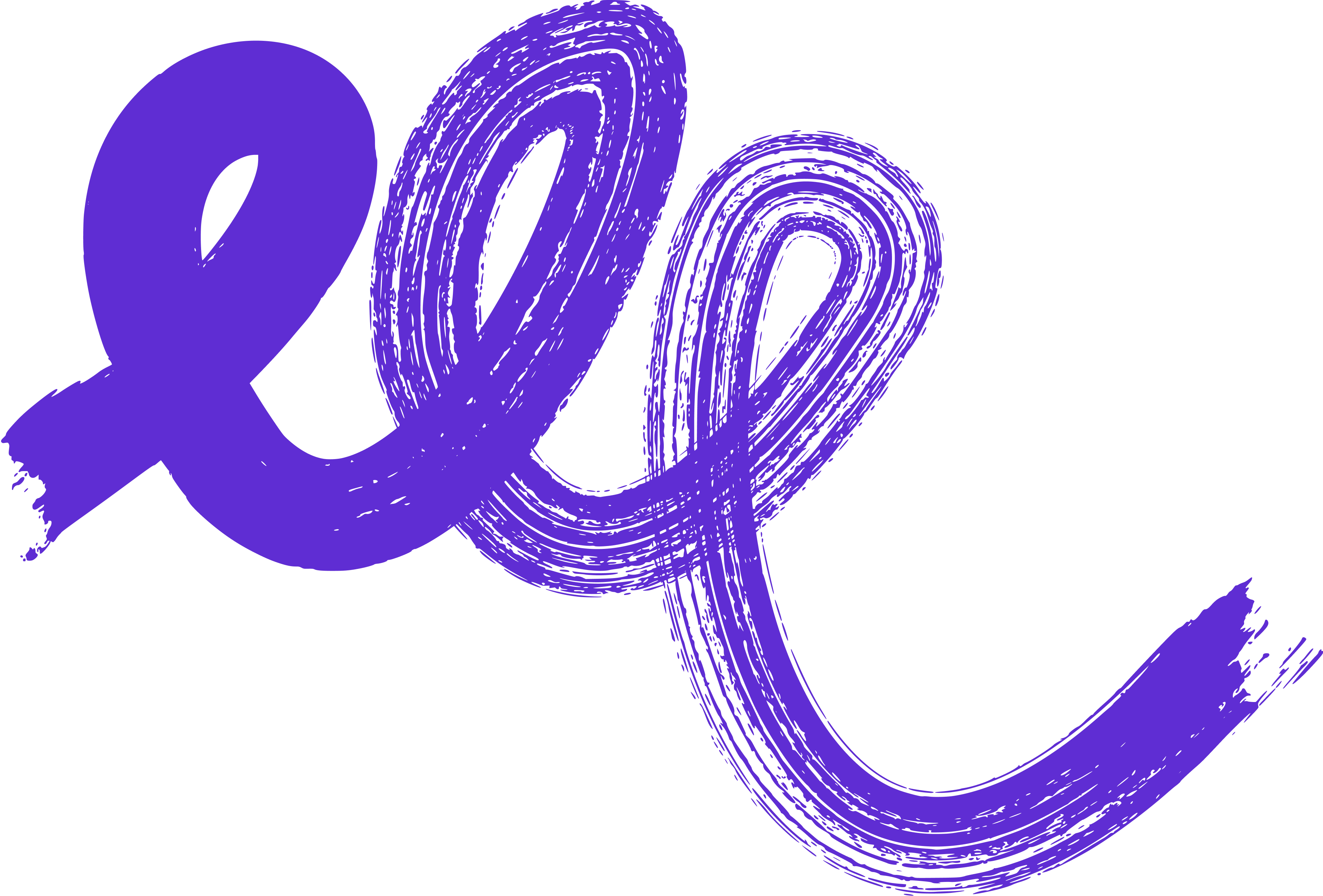 Get from concept to completion in weeks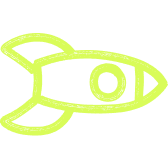 01
Before getting started, our dedicated market research team initiates the market validation process with thorough research to ensure the success of the project.
02
First, wireframes are made ready for testing. A prototype is a clickable version of the product's wireframes. These days, users expect high quality UI/UX. So, our next step is designing wireframes for creating a clickable prototype that will test the initial level of this quality in your product.
03
Here, we gather user feedback and make fixes for completing the final designs of the product.
04
Development & maintenance
Post MVP testing, we undertake further development and maintenance. Here, we refine features, incorporate user feedback, and ensure operational excellence, fostering your product's evolution in the marketplace.
"Startup House executed a rapid process, allowing the company to deliver

the desired MVP

in less than

4 months

. They were a strategic partner who worked on product discovery, scoping, and design."
Jonathan Goodman
Founder @ NegotiateNow
Got any questions? Great.
We've got

answers
Meet Marek.
Marek may seem like he's daydreaming, but don't let that mislead you - he knows a lot about MVPs and will resolve all your doubts on the topic.
If you want to talk to him just schedule a call.
Schedule a call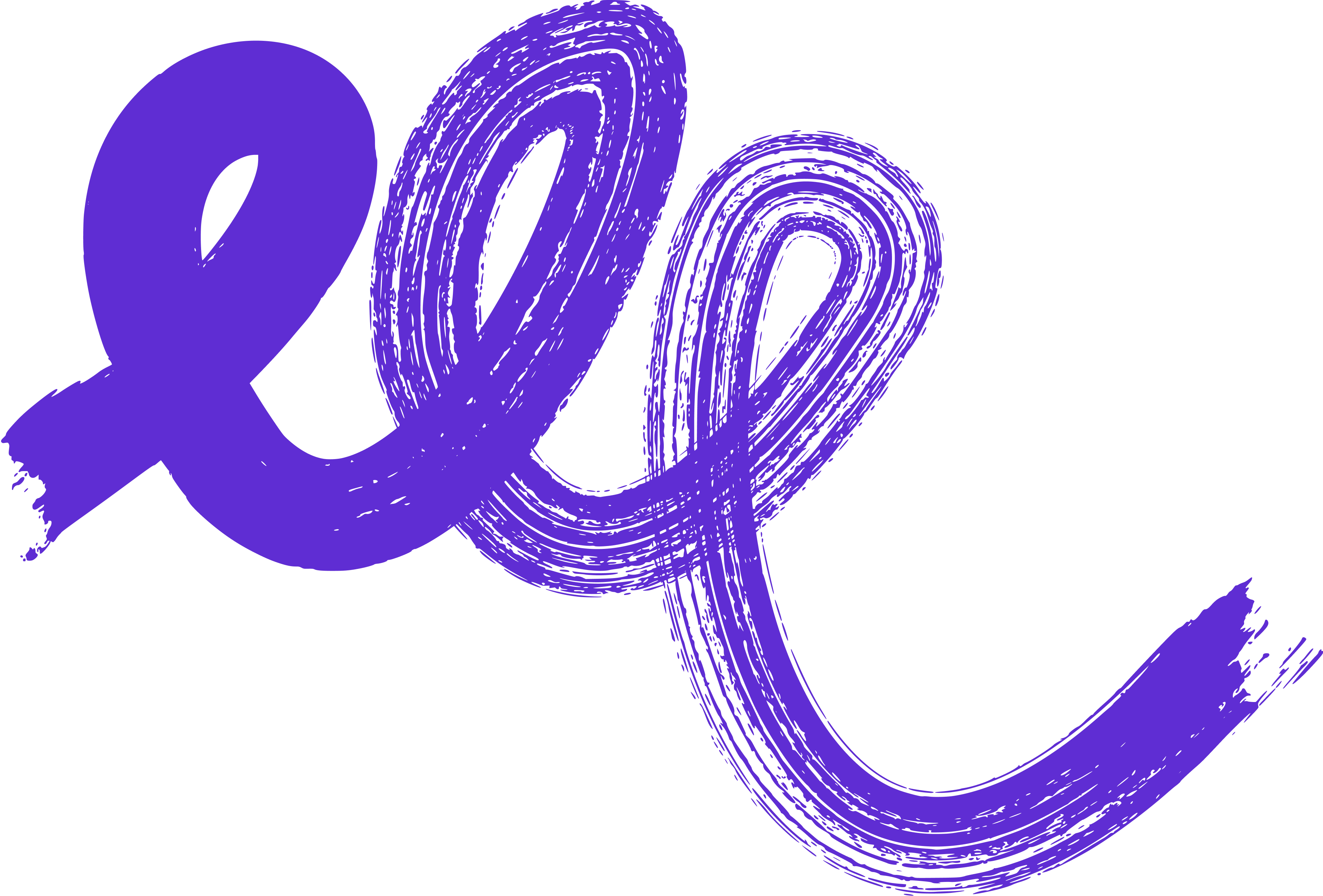 Let's build

something together