Development
Discover
Your

Future-Proof

Tech Stack.
Revolutionize the way you do business with our

custom software solutions.
Realize your idea's full market potential.
Let's connect
Why partner with us?
Designed to be interactive:

Our design and UI/UX solutions create engaging web applications while offering many additional app features such as mobile accessibility and browser notification functionality.
We build with top technologies:

Our advanced developers ensure their full fluency in the latest technologies for building cutting-edge apps. Applications that are as robust as they are secure.
Get integrated:

We make sure your apps are accessible on multiple devices so that your business can access all the customer behavior data you need for maintaining an optimum service.
Customized, scalable apps:

Our web apps serve the efficient growth of your business by accommodating any increase in user numbers and load size.
Fast, accurate QA:

A crucial stage in quality web app development. Your product undergoes our thorough cross-browser and cross-platform testing to provide maximum satisfaction for your end-users.
Accessibility standards:

We ensure your application is designed to conform to WCAG 2.0 recommendations, thereby offering its full accessibility to all users.
We choose the right development technologies.

After gaining a full comprehension of your product requirements, our developers navigate the rapidly-changing world of technology to select the most appropriate tools for the development process.
Choosing the

right

web
development

technology
SDH developers navigate the quickly changing technology industry every day and are ready to dive deep into each product's needs and suggest the correct development tools.
Our

solutions
Web Development
We craft beautiful, functional, and responsive websites to provide a seamless user experience across devices. From single-page sites to complex web applications, our team has the skills to deliver.
Mobile Development
Our team develops intuitive and engaging mobile applications, optimized for both iOS and Android platforms. We create mobile experiences that will keep your users coming back.
Cloud Development
Harness the power of cloud computing with our bespoke cloud solutions. We'll help you build scalable, secure, and cost-effective applications in the cloud, optimizing for growth and flexibility.
Frontend Development
We create visually appealing and easy-to-navigate user interfaces, making sure your applications look and work flawlessly on all screens and browsers. Let us translate your ideas into engaging and user-friendly experiences.
Backend Development
Our backend development services ensure your applications run smoothly and securely, managing complex data and business logic. We build strong foundations for your digital platforms.
Quality Assurance (QA)
We ensure your software is robust, secure, and user-friendly with our comprehensive quality assurance services. Our QA team scrutinizes every aspect of your software, assuring quality at every stage of development.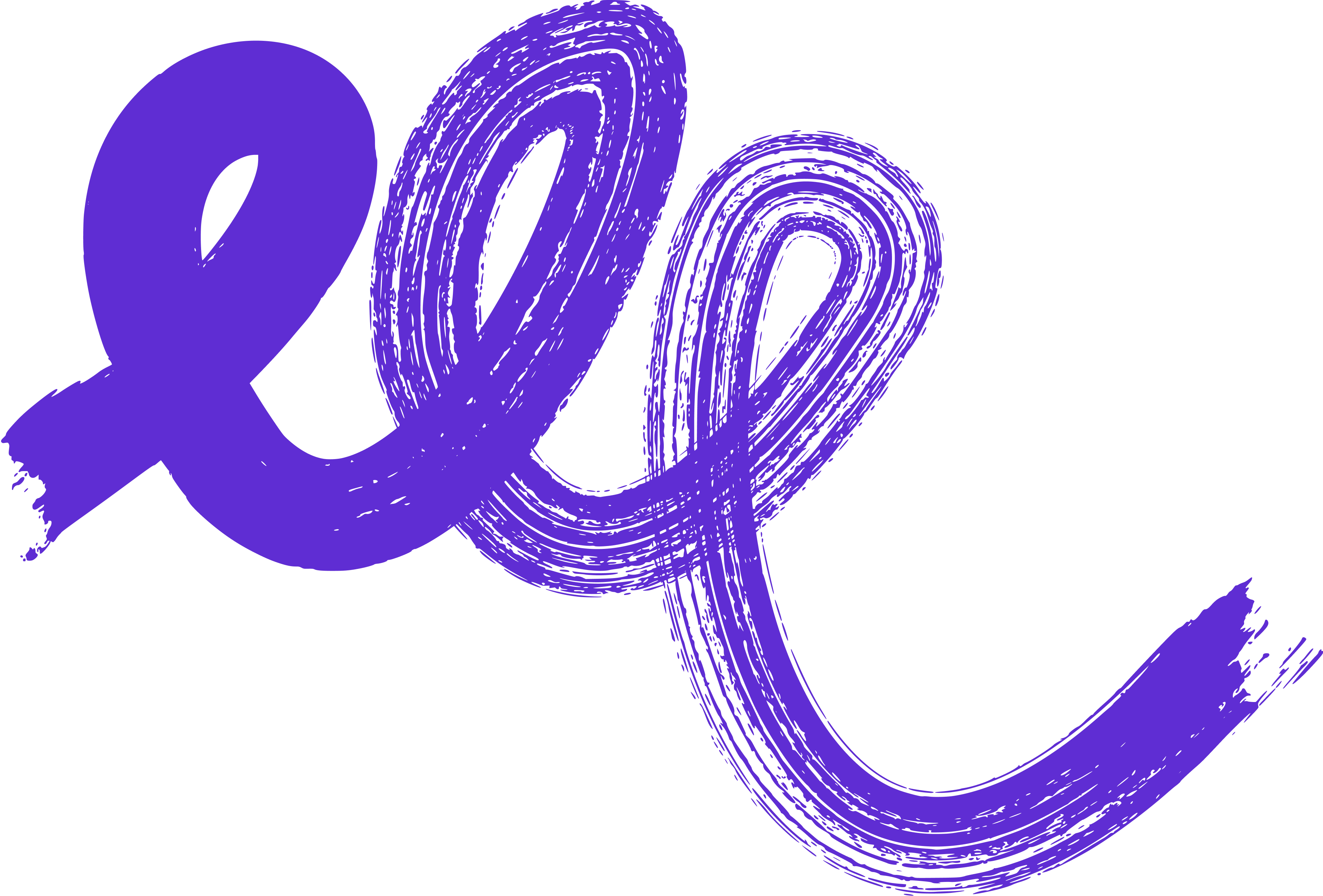 How we build your

product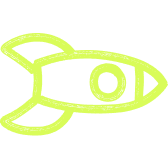 01
Taking time to polish up the value proposition and understand the user is necessary to ensure a solid foundation of the business concept.
02
Few intense days of work result in defining the persona, improved knowledge transfer within the team and most importantly – product lifecycle in a nutshell with plans for its growth.
03
The concept and prototype are tested on suitable personas gathering feedback for UX and UI adjustments.
04
We combine test-driven development (TDD) and agile approach to ensure a smooth development process that will quickly react to market needs
05
We always observe the product's performance - technologies get outdated, security threats need to be mitigated, and your solution has to be ready to face huge numbers of users
06
Seeing real users interact with the product makes it easier to plan the next steps of business development, prioritize new features and build a long term roadmap
"We intended to create a software platform for the construction industry, but we didn't have the required

development competencies.

(…) Startup House has built the platform

from scratch

."
Gunnar Windsand
CEO & Founder @ Proptly
Got any questions? Great.
We've got

answers
Read

our blogs

here...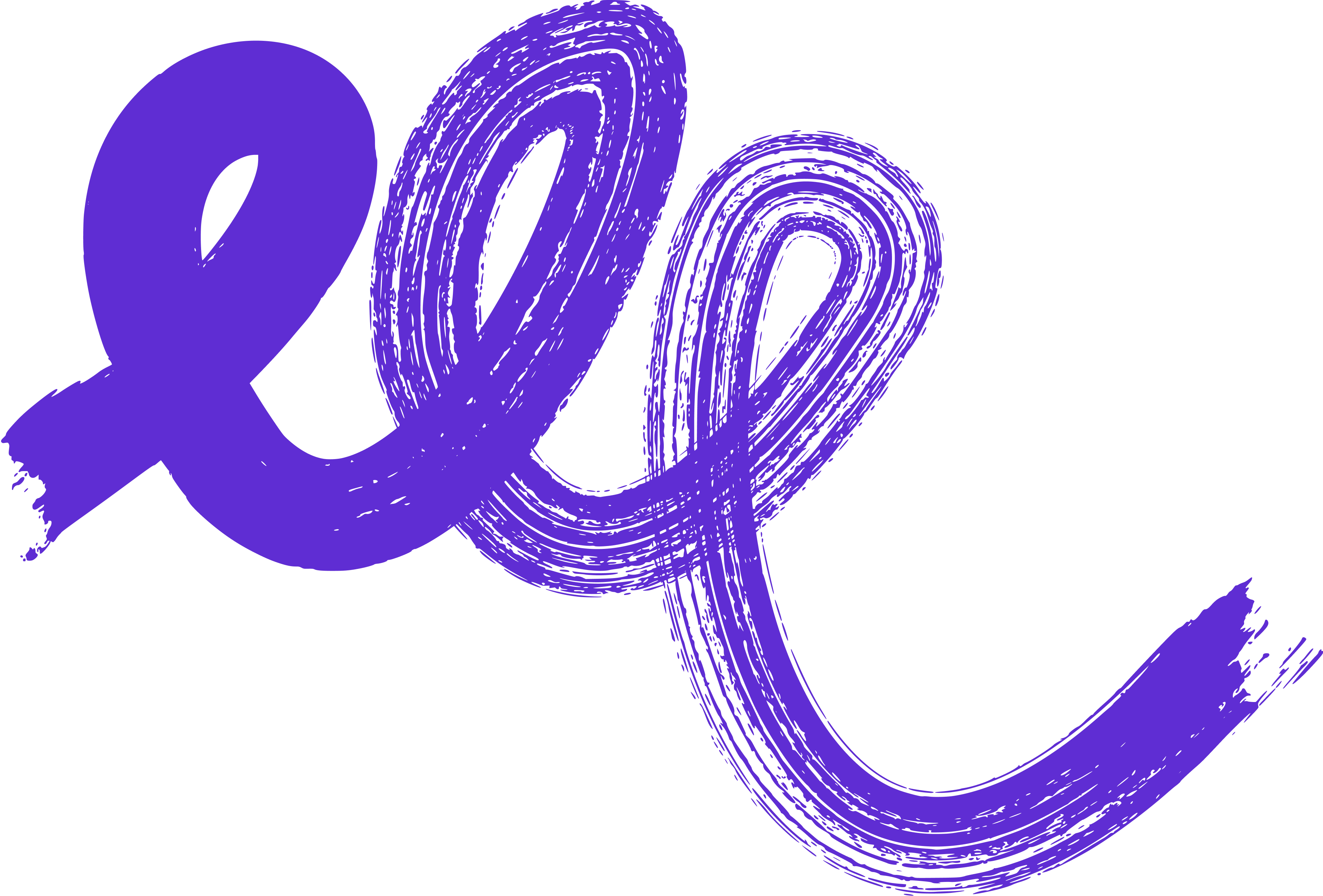 Let's build

something together