Exploring the Future of Technology in the Nordic Region: Highlights from the Stockholm Tech Show 2023
Alexander Stasiak
May 12, 2023・3 min read
The Stockholm Tech Show, held on May 3-4, 2023, is the Nordic region's largest tech conference and exhibition, and this year's event was no exception. Focused on the technology of the future, the event explored next-generation strategies in AI & Big Data, Cybersecurity & Cloud, and DevOps, as well as providing insights on how start-ups can scale up. Startup House had the incredible opportunity to attend and participate in this remarkable event.
Our very own CEO, Alex Stasiak, and CTO, Marek Majdak, represented Startup House at the conference, promoting our services and networking with industry leaders. We were excited to join forces with the Polish Investment and Trade Agency (PAIH), presenting our offerings to the Swedish audience on the Exhibition Floor.
Marek Majdak (CTO) had the honor of sharing our expertise during two engaging panel discussions: "Poland as a Source of Talents" and "How Innovations Can Maximize the Positive Impact of Your Business?" These discussions shed light on the potential of Polish IT talent and the importance of innovation in driving business success.
Adding to the excitement, we received an invitation from the Ambassador of the Republic of Poland, Mrs. Joanna Hofman, to participate in an exclusive networking cocktail with representatives of Polish IT companies. This event allowed us to connect with fellow industry professionals and forge valuable relationships.
In summary, our time at the Stockholm Tech Show 2023 was an unforgettable experience. We had the pleasure of sharing our insights on stage, attending inspiring meetings, learning from the best in the business, and gaining valuable insights into the future of technology.
We would like to extend our gratitude to everyone who stopped by our booth, the event organizers for putting together such an exceptional event, and the Polish Investment and Trade Agency (PAIH) for their outstanding support and coordination.
We look forward to attending the next Stockholm Tech Show and continuing to build relationships within the global tech community. The future of technology is bright, and Startup House is excited to be a part of it!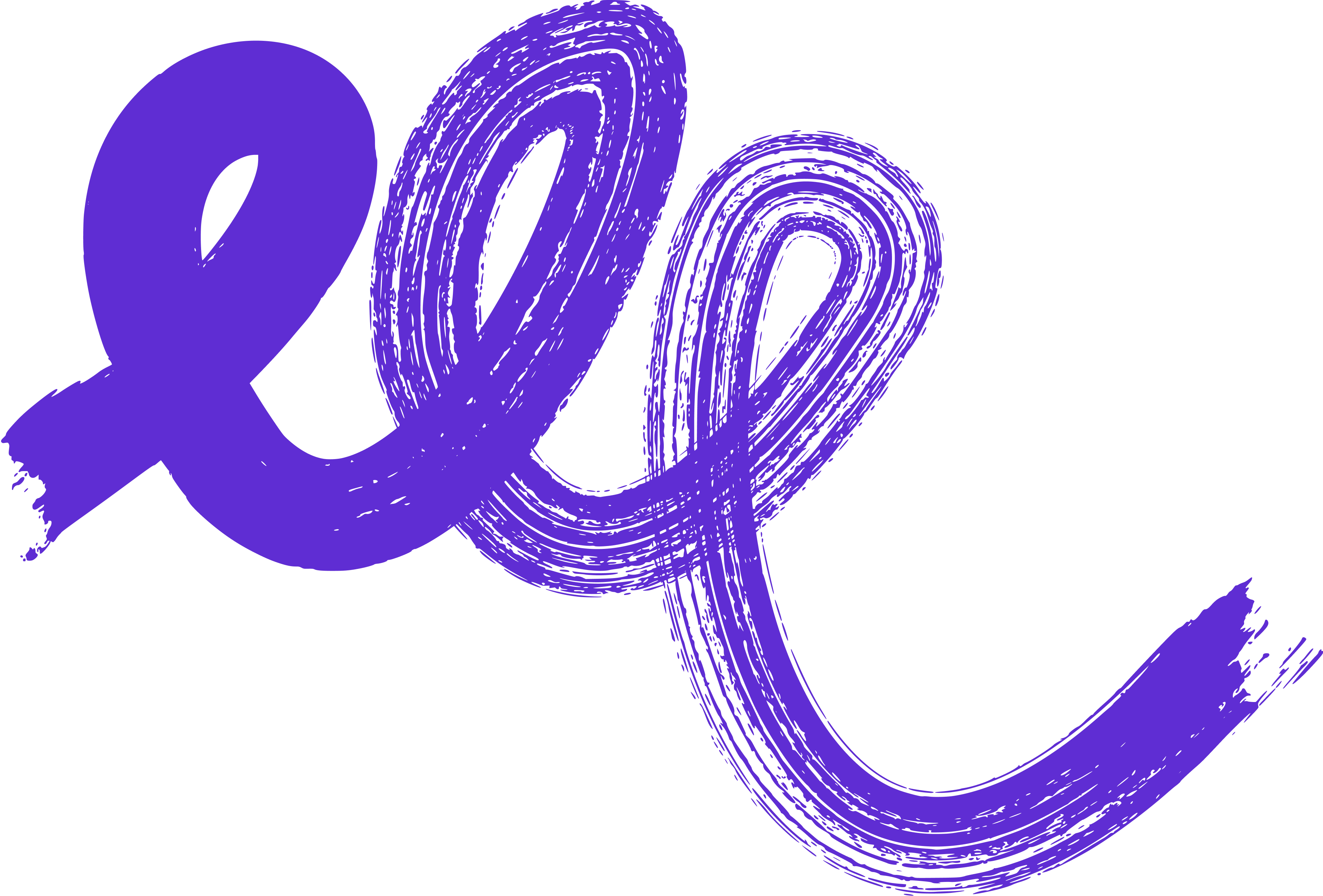 Don't miss a beat - subscribe to our newsletter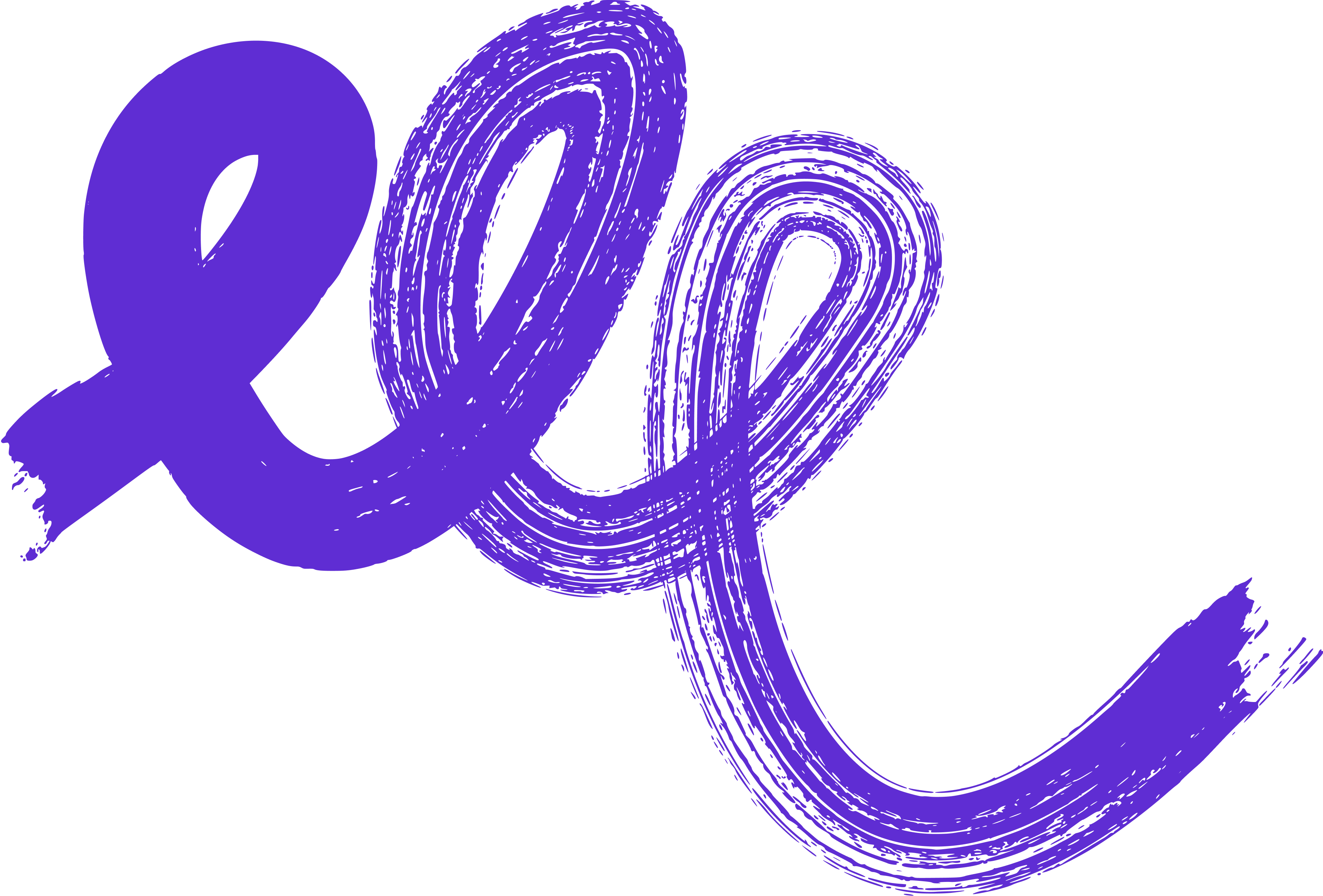 Let's build

something together