Startup Development House Ranked One of the Fastest-Growing Companies in Europe – The Financial Times
Ewa Rutczyńska-Jamróz
Jun 02, 2023・5 min read
Startups
News
Growing companies
We did it! We worked hard, worked smart, and now, according to The Financial Times, count among Europe's fastest-growing companies, joining such players as Bolt and Synerise in doing so. We owe this honor to the thorough understanding of startups' challenges and to maintaining flexibility towards their needs. And, of course, to our fabulous team. 
This is the 6th time The Financial Times and Statista have published their annual FT1000 list of Europe's Fastest-Growing Companies. The ranking aims to distinguish the most promising European enterprises that have recorded the highest rate of revenue growth. The current edition covers 2017-2020, a period that was particularly challenging when taking into account the obligations of COVID restrictions. Startup Development House has debuted at 399th position out of 1000 and at 13th place out of 34 companies from Poland.
Startup Development House supports start-ups at every lifecycle stage and helps turn ideas into real-life products. Our strength lies in our team's expertise in combining business and technological skills.  We look after our clients' needs in a holistic way, starting with the verification of business concepts through MVP development to product commercialization and internationalization. Drawing from extensive experience, our professionals proactively challenge clients' ideas through the Product Discovery methodology. It is a proven approach that significantly contributes to market success.
In this same period, Startup Development House recorded an increase both in revenues (from €300k to €1.5M)and recruitment (from 25 to 59 FTE).
As it was for many companies, the beginning of 2020 was a challenge of survival. In retrospect, asserts Alex Stasiak (Startup Development House CEO), it was a challenge we not only met but one through which we found a pathway to real growth.
Although one of our main goals with clients is to educate them away from excessive attachment to their ideas, in this case, it was we who required greater flexibility, more capacity to pivot and a refreshed approach to how we work. This also involved the new acquisition of clients and recruits. So we're proud to have enjoyed success in 2020 and to now find a place in the FT's ranking. 
Even more so when we consider our current results: a 150% YoY increase in revenue and personnel now numbering over 100. Figures to prove we're still firmly on that pathway to growth. 
"Being recognized by the Financial Times as one of the fastest-growing companies in Europe is proof that our offering has found fertile ground. It confirms that we intimately understand the difficulties start-ups face and what their true business requirements are", says Marek Pałys, co-founder of Startup Development House.
Indeed, we've been an integral part of the startup ecosystem for many years now, having set our mission to facilitate startup success. But we also promised to maintain full transparency with those startup founders. Should we find a business concept that needs modification or one that is simply not viable, we will declare it as such. And in practice, this is precisely what our clients require: the elucidation of flaws so as to avoid wastage of both time and money on a product with no market fit, adds Marek.
Alex and Marek jointly agree that Startup Development House owes its recognition to a great team, mutual trust, and the culture of cooperation it has developed over the years. It is a culture that works for the success of ideas by verifying business concepts, overseeing software development, maintaining quality assurance and enhancing user experience.
***
Startup Development House was founded in 2016 by Alexander Stasiak ( a former co-founder of two startups in the e-commerce industry) and Marek Pałys (previous  Head of Goods at Groupon). Both have faced all the challenges a startup founder does and did so on their own. Furthermore, they didn't have the benefit of knowing anyone who would evaluate their ideas honestly and help optimize their way to the market. This, then, provided the inspiration to offer such support to other founders in need, thus giving rise to Startup Development House.
Since its inception, Startup Development House has created digital products for over 70 startups on five continents, including CHOOOSE (for reducing carbon footprint impact), Leid (an eco-friendly start-up for renting renovation equipment) and DX (a full-tech solution for ticket sales, planning, and implementation of events). The majority are clients based in Scandinavia and the USA, with the notable exception of Siemens.
As a final note, featuring on the list of Europe's fastest-growing companies is not SDH's only distinction: we've also been named as one of the preferred partners by the Startup Grind.
If you'd like to find out more about us please do not hesitate to reach out to hello@start-up.house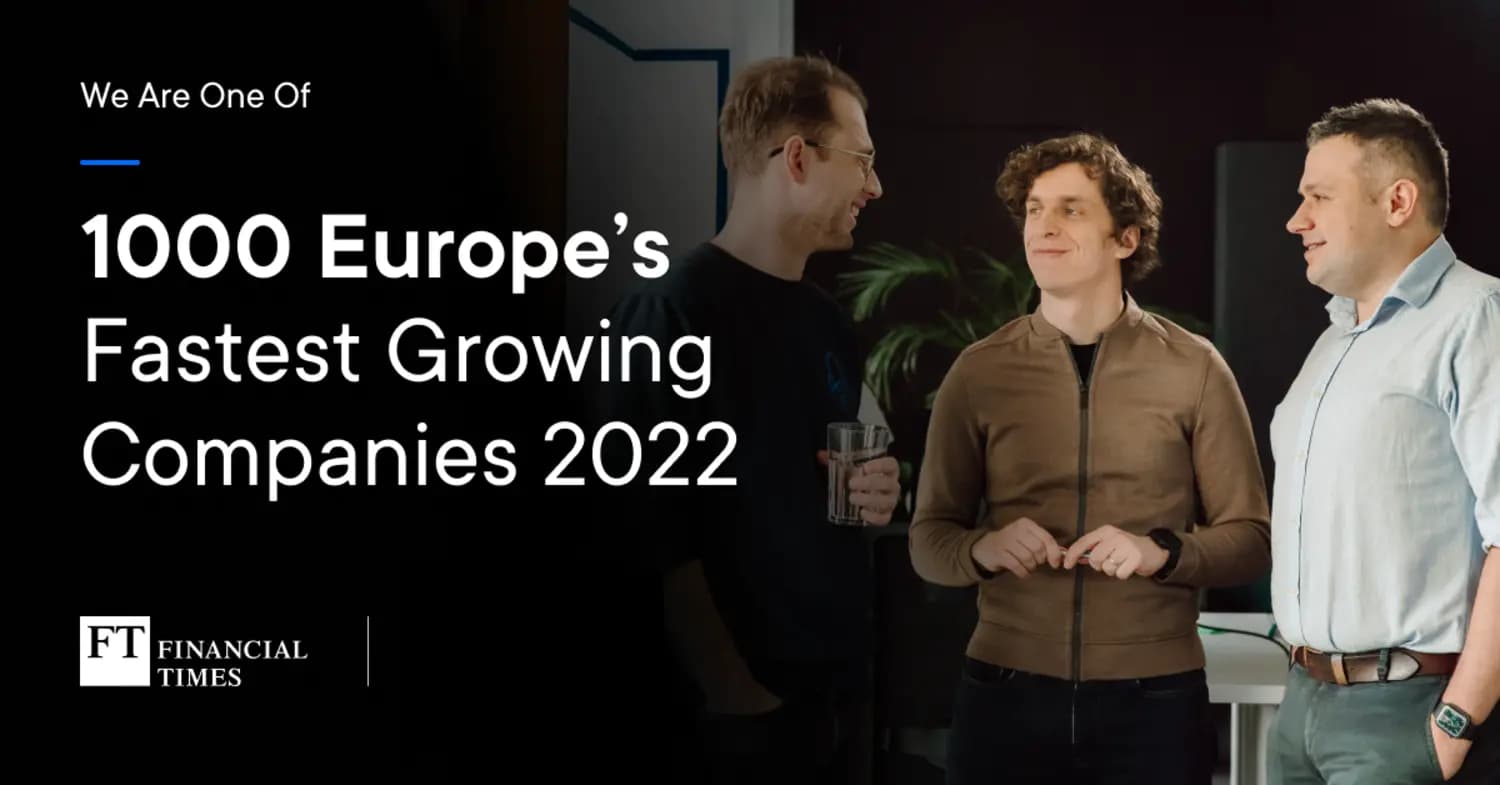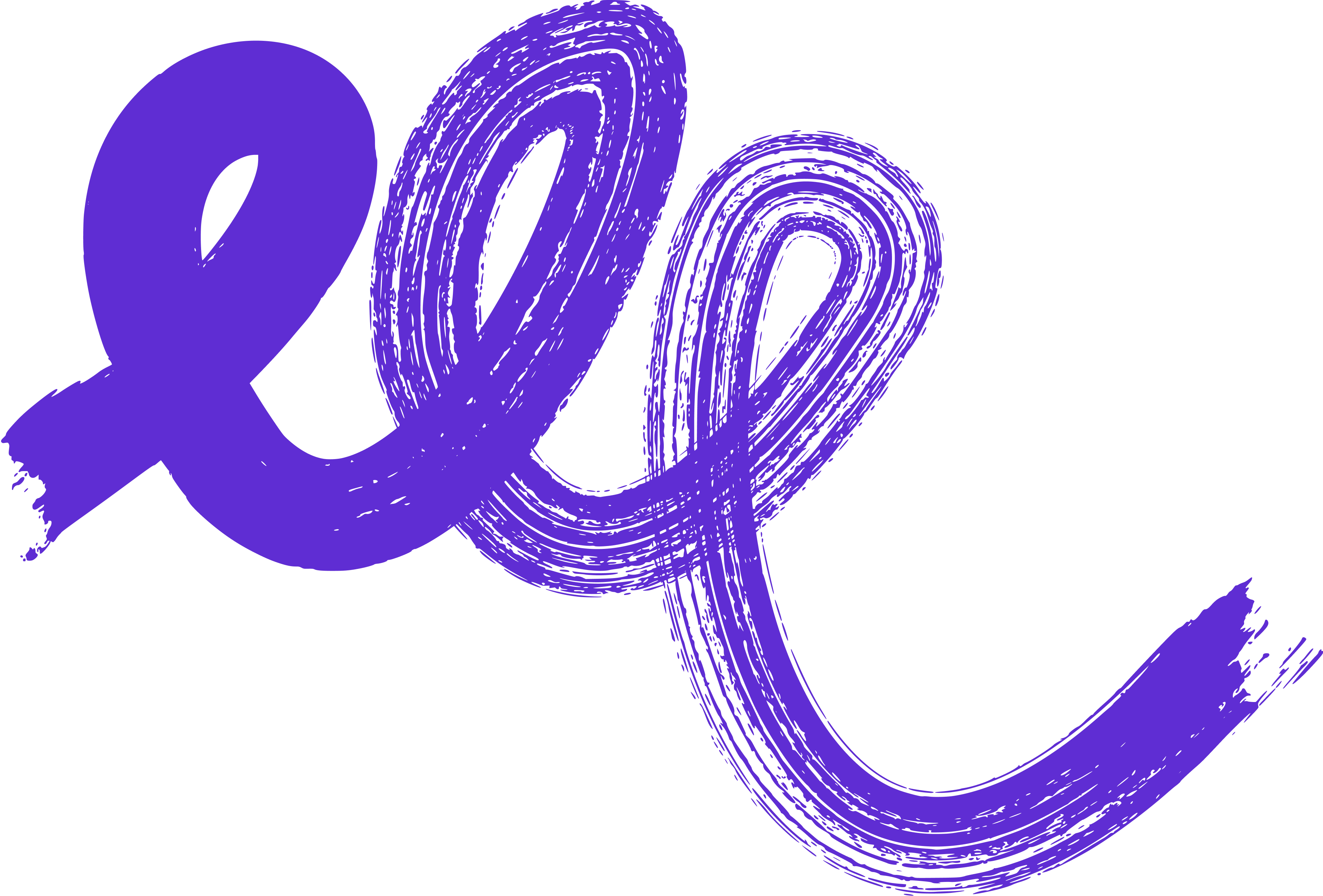 Let's build

something together