Technical product manager vs. product manager
Alexander Stasiak
Jan 08, 2020・4 min read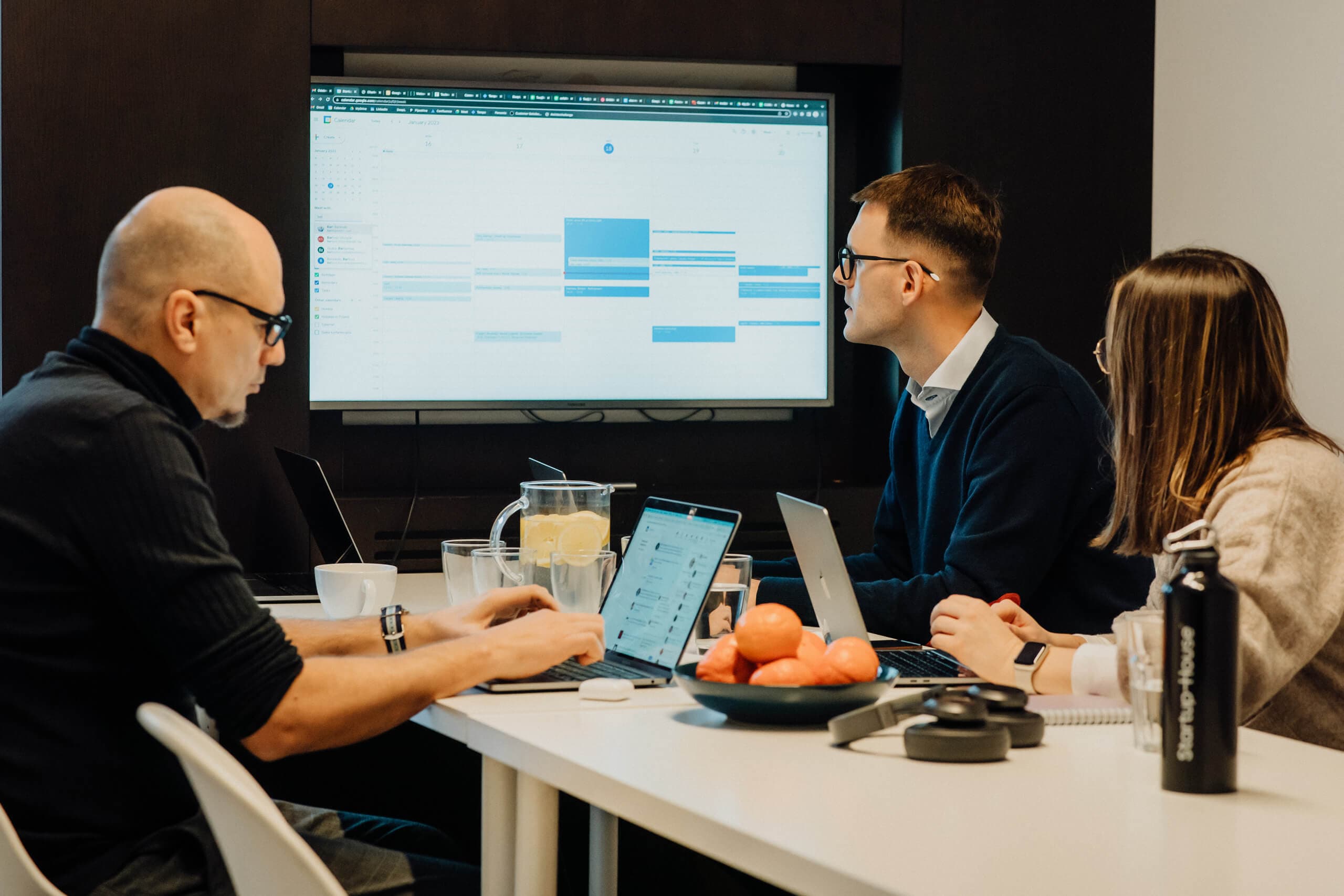 Table of Content
1. You can tell when developers give you the wrong resource estimation.

2. It will be easier to earn developers' respect

3. You will understand your industry better

One common mistake made by technical product managers

What to do if you are a non-technical product manager? 
Many product leaders seem to be debating this question amongst themselves and within their teams - what a product is, and even more so, what product management is. It differs with every company, every product, and every role. Certainly, the question of whether technical expertise is a part of product managers' qualifications is hotly-debated.
Even though it depends on the company, the product, and the specific role, we need to keep in mind that the Product Manager's role is more than just "being technical". You will find a mix of skills and knowledge required in a product management job description.
Some companies, such as Google, highly value technical skills and abilities in their employees regardless of their position. It is part of the company's culture. At Google, PMs are expected to have strong technical knowledge, for no other reason than to be able to argue points with engineers who may push back on PM plans.
Some products are very technical and require a strong technical background and abilities. E.g. an API management product, or a complex messaging gateway, or a Big Data infrastructure platform. For products like these, you definitely need enough technical skills to understand the underlying technology and how it should be applied.
Some roles, such as a Technology Product Manager (TPM), may require very deep technical knowledge, particularly in companies that have very technical products — think virtualization, artificial intelligence, machine learning, APIs, etc.
On the other hand, there are PM positions that are more focused on the business side of the product and do not require technical knowledge.
As a Product Manager at Amazon, you would generally be more business-focused. Also, working on a consumer-facing product (e.g. a coupon management app) you would not need as much technical knowledge. In terms of your role, certainly as an "outbound" PM (or Product Marketing Manager), your technical background would not be very important.
You can find examples of both technical and non-technical successful product managers.  One figure that immediately comes to mind is Steve Jobs, who was definitely non-technical and was probably what all Product Managers aspire to be. On the other hand, Marissa Mayer, who started the Associate Product Manager (APM) program and held key roles for Google Search, Gmail and Google Maps, is very technical.
Undoubtedly, a technical background can help product managers enormously in their careers. So, what are the benefits of being a technical product manager?
1. You can tell when developers give you the wrong resource estimation.
Let's say your development team tells you that they need two months for a new feature that is extremely important for your users. 
What can you do?
If you are not technical, you are not able to verify if the programmers are correct in their assessment. Also, you cannot tell when they want to give themselves some buffer between projects or when they're negotiating with you for more time.
On the other hand, having a technical background enables you to understand the problems developers are facing and to assess their estimations. And that is part of a Product Manager's job, right?
2. It will be easier to earn developers' respect
Product managers very often negotiate with developers to get critical features done as quickly as possible. Non-technical product managers may not have a good understanding of software architectures, dependencies, software development best practices, etc. As a result, they are less likely to actively participate in discussions between programmers, and therefore as a result less likely to earn developers' respect. So, one more point in favor!
3. You will understand your industry better
It is commonly known that the emergence of new technologies can affect your market and your products. Having technical knowledge equips you to spot new technologies in your industry that might influence your products and your company's bottom line. For instance, machine learning and artificial intelligence can help you recommend your users services that are more suitable to their needs. 
The more technically savvy you are, the more comfortable you are reading tech magazines and blogs. Also, the more prepared you will be to properly react to new opportunities and threats caused by the emergence of new technologies.
One common mistake made by technical product managers
A software developer role is a very common path to become a product manager. Many companies encourage software developers to take product roles due to their technical expertise. As a result, these product managers focus too heavily on the technical aspect of the product. Also, it is commonly known that many companies hire tech PMs because of their backgrounds. Unfortunately, they have a natural tendency to focus mostly on the development process, because they believe it is the most important. As a result, they do not spend enough time on other equally crucial tasks such as user interviews, stakeholders management, analyzing data, getting buy-in from executives, and business strategy.
What to do if you are a

non-technical

product manager? 
As mentioned, if you do not have a technical degree it does not mean that you will never become a successful product manager. Moreover, it can even benefit you sometimes, because you do not have the typical tech-savvy people's biases.
The good news is that it has never been easier to learn what technical knowledge is without pursuing a formal education program. You can take online courses suited to deepen product management knowledge in the area such as cybersecurity, software development, artificial intelligence by yourself. 
Key takeaway: You do not need to have a technical background to be a good product manager, but it can help you significantly if you understand that it is one of the aspects of the art of building great products.
Best of luck to all PMs! 
PS. We are not mighty geniuses, so let us know what you think in the comments below.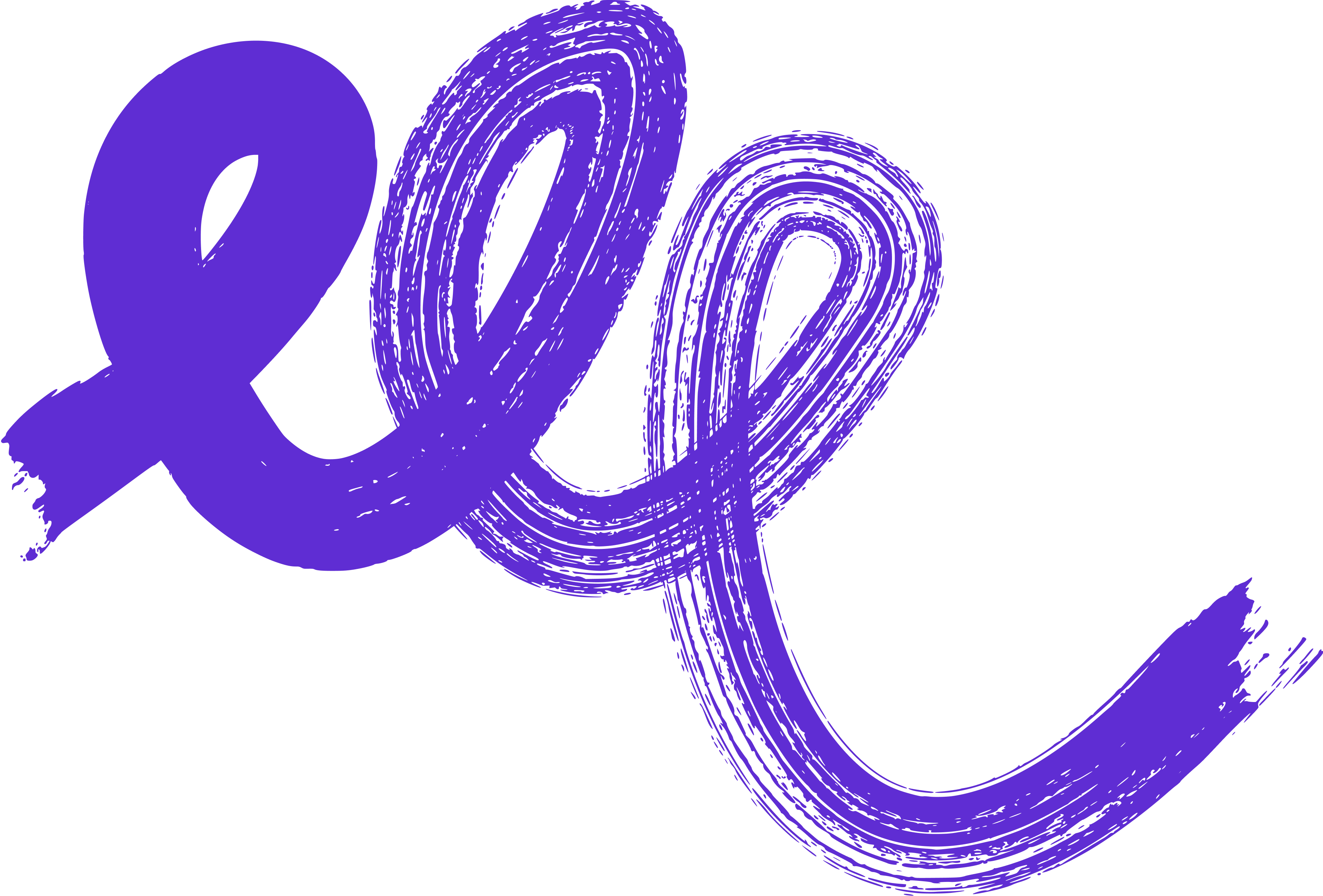 Don't miss a beat - subscribe to our newsletter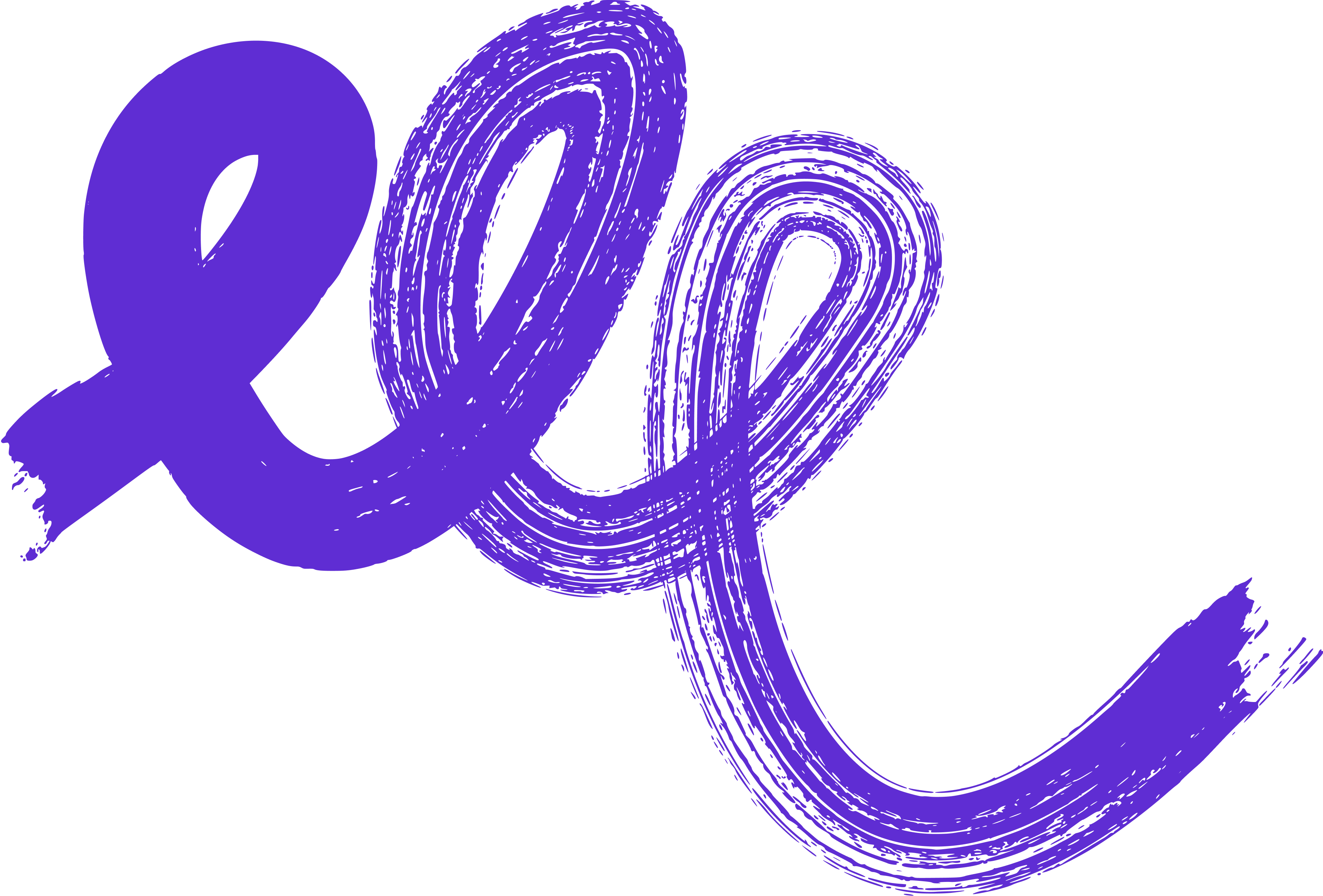 Let's build

something together