The Fellowship of Product Discovery
Seweryn Olek
Jun 02, 2023・4 min read
Product discovery
Product management
Table of Content
A spectrum of awesomeness

The Starring Roles
The teams and skills that create products people want to use.
 
Getting from an idea to a tangible product is quite an adventure, and for this process to be its most effective, you need a solid team that has a proper set of skills.

"I am looking for someone to share in an adventure that I am arranging, and it's very difficult to find anyone."
- J.R.R. Tolkien, The Hobbit
Sound familiar? There are many ways of acquiring competencies necessary for developing the product, however it's a bit more difficult when it comes to getting experience and the right mindset on board. It's still do-able, of course. We've been there, and it's not without a smidgen of pride that I say we've got it covered. 
So, let's talk about why innovation never happens alone.
The adventure mentioned above usually starts with a phase called Product Discovery. This is when the product team and all startup stakeholders work together on defining exactly what to do; on transforming an idea into a desirable, feasible and viable product. There are many aspects to cover and analyze, ranging from the user's point of view, to business needs, to what is optimal from a technical perspective. And that's why you should never go this path alone. Reach out for product team support instead. 

It would be a pity to write an article about product teams and various perspectives without consulting the people I'm writing about. So, I've asked a few designers, product and project managers what excites them the most when on this adventure:

"Preparing a prototype for user testing in Figma. It's almost like playing with Lego but you get paid to do it." - Filip, Product Designer

"Business model and elements of go-to market strategy! Even a great idea is worthless unless implemented and shared with the world!" - Grzegorz, Project Manager

"Breaking through a festival of assumptions via researching users and the market. There is no way to get deeper insight into some exotic fields of work than by interviewing real people." - Justyna, Product Manager

And as you can see, these varying responses perfectly exemplify this diversity.
A spectrum of awesomeness
At Startup House we set dedicated product teams for each project we're working on. These usually consist of Product Manager, Project Manager, Product Designer and a few other experts in reserve if needed. This is how we're able to address the three main factors on which the success of any product depends:
Addressing customer problems in the most efficient and attractive way.
Managing the quality of a solution's technical foundation. 
Managing the project itself while keeping long-term goals alignmed with business needs. 
The bonding links between these elements are, by virtue of their decision-making powers and long-term startup vision, the founders.

Given each individual involved contributes not just skills but also a different perspective, there is little to no chance that the whole team will see things in exactly the same way. But this is a good thing since it lets us create complete, creative products with limited points of uncertainty. 
The Starring Roles

Product Manager - In a nutshell, someone who sets the rhythm and logic for the Product Discovery process of creating products people want to use. The product manager manages the combined expertise of all team members in order to secure user needs, stakeholders and business itself. 
Indispensable factors in a product manager's work will be:

"Any interactions with potential end users when we can verify our concepts and gather feedback for our work." - Justyna, Product Manager

Project Manager - Is responsible for facilitating the process of transforming business and customer needs into technically appropriate, feasible and cost effective solutions, e.g. an app. Together with the developers, a project manager fuels the Product Discovery process with technical expertise and any necessary analysis. Once a product is ready for development, he or she will lead this process.
In other words, what the Project Manager is doing is:

"Building a common understanding of the complex technical project and narrowing too broad ideas to the core and useful essentials." - Grzegorz, Project Manager

Product Designer -  creates the look and  feel of a product so that it meets user needs in a functional and modern way.  It takes both creativity and an analytical approach for transforming research results and teams' ideas into usable products.
"Experience that helps bridge the gap between crazy ideation that takes place during the Discovery phase and the requirements of the Delivery phase." - Filip, Product Designer

Interdisciplinary growth

"Abstract, concise descriptions of business requirements may be understood completely differently. Depends on the person (personality, background, preferences), their values, perception of what business value is." - Grzegorz, Project Manager

It's a fact that diversity allows us to create better solutions. This being said, however, diversity still brings with it certain challenges one won't face when on a solo gig. As a rule, we serve as expertise and recommendation providers to the founder, whose responsibility it is to decide what direction to take the project in. Whether this is going to be aligned with what we think, or quite the contrary, we're still on board to deliver. 
In the meantime, it's crucial to establish a proper environment for discussions and the decision making process.  Here are three of the most important factors for creating such an environment:

Clear role descriptions: During Product Discovery, we ensure all roles are clearly defined and their involvement and responsibilities tailored for the exact project. For example, not every product needs advanced data security solutions ( e.g. med-tech apps) whereas some need more complex designs than others, where Product Designer and Project Manager involvement may differ. 

Workshops: As a team, we work together with founders through workshops, and I simply cannot  imagine a more supremely efficient way of collaborating with a group of people.

"I love the fact that you get to learn a lot of things from people who have a different set of competencies and experiences." - Filip, Product Designer

- And last but no least - appropriate mindset. It is insanely important for us to be open to feedback and we are really into substantive discussions focused on the matter, confronting our point of view and sources of information.

"Personally, it was the easiest way to improve my skills. I became a better designer by listening to people who work in a completely different area."- Jevgenia, Product Designer
 
And there is one more thing I must mention when discussing team composition and necessary skills: passion. Something we've got lots of. Which is simply to say that we're crazy about creating digital products people want to use.  And this, combined with our interdisciplinary approach, experience and the inspiring ideas we're given to work on, gives us a rather dazzling portfolio of solutions to be proud of.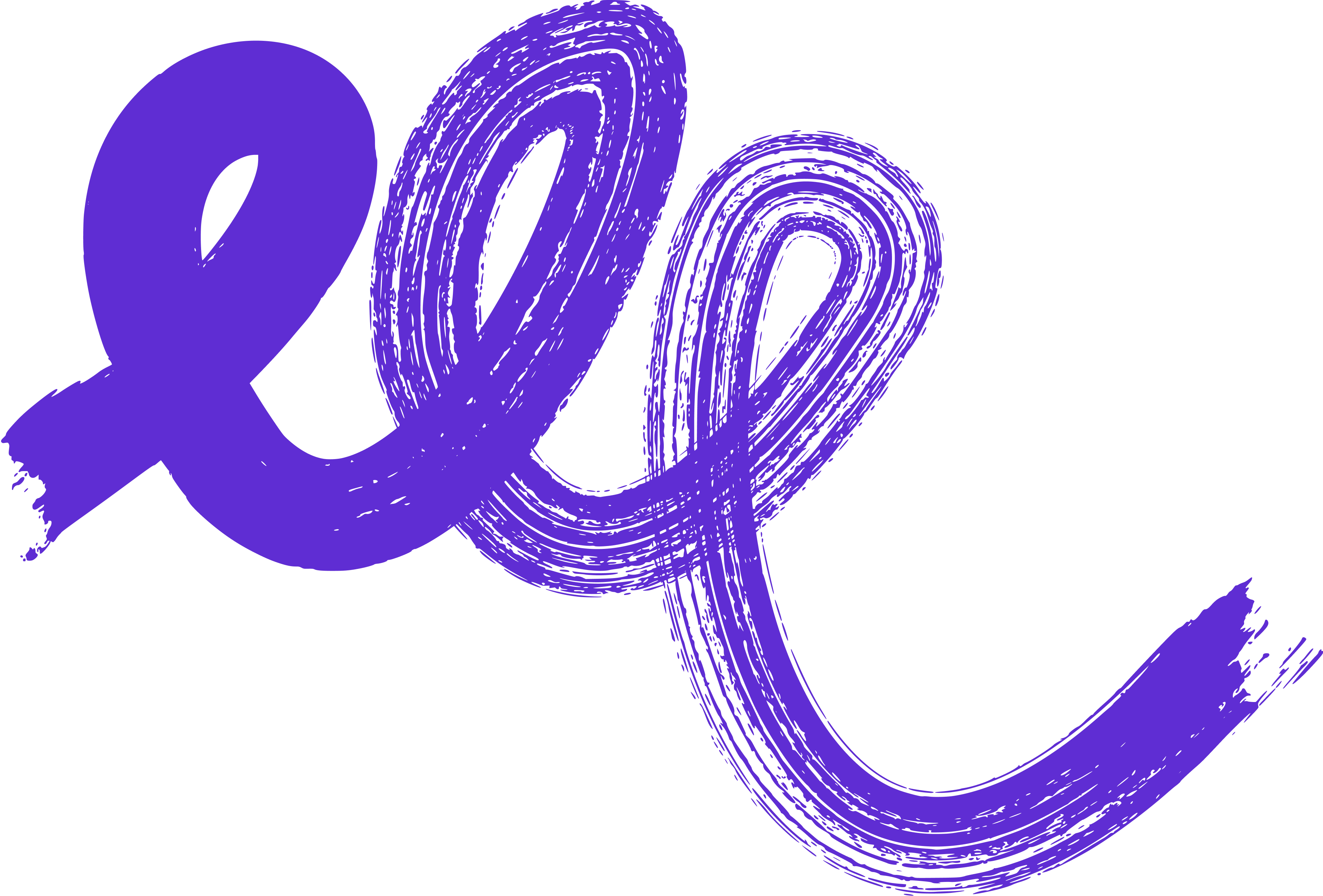 Don't miss a beat - subscribe to our newsletter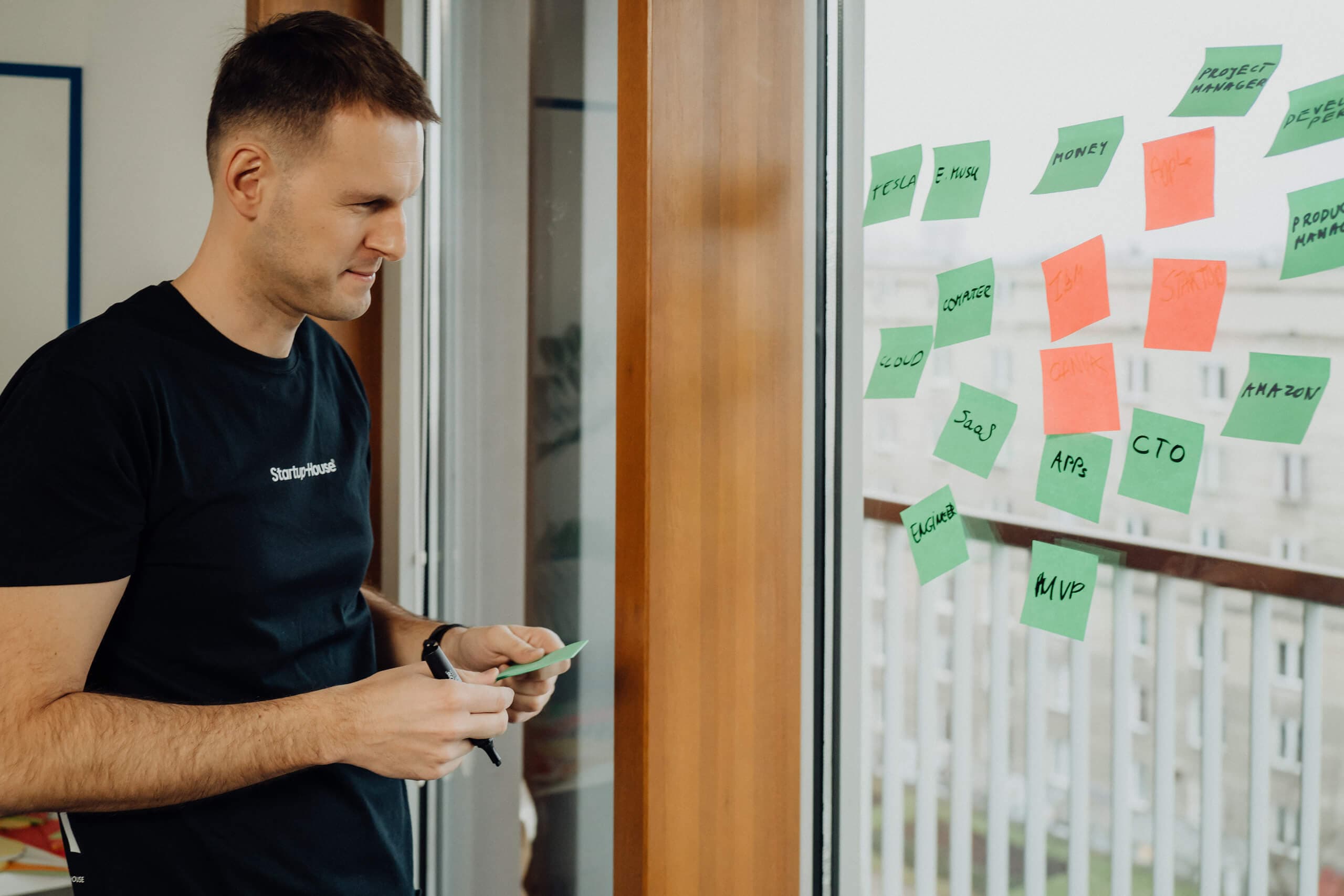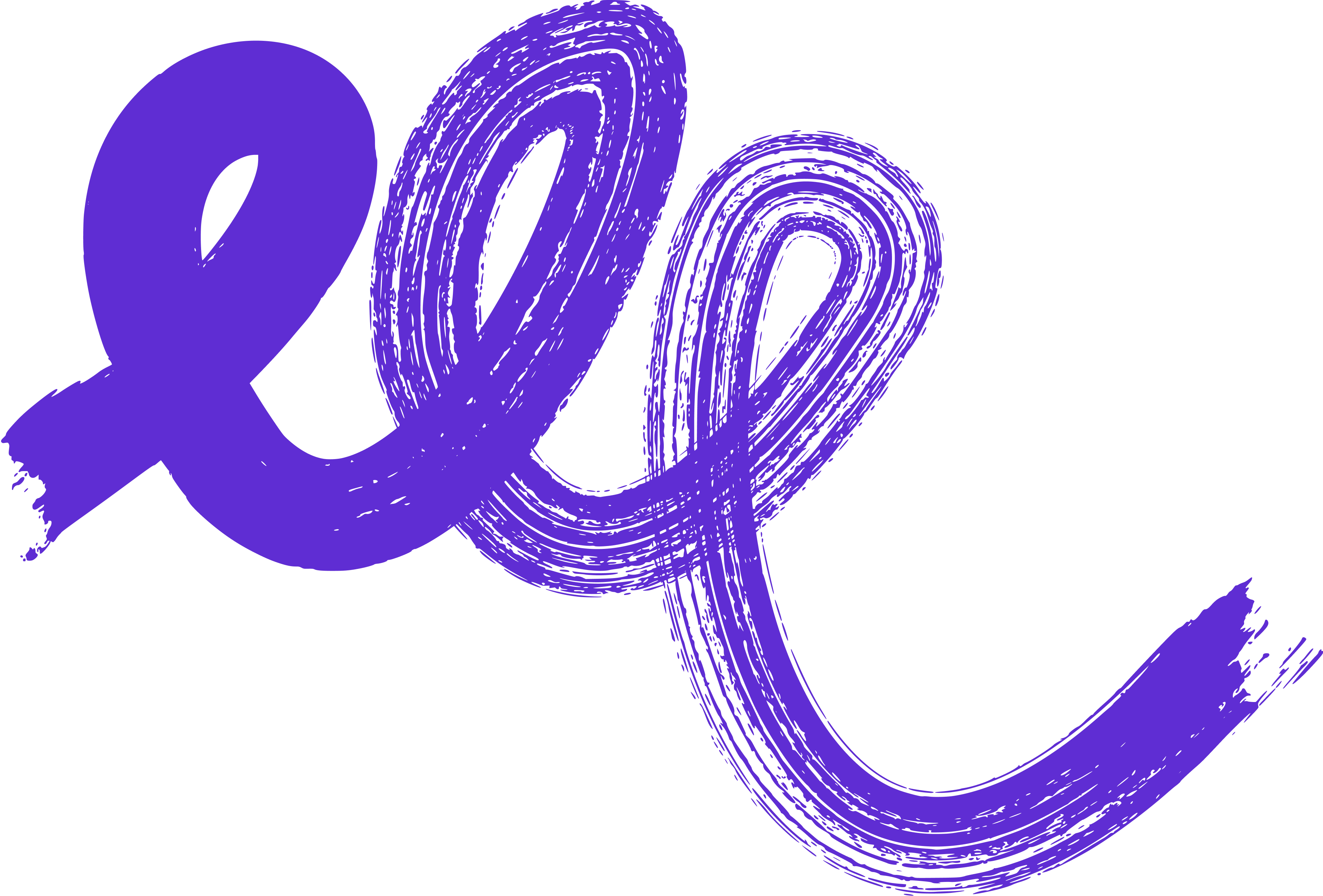 Let's build

something together