PMO: Statistics, Benefits and the Changing Dynamics of Project Management
David Adamick
Jun 02, 2023・5 min read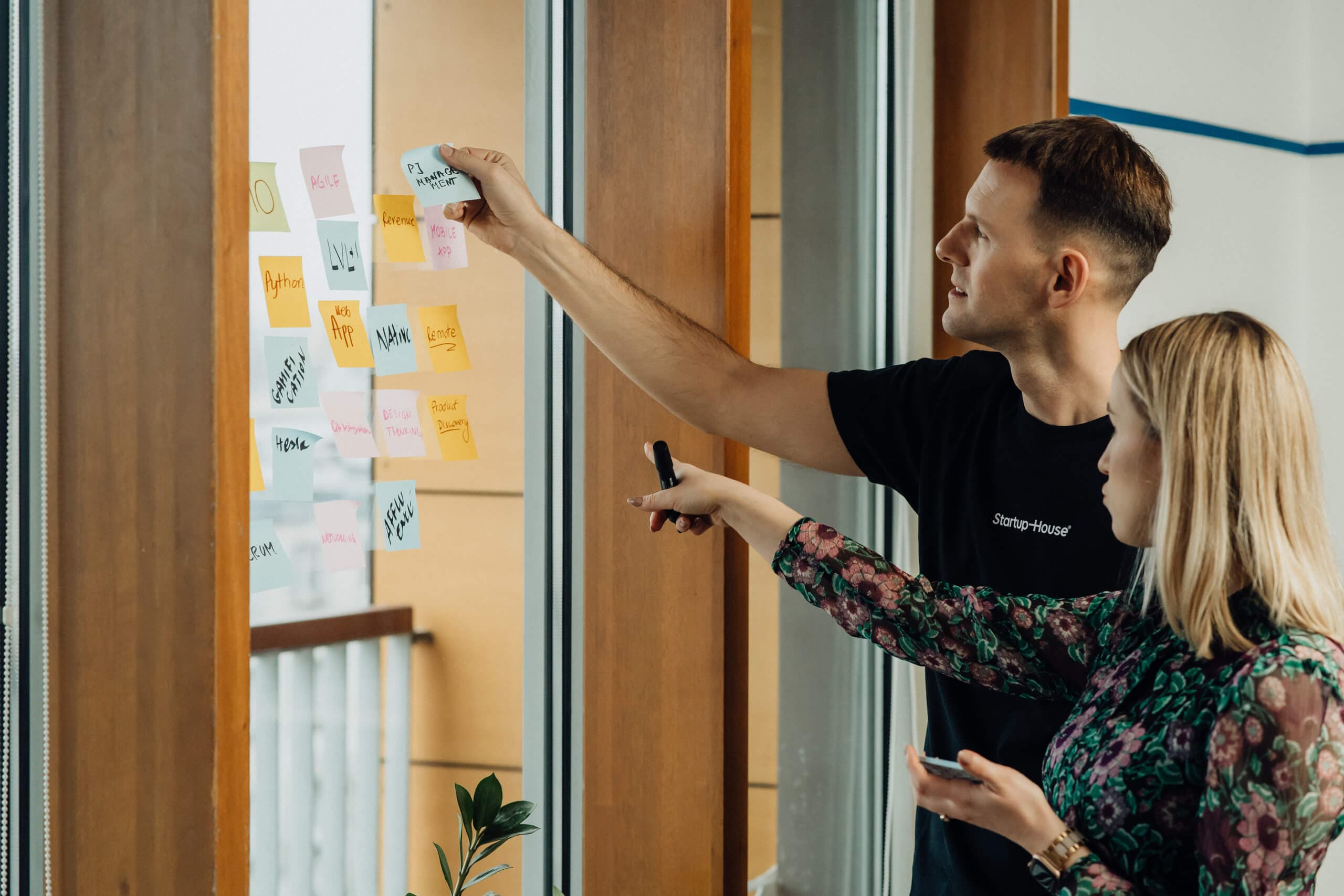 Table of Content
What is a PMO?

Types of PMOs

PMO: A Work in Progress

Workload Management

PMO Statistics

Trends in Project Planning

Over Budget and Other Causes of Project Failure

The Benefits of PMO Software
New tools, templates and techniques. New software, new systems. As more systemized project management office (PMO) systems are adopted, so is the PM landscape changing. And as a result, many entrenched best-practice assumptions are being disrupted and undone. 
So what, more specifically, are these changes and what benefits are they bringing? Perhaps more importantly, what statistics in this field should we know about when considering our own preparations for these changes?
What is a PMO?
But first things first: a project management office is a group or department within a business that defines, maintains and ensures standards of management throughout the organization. The PMO can be either external or internal and can also be referred to as the program or portfolio management office.
Types of PMOs
Generally speaking, these are known as the Project Management Office, which provides administrative support for the PM team while standardizing the project-related management processes. Then there is the Program Management Office for managing the program governance process and while coordinating the PM team's efforts. Finally, the Integrated Management Office, which has emerged more recently as a delivery system for providing more efficiency through improved supply-chain integration. 
There also tend to be differing PMO roles depending on an organization's size. For example, in a company with a headcount of up to 250, the PMO may be responsible for tracking project progress, employee time-logging, ensuring that budget reports are correct and that documentation provided by PMs is standardised. This will typically be for internal purposes such as internal tracking  of the project lifecycle, project proposal or charter, project delivery and project closure.
The PMO may also be responsible for verifying if a particular PM has provided all risk assessment-related details, milestones, and whether a team is correctly assembled. Project roles can differ from 'real' roles in a company.
Here, a PMO may also head meetings with management including the nomination of a PMs for commencing or summarizing all projects with management. This can often involve the review of project closure documents before passing the finalized version to the client.
For smaller organizations, commonly around the 100 employee mark, the PMO will be more directly linked to PM work and be led by the PM team leader. This is more about the standardization of technical documents, internal PM works and collaborating with support and devops. It may also entail more follow-up work after project delivery: escalation matrices, support SLAs and general maintenance procedures etc. 
What is PMO Software?
PMO software is used to create efficiencies when structuring the process of a project, program or portfolio that will be under the PMO's governance. This entails all project phases: initiation, planning, execution, monitoring and closure.
PMO software functions will typically include analytics, tracking, planning, resource allocation, prioritization, scheduling and reporting for business insights. It will also be aligned to a company or industry's standards.
Workload Management
Before we look at the benefits of PMO software, it's worth mentioning that its integration into mainstream use still has some way to go. With only 22% of organizations using them as of 2019, the adoption rate remains relatively slow.
At the same time, what is nurturing this adoption process is the reality of project managers coming under increasing pressure, typically managing as they do several projects simultaneously, thus making the employment of software systems all the more imperative.
PMO software is further justified by the problem of repetitive tasking vs. productivity. One popular PMO system provider found that up to 54% of workers spend 5 or more hours per week on tedious tasks, with data inputting as the biggest culprit. For 16%, it can be 10 hours or more.
They also found that 41% claim message notifications from email and other platforms were a major time suck. 20% described email overload as a serious problem. As a result, 57% of workers began to feel the symptoms of burn-out, with 30% feeling less and less creative and 67% as though they don't get sufficient chances to do their best work.
PMO Statistics
Nonetheless, only 61% of PMs will apply a defined methodology to each project. Part of the reason for this is that many project management systems are not maturing at a similar rate, something that does not breed confidence in prospective users.
This is further exacerbated by the fact that only 46% of organizations make project management maturity a priority, despite statistical proof that mature management processes significantly increase the chances of prompt project delivery.
It's no surprise, then, that across all organizations there is an 11% waste of resources owing to inferior project management processes. One survey suggests that companies that don't adopt proper project management into their strategies will suffer a project failure rate increase by a factor of 2/3.
But the bright side is that  89% of organizations now have at least one PMO, with 50% having more than one. As a result, 71% of project managers believe the perception of their role is increasing in value.
Trends in Project Planning
As much as organizations favour agile project management, they tend to integrate it in fits and starts. Research suggests that the most popular event falling under the agile framework is the daily standup, used by 85% of respondents, with retrospectives (81%), sprint planning (79%), sprint review (77%), and short iteration cycles (64%) following suit.
Keeping a small team is also increasingly common, with 30.5% of project teams having fewer than 5 members. 39% are at 6 to 10, leaving another 30.5% with over 10 per team.
More value is placed on baseline project schedules. Almost half of all organizations claim to always or almost always begin a project in this way. In doing so, they assess project performance and determine where resources are needed and where improvements can be made.
However, what is also increasing is an awareness of the necessity for change, and it is the management of this change that provides teams and companies with the controlled means of applying it to a project plan intelligently.
Over Budget and Other Causes of Project Failure
Less than 50% of companies report that they complete their projects within an established budget 'always' or 'most of the time'. And although some CEOs may have greater risk tolerance when it comes to budgets, that a great many respondents claim not to track them at all can still be viewed as problematic for the practice as a whole.
So it's both surprising and not surprising that there is a correlation between higher budgets and high rates of failure. There is undoubtedly an even greater price to be paid for neglecting to track your spending.
Such that spending more on a project can actually increase the likelihood of failure. Company projects to the tune of $1 million or more fail 50% more often than projects where $350,000 or less is spent.
Although some of this comes from a corresponding simplicity in lower-budget projects compared to high-budget ones, it's also true that heavy spending to compensate for big deficiencies can be the first sign of doom.
But being over budget is not all. Five other causes of project failure are:
Change in organization priorities
Change in project objectives
Inaccurate gathering of requirements
Inadequate vision
Poor communication
Having a PMO on board can help solve the issue of untracked projects and unfocused priorities. And indeed one of its greatest benefits is the minimization - if not complete elimination - of the waste these cited factors may cause. 
The Benefits of PMO Software
At this point, it's pretty clear the perpetual shortcomings that plague the disorganized and unsystematized. Whether it involves budget management, efficient team communication, or employees' work routines, the obligations and pressures on the modern-day project manager demand frameworks that can structure and facilitate an efficient project management process. One that can be applicable to all projects, and one that will enable you to:
Improve visibility: this enables PMO leaders to predict risk to project outcomes. When visibility has everyone aligned behind real-time facts, you'll be more aligned to overall PMO goals
It also provides an abstraction layer for management and addresses those projects which may be exceeding the budget or those not proceeding well. It can also ask a PM if there are any issues that require escalation or whether a project timeline not matching its budget burndown will require further resource allocation
Align strategically from the top down: align your portfolio priorities with company objectives from the top down to deliver more value from your project selections. Here is where many companies struggle, in fact, as often their product ideas or projects will habitually stray from the company vision 
Execute driven alignment from the bottom-up: connect strategy with execution. A bottom-up model gives space to PMs to learn from errors made or to justify any requests for changing objectives. This is good for sustaining the morale that is often required for growth and refined performance
Promote the portfolio-level value and optimization: stop low-value projects and in-flight project additions that are next on-deck but not necessarily the highest, strategic priority
Prove business value: use explicit data to show exactly how your program management office delivers tangible and meaningful strategic power.
There is massive growth potential in PMO software, one which PM teams can begin to tap in earnest and thereby gain an advantage over those businesses that neglect to recognize this potential.
At Startup Development House, we've held this view from the outset, so if you'd like to have a closer look into the exciting future of PMO software solutions, feel free to reach out to us at hello@start-up.house.
Sources:
Project Management Statistics - Workamajig.com
Project Management Statistics - Saaslist.com
The State of Project Management Report 2019 - Wellingtone
Project Management Statistics - Monday.com
The 5 Most Important Business Benefits of a Successful PMO - KeyedIn.com
PMI Pulse 2020 - PM Solutions
PMO - TheProjectManager.com
Recommended readings:
Product Designer's role in the Product Life-Cycle

Differences between Agile and Scrum
What are the biggest challenges for startups?
What is Quality Assurance in IT?
What is the Difference Between Quality Assurance and Quality Control?
Software Development Process: Unraveling the Path to Digital Success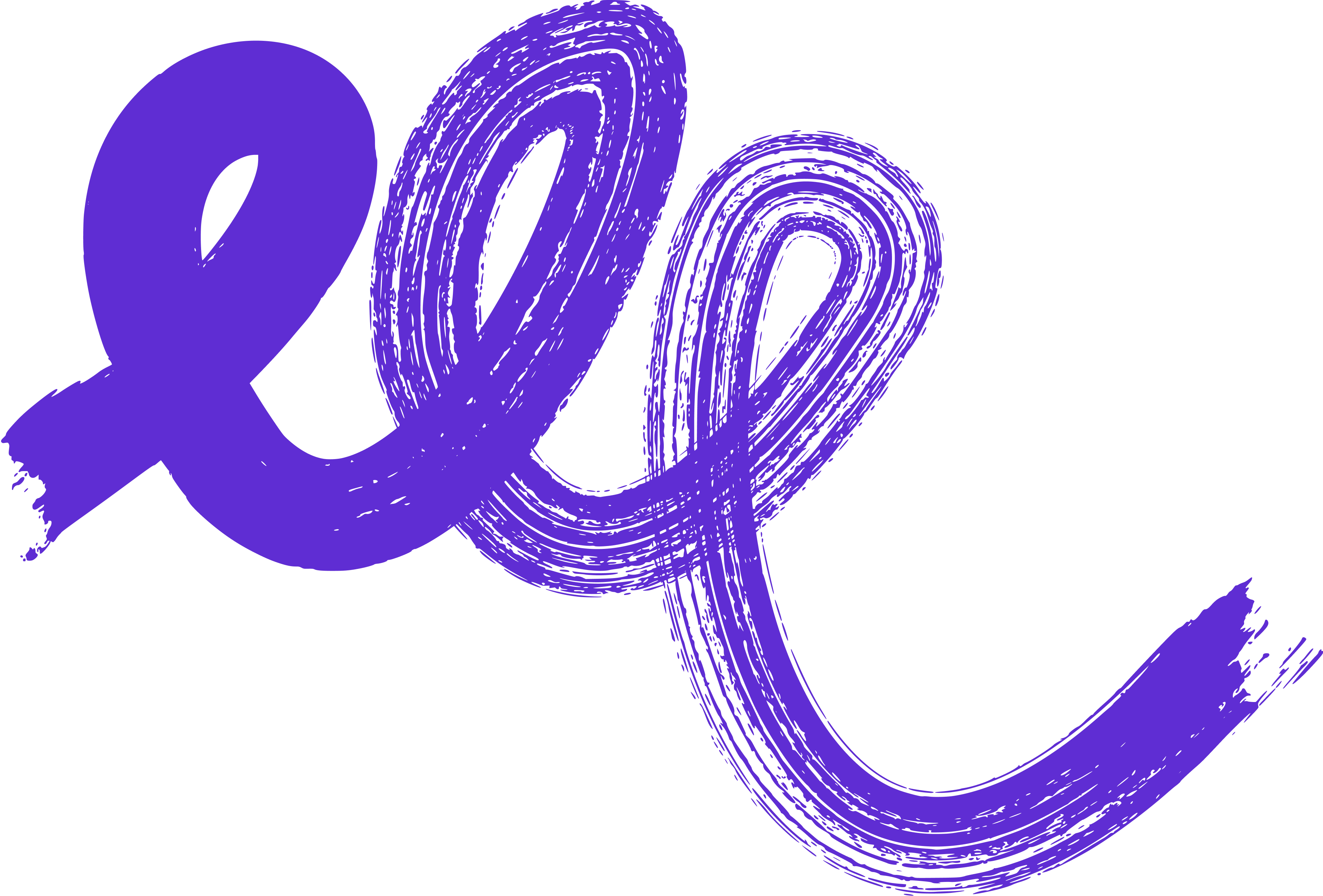 Don't miss a beat - subscribe to our newsletter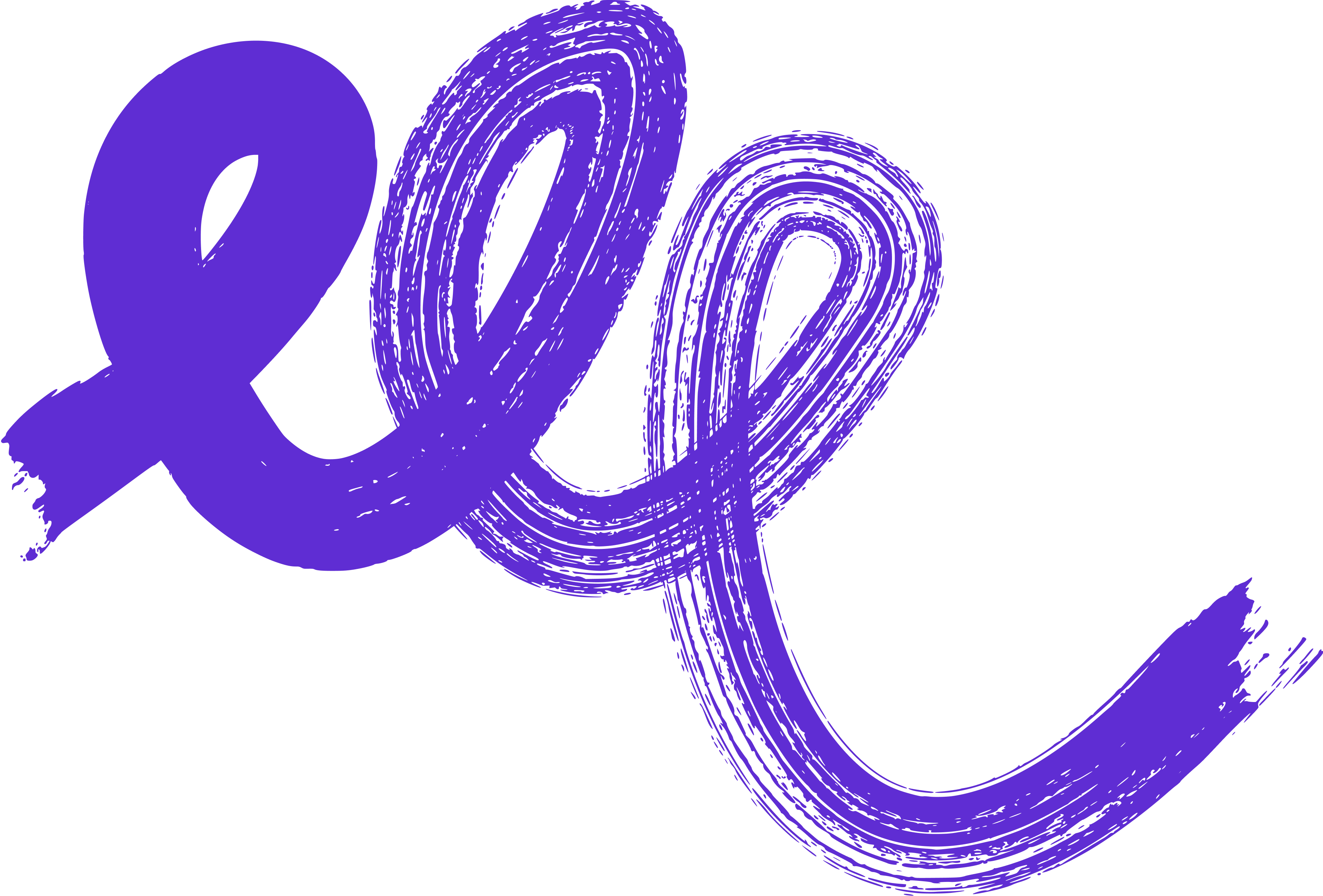 Let's build

something together