About us
Building

great


digital products
We craft innovative solutions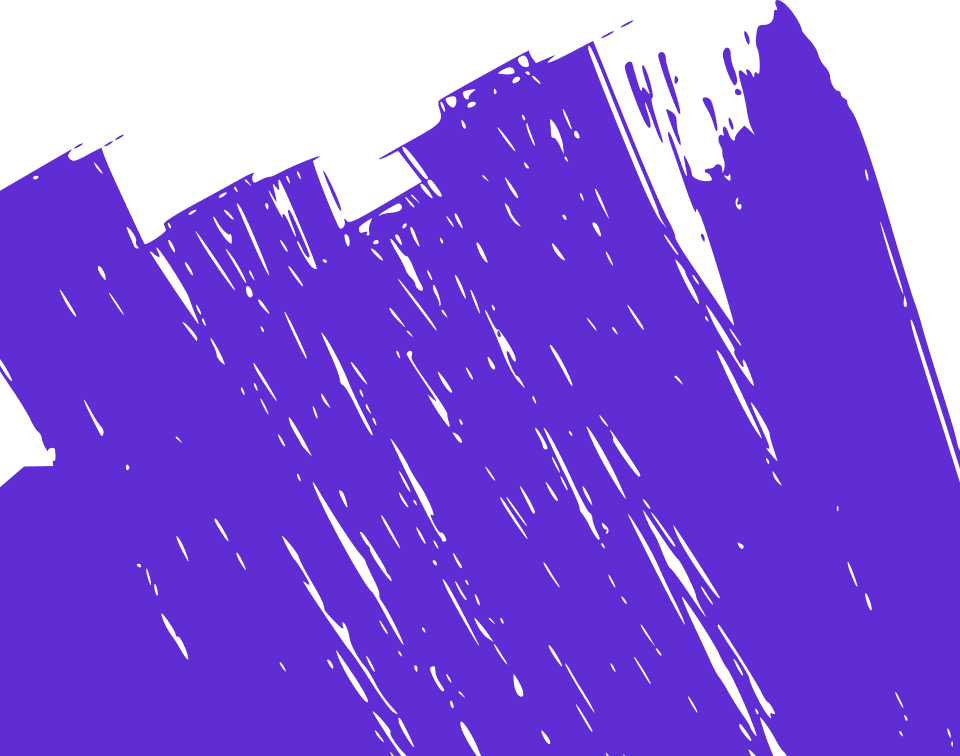 0
Our Clutch score
As of Q2 2023
0
Our NPS score
As of Q2 2023
Meet our

Leadership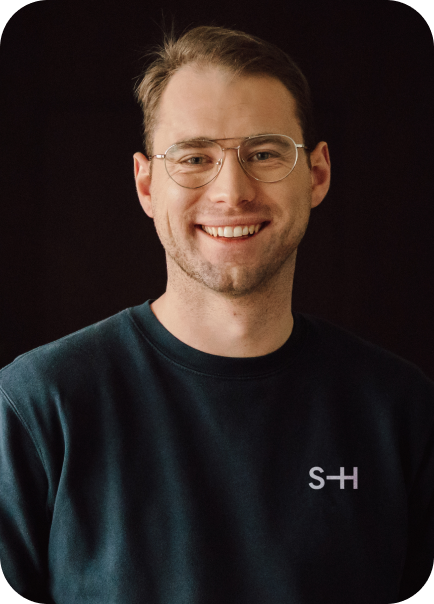 Alex Stasiak
CEO & Founder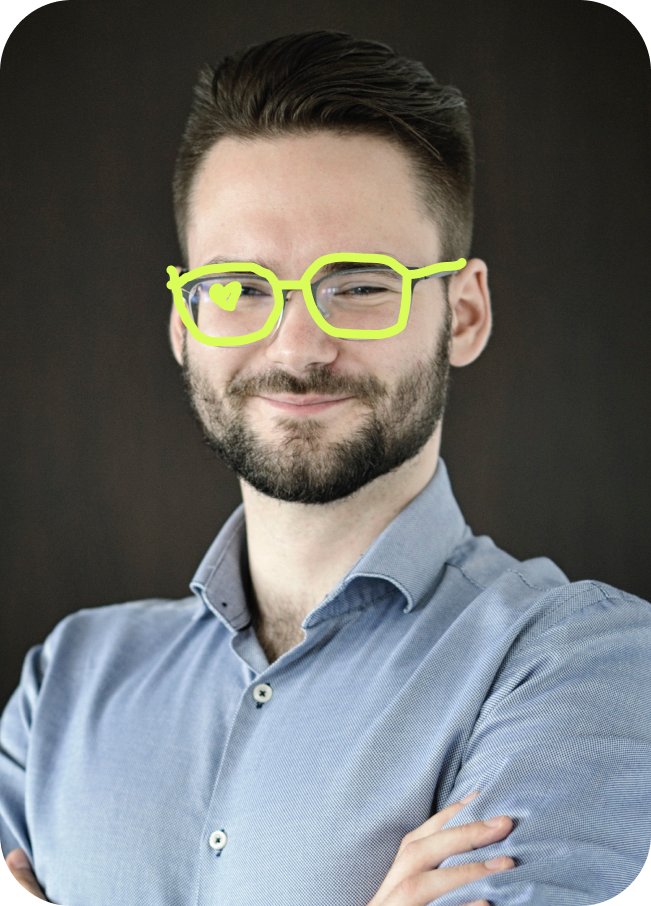 Damian Czerw
COO
Marek Pałys
Head of Sales & Founder
Miłosz Piróg
Head of Design
Maciej Nowak
PdM Team Leader
Marek Majdak
Head of Development
Tomasz Kołodziejczyk
PM Team Leader
Ola Jakubiec
Head of Finance
A bit of

history.

..
Chapter 1
Bond of Collaboration
Alex and Marek met through a friend, starting a collaboration based on shared values and complementary strengths.

Chapter 2
A Shared Vision
Their first joint venture was a startup. Despite their drive and ideas, they struggled to find a software partner who could fully understand and meet their needs.

Chapter 3
Seeking Partnership
In their quest for a suitable software partner, they faced numerous roadblocks, with many failing to grasp their unique vision and requirements.

Chapter 4
Turning the Tables
Their struggle to find the right partner inspired them to become the solution they were seeking, envisioning a company that could offer empathetic and tailored technology solutions.

Chapter 5
The Birth of Startup House
Pooling their expertise and shared vision, Alex and Marek founded Startup House, a team of experts offering holistic, value-driven solutions.

Chapter 6
Empowering Others
Startup House surpassed their expectations, guiding over 80 global projects, becoming the technology partner they had once sought themselves.

Chapter 7
Invitation to Collaborate
Startup House, born from real-life challenges, invites businesses of all sizes to experience a partnership that truly understands and aligns with your vision. Let's grow together.

Our values
Partnership
We care for each other. We care for our clients.
Ownership
We treat each project as our own so that you get a product you can be proud of.
Trust and transparency
Transparent agreements. Regular reporting.
Clear communication
We communicate ahead of the game so that you're in the bigger picture. Always.
Partnerships


we're proud

of
An Oslo-based tech company focusing on carbon neutrality via a platform for CO2-offsetting projects.

Our tech partnership enhances financial services for this multinational industrial giant.

Finland-based Aiforsite uses AI to boost construction productivity globally.

Norwegian startup Graspify revolutionizes employee learning with a microlearning platform.

Sustainable marine agriculture innovator aiming to revolutionize fish farming management.

A Norwegian start-up promoting sustainable usage of renovation tools through rental service.

Norway's DX provides complete tech solutions for ticket sales and event management.

A platform to secure better deals on products and services with professional negotiators.
🇺🇸 United States of America

UK-based Littlewine connects wine lovers with organic and natural winemakers via a mobile app.
We've helped MyFoodOffice develop and continually enhance their product declarations app.

Petricore is digitizing processes and developing digital products to optimize oil industry operations.

Dubai-based MAGNiTT is the startup hub for the Middle East and North Africa region.
Employment.org connects potential US employees with employers via a popular job search engine.
🇺🇸 United States of America
Hindsight's Smart-Tagging technology improves reader engagement and monetization for digital media companies.
🇺🇸 United States of America

Created by shipping professionals, Maindeck offers intuitive software for the dry-docking industry.

Lexolve aims to make legal work easier globally, enabling legal certainty for businesses.

An educational program aimed at nurturing the next generation of extraordinary venture capitalists in CEE.

Startupmatcher helps Nordic startups grow by connecting them with talent and investors.

As a global automotive leader, Toyota continues to shape the future of mobility.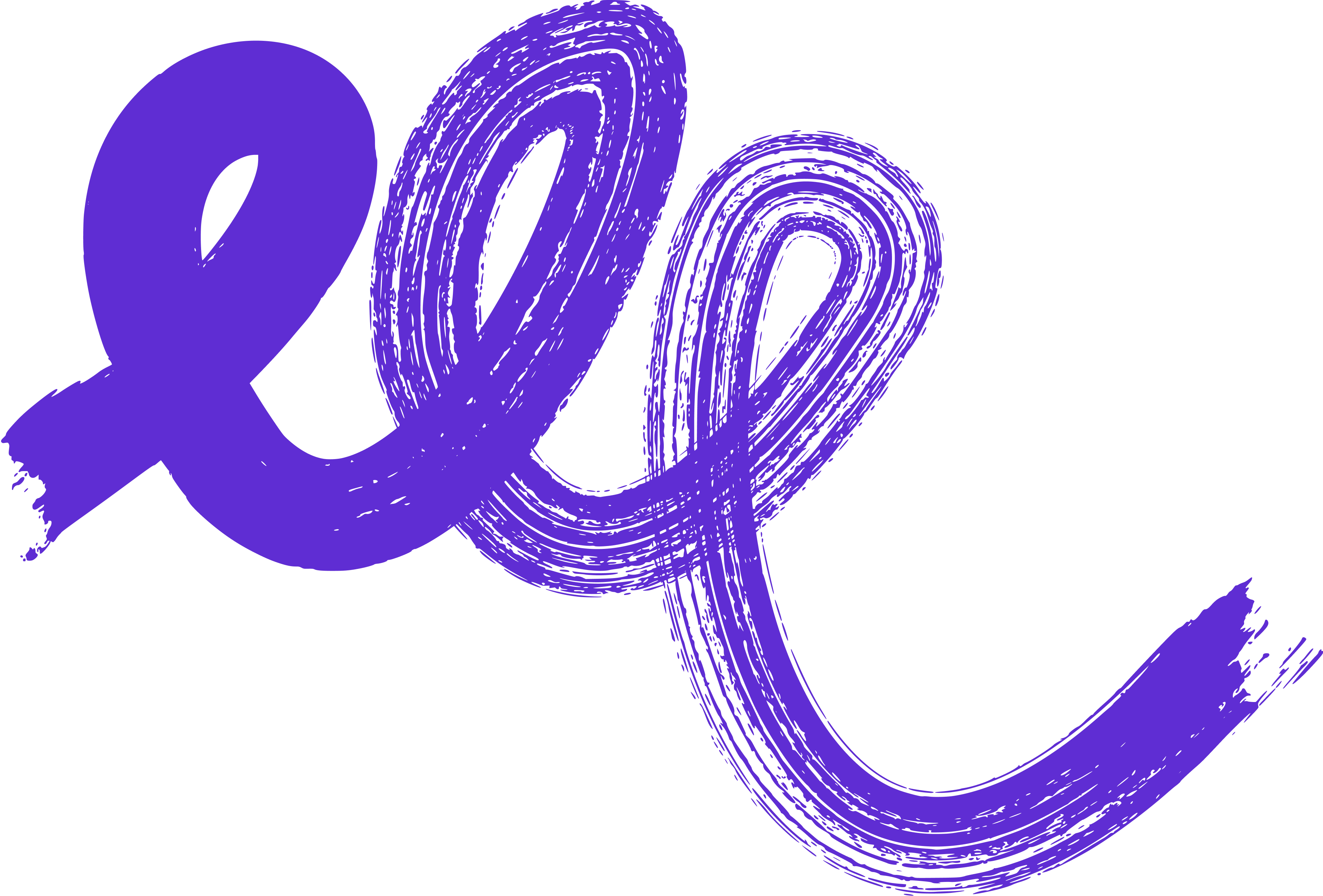 Let's build

something together