10 Books to read if you run a Startup
Emma Revert
Jun 02, 2019・4 min read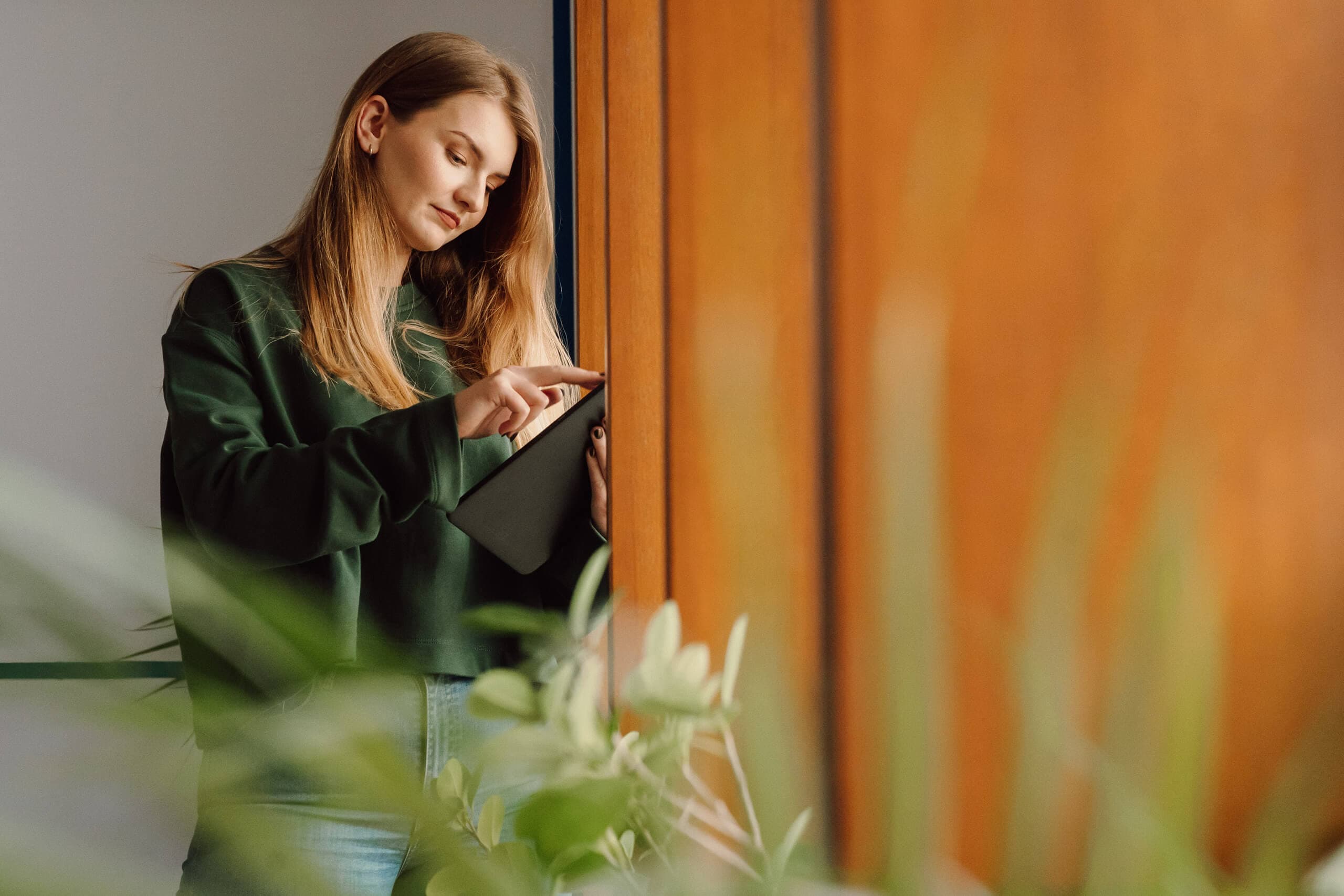 Table of Content
The Lean Startup, by Eric Ries.

Zero To One, by Peter Thiel and Blake Masters.

Sprint, by Jake Knapp.

Scrum. The Art Of Doing Twice The Work In Half The Time, by Jeff Sutherland.

The Startup Way, by Eric Ries.

BLITZSCALING, by Reid Hoffman.

The Hard Thing About Hard Things, by Ben Horowitz.

The Launch Pad, by Randall Stross.

How To Win Friends & Influence People, by Dale Carnegie.

High Growth Handbook, by Elad Gil.
We know the startup world is still a mystery for many people. The lack of knowledge might create fear or uncertainty, and for that, reading is one way to learn about it. We want to offer you a list of 10 startup related books that will help you if you run a startup, you are thinking of doing it or you simply want to know more about it.
One of the master in the field, Eric Ries writes about a new way to create companies and launch products. The approach of the book forwards companies with more capital efficiency and human creativity. The book inspires to learn what customers desire and use rapid experimentation and other practices to shorten product development cycles.
The Lean Startup approach offers a way to test the vision of the company and adapt it to changes before it's too late, and also avoids rigid businesses plans. To sum up, it offers a new vision on how to manage successful startups in rapidly changing environments.
In this book, we find exceptional ways to create new things. Peter Thiel describes a new approach to build startups that is far from conventional.
It's about the needed vision to take businesses from zero to one instead of from 1 to n. He describes this movement as a way to create a true monopoly and how it can benefit society. 
The book is about testing ideas and solving big problems, offering an approach that can be used for startups as well as large companies.
This 5-day process has been already applied by hundreds of companies. It teaches you where to direct your focus, how many meetings to take before reaching the right solution or how your idea will look when launched.
Jake Knapp created the sprint at Google and later on at Google Ventures, they applied this process to companies among all industries. From 2 to infinite, no matter your team size, it helps to solve problems and to get opportunities. So, great startup book too.
Jeff Sutherland shows the revolutionary approach for project managers that has already helped to transform many companies in the US: the scrum. You want to deliver your project on time and budget? Then the book is for you.
It's discursive, thought-provoking book about the leadership and management process that is changing the way we live. With the opinion that there must be a more agile and efficient way for people to get things done.
We can take this book as a complement to the Lean Startup. In this case, Eric Ries turns his focus to multinationals and corporations, as well as the growing and famous startups from Silicon Valley. He presents a system of management that leads them to sustainable growth and impact in a long-term framework.
The co-founder of Linkedin gives the solution to those startups that just disappear from the market and shows how they can be among the successful and survive, instead. The solution is precisely the name of the book: Blitzscaling. It comprises a group of techniques for crazy-fast scaling to get startups to reach their maximum potential ASAP.
So no matter the size of your company, the book will help you succeed.
The founder of Andreessen Horowitz offers insights on building, but also running startups. He's honest about the perks but also the problems when starting a new business. Horowitz writes about his experience as an entrepreneur and the lessons he learned from managing a business.
Journalist Randall Ross describes in this book the software startups environment inside Y Combinator, the star investment firm of Silicon Valley. We get to know how Paul Graham started the firm and how he teaches the candidates to achieve profitability.
The book is a great self-learning guide on how to handle people, how to win them, how to be a leader and what's the secret for success. A must-read if you are an entrepreneur and handle day by day communication with clients, employees and other people.
Having worked with the greatest tech companies, Elad Gil collects the common patterns among them all to specify what's the secret for high growth.
The author defines the important roles in a company basing on interviews with the biggest names of Silicon Valley. He is capable of writing no-nonsense and highly applicable pieces of advice to any operating company going from the well-known garage stage to the next stage and beyond till success.
From seed to success stages, the books offer insights on all the basics when running a company or simply starting one. W call them "our guides" and they allow us running our projects according to the latest trends in the market. We follow the best methodologies created by the greatest minds in the world.  
Let us know which are your must-read startup books and which of the books on the list you've read.

Any comment you want to share with us? Drop us a line: hello@start-up.house.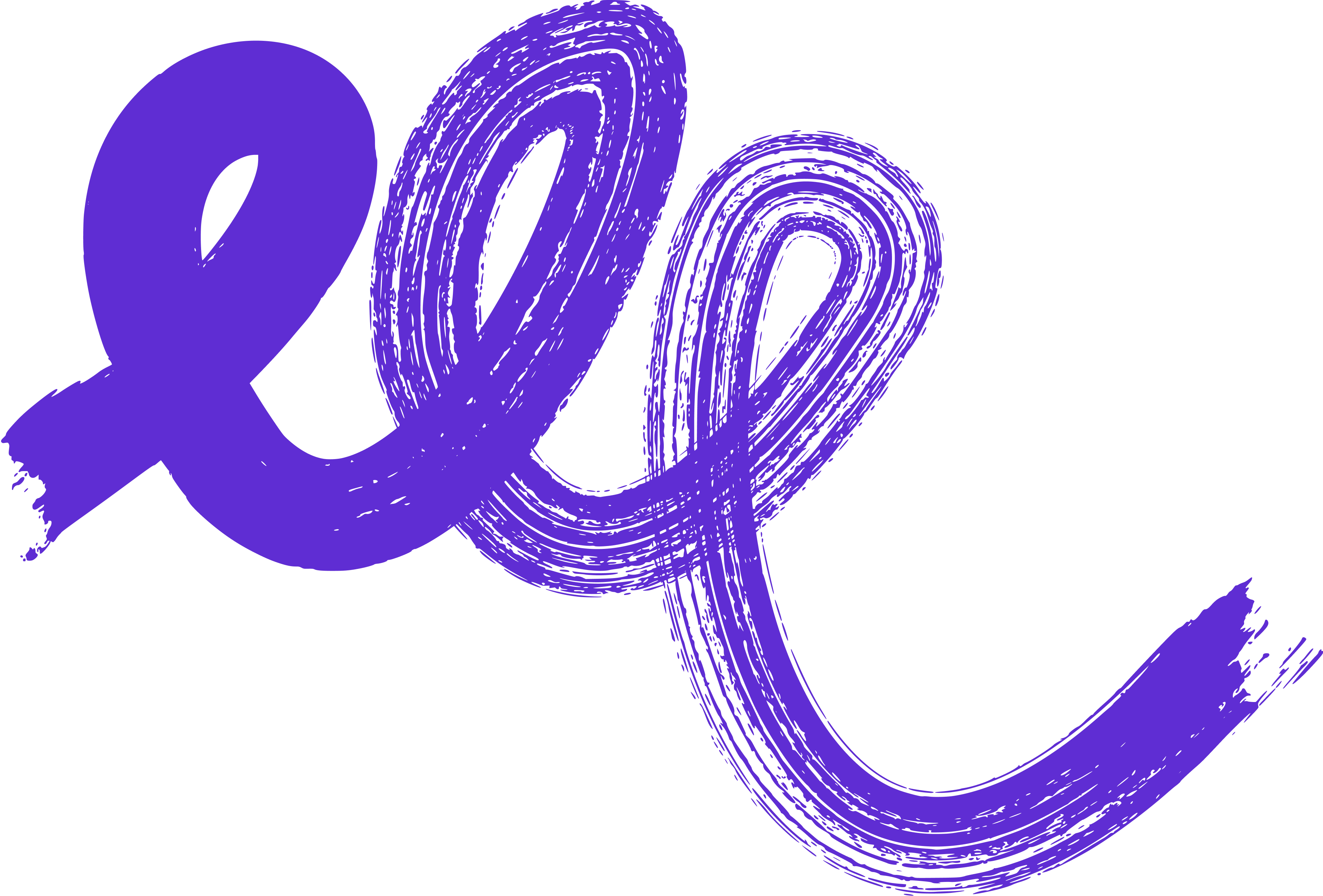 Don't miss a beat - subscribe to our newsletter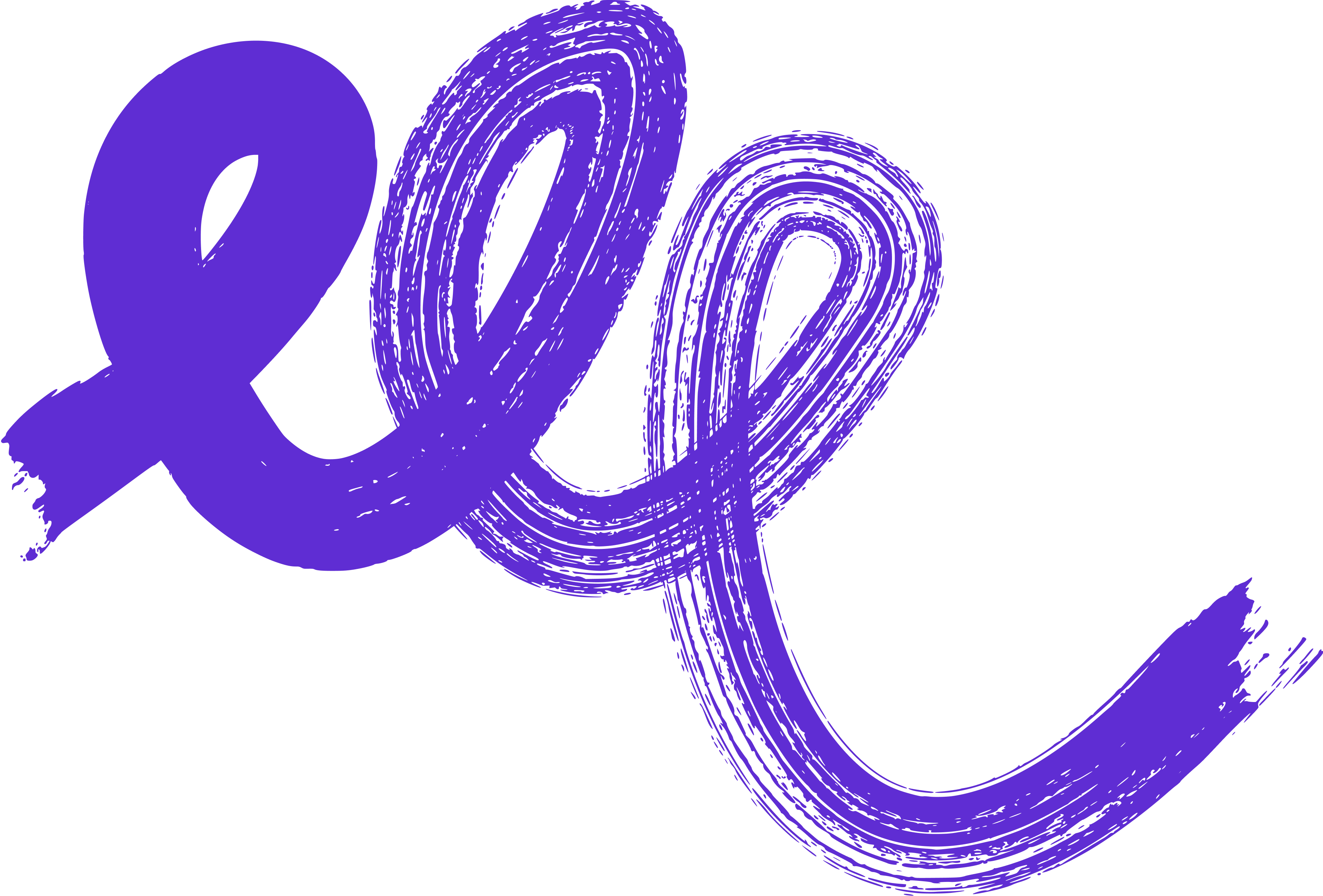 Let's build

something together