A Deep Dive into the Top IT Staff Augmentation Services - 2023 Reviews
Olaf Kühn
Aug 25, 2023・5 min read
Digital transformation
Digital products
Table of Content
Decoding Staff Augmentation

Top IT Staff Augmentation Services in 2023

Evaluating IT Staff Augmentation Services

Advantages of Staff Augmentation

Frequently Asked Questions

Conclusion
As digital landscapes relentlessly evolve, many organizations grapple with a pervasive talent shortage. Today's software and web development projects are more complex than ever, and a standard in-house team may not be sufficient. Businesses frequently need to extend their teams with additional resources, and this is where IT staff augmentation services play a pivotal role. In this article, we'll unearth the leading staff augmentation companies of 2023 and explore the unique benefits they offer.
Decoding Staff Augmentation
Staff augmentation is a strategy consulting approach where businesses hire candidates on a temporary basis, supplementing their in-house team as per requirement. It's a flexible model enabling businesses to regulate their team size based on specific project requirements, thus providing a cost-effective solution to meet their business needs and goals.
Top IT Staff Augmentation Services in 2023
Startup House: Startup House is a software development company that specializes in high-quality solutions in custom software development. Renowned for its augmentation services and unmatched tech expertise, it offers reduced development costs and efficient communication.
Matrix Consulting: Matrix Consulting is recognized for its dedication to project management and strategy consulting. This staff augmentation company provides business solutions aligning perfectly with clients' business objectives, offering e-commerce development, artificial intelligence, and machine learning expertise.
LatAm Coders: As one of the top staff augmentation companies in Latin America, LatAm Coders offer dedicated development teams adept in mobile development, web development, and digital marketing. Their vast tech talent pool enables clients worldwide to accomplish their business goals promptly.
Quantum Dynamics: Quantum Dynamics leverages its technical expertise to provide staff augmentation services. Engaged in creating customized solutions for mobile app development and data science projects, this software development company brings a unique approach to the table.
Evaluating IT Staff Augmentation Services
When planning to augment your internal team with top-notch developers, it's essential to evaluate the company's expertise aligning with your specific needs. Check their experience in custom software development relative to your project, their managed services, and their approach to project management. It's crucial that the company can provide the right team with efficient communication that meets your business solutions.
Advantages of Staff Augmentation
Access to a vast pool of talent: You can hire the best talent from around the world, extending your team with additional resources.
Cost-effective: The staff augmentation model allows you to save money on hiring full-time employees.
Flexibility: Staff augmentation services permit you to engage developers on a project-by-project basis, offering flexibility in team augmentation.
Time-saving: You can get your team up and running in just a few days, enabling your projects to start in record time.
Frequently Asked Questions
1. What is staff augmentation?
Staff augmentation is a hiring strategy that allows businesses to hire tech talent on a temporary basis and manage their team size based on project requirements.
2. How can staff augmentation services benefit my business?
Staff augmentation services can provide your business with highly skilled tech teams, help save money, offer flexibility, and speed up the hiring process.
3. What are some of the top staff augmentation services in 2023?
OpenAI DevHouse, Matrix Consulting, LatAm Coders, and Quantum Dynamics are some of the leading services providing staff augmentation in 2023.
4. How can staff augmentation reduce development costs?
By hiring remote developers or tech teams on a project basis, you save on full-time salaries and benefits, reducing overall development costs.
5. Can staff augmentation help in mobile app development?
Yes, many staff augmentation companies provide developers with expertise in mobile app development.
Conclusion
Choosing the right staff augmentation services can be as intricate as coding an algorithm. But with the right information and evaluation, you'll find the perfect match:
In the sea of codes, the right team does matter, augment for growth.
Now, let's dive into the world of staff augmentation services and navigate your business towards success. And remember, while augmenting your staff, don't forget to inject a dose of laughter with this little tech joke: Why don't programmers like nature? It has too many bugs! Here's to happy and bug-free hiring!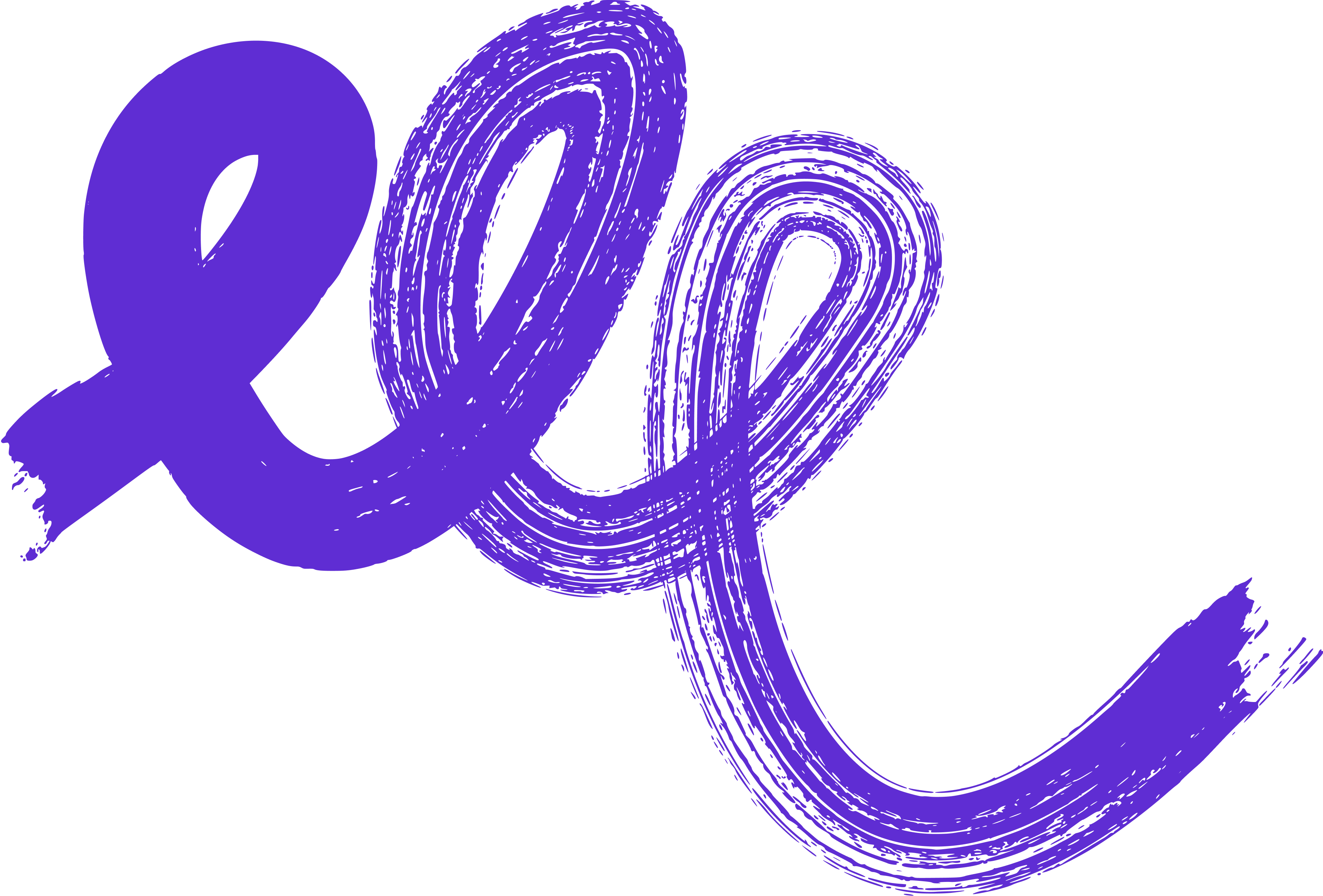 Don't miss a beat - subscribe to our newsletter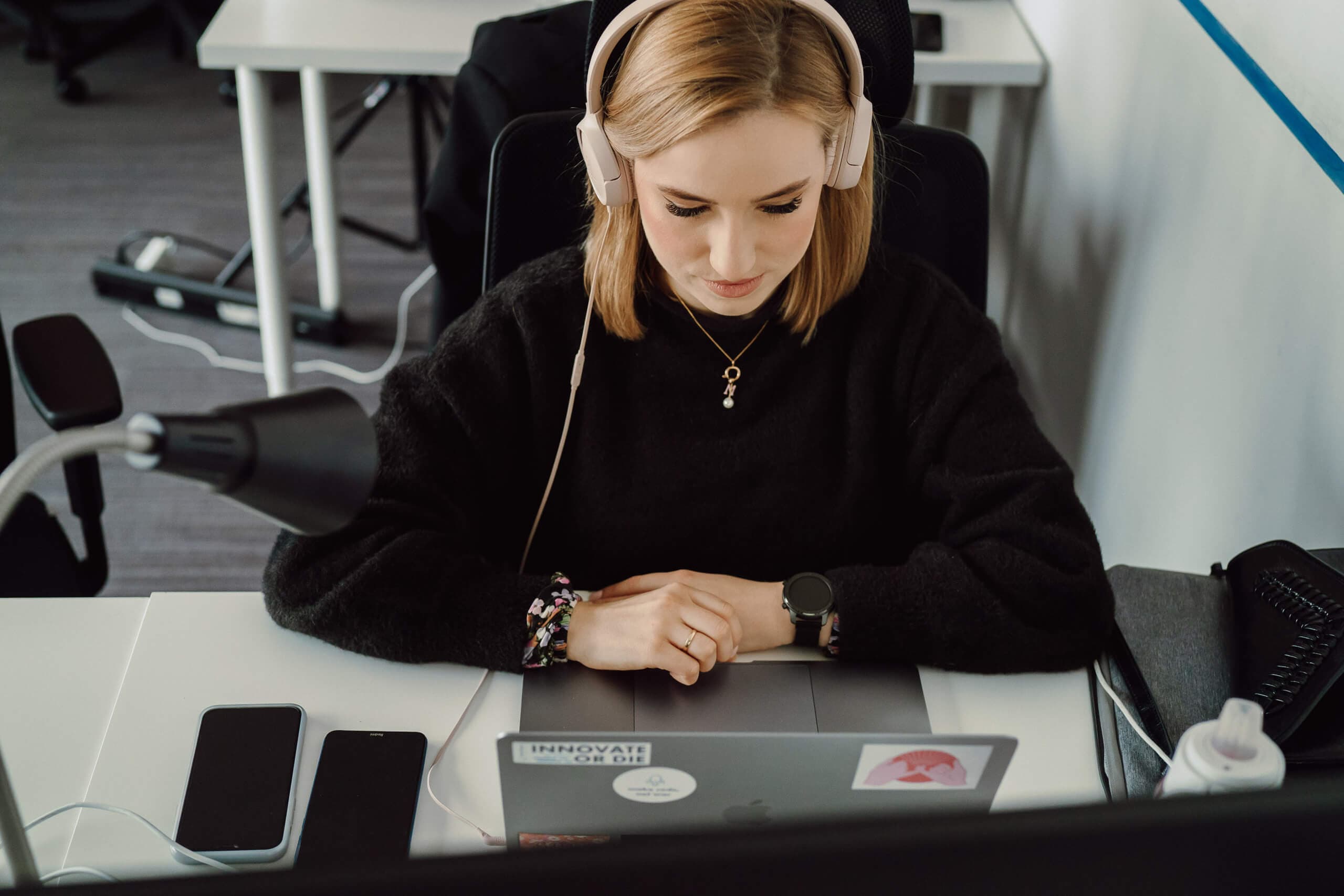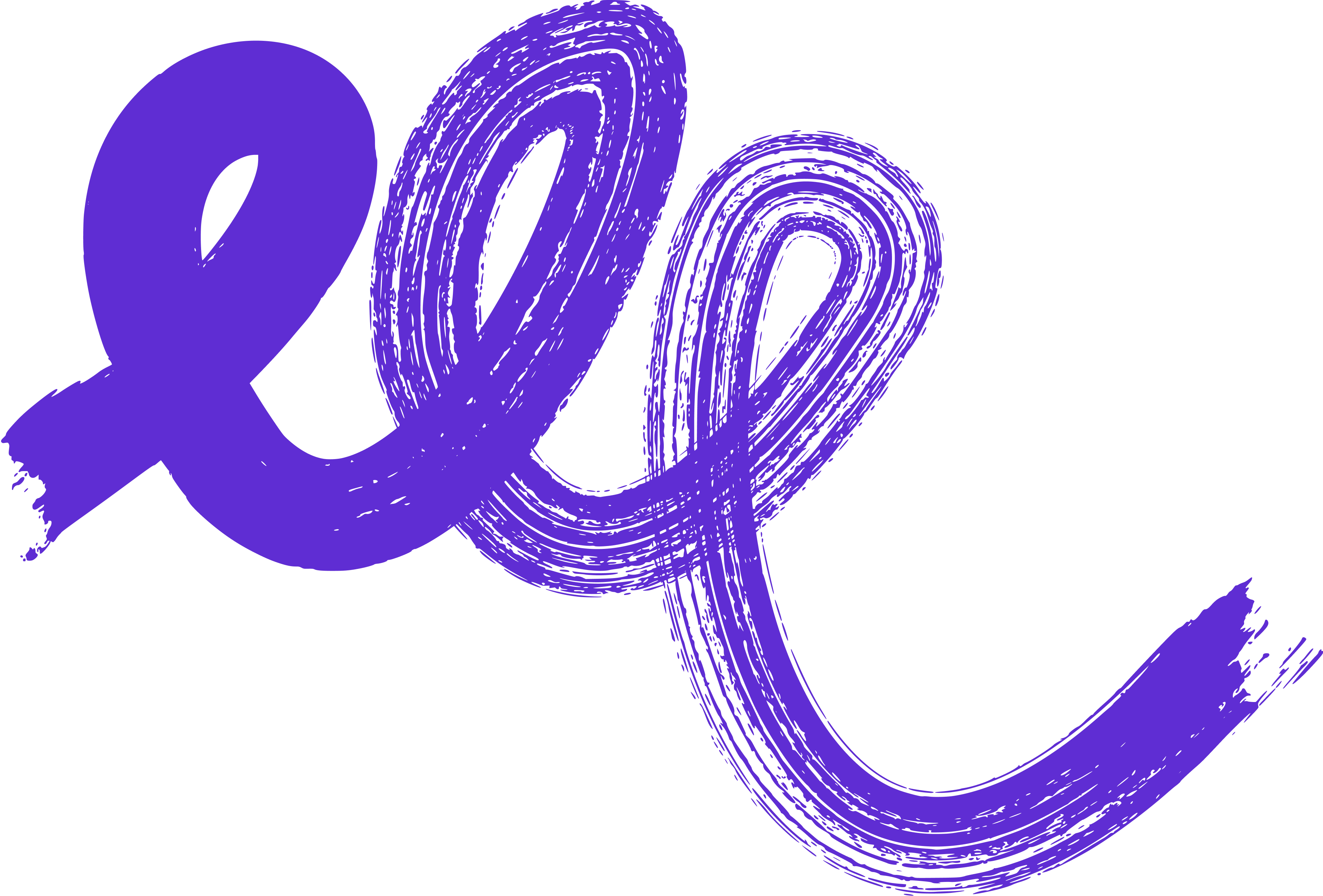 Let's build

something together