15 Best React Native Development Companies: Your Guide for 2023
Olaf Kühn
May 31, 2023・5 min read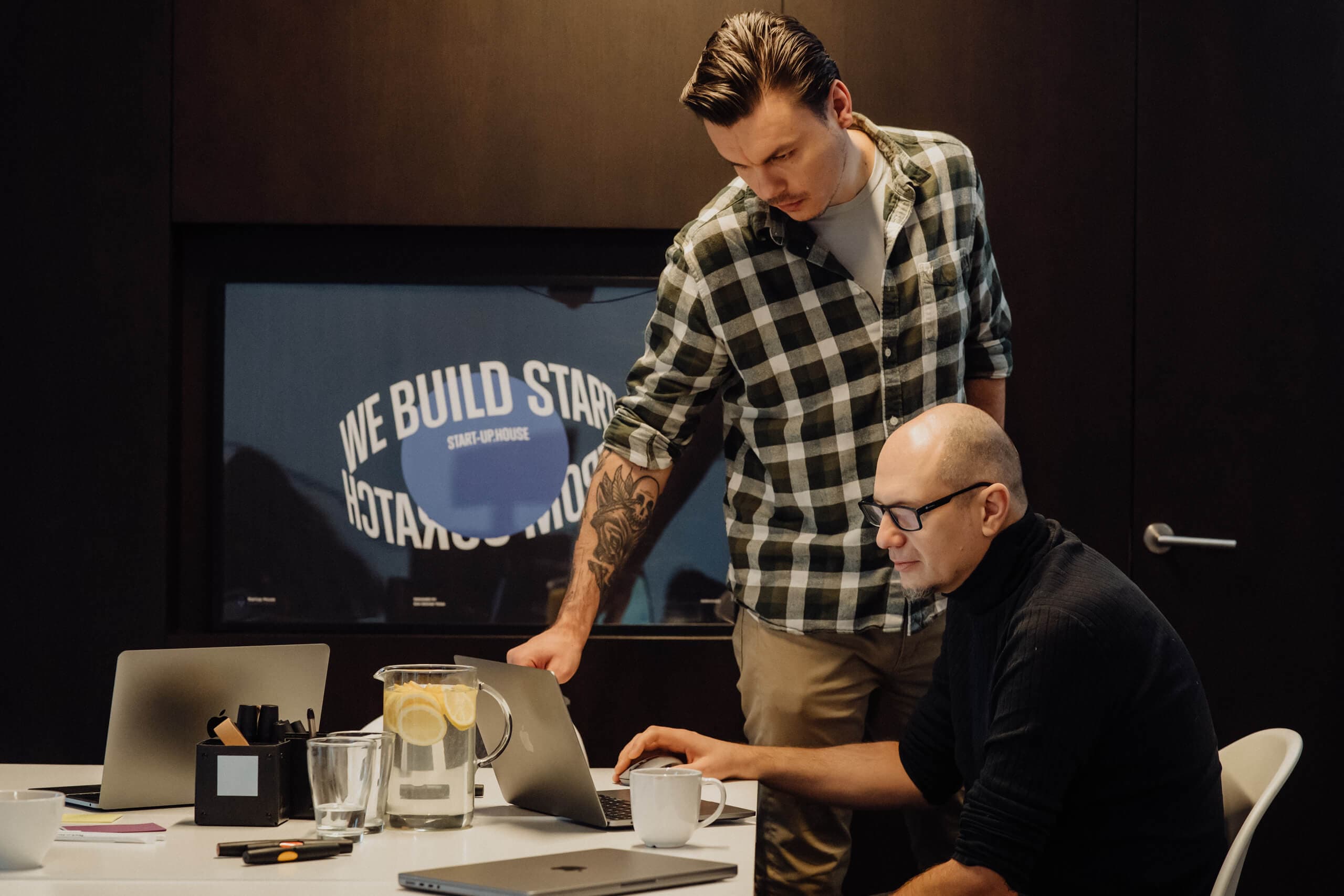 Table of Content
What is React Native?

What do devs praise it for?

How is React Native different from React?

Who are the developers of React Native?

Which company owns React Native?

Best React Native Developers

Startup House

Cheesecake Labs

nomtek

10Clouds

BrainHub

Imaginary Cloud

Riseapps

Geniusee

ScienceSoft

Chop Dawg

S-PRO

Zazz

Droids on Roids

Groovy Web

Netguru

To wrap up
It's easy to get puzzled when looking for a React Native development company to handle your project. With so many out there, you can spend hours googling and reading websites. How do you know which one to partner up with?
We wanted to speed up the process for ya, so this blog post lists the top 15 React Native development companies.
But first, let's cover our bases.
What is React Native?
React Native is a UI software framework that's used for developing mobile apps. It consists of pre-built components, libraries and reference material.
Devs use it so they don't have to code from scratch. It's open-sourced, meaning anyone can use it for free, and it's one of the most widely used frameworks worldwide.
In the tech world it is often called the future of mobile app development.
What do devs praise it for?
working cross-platform
Cross-platform means you build an app that's compatible with several devices or operating systems, like iOS and Android.
With React Native, dev teams can have one codebase and share code across multiple platforms, which means…
the job gets done faster
Reusing components allows devs to work faster, which also makes the whole process less costly.
iterating is easy
Applications built with React Native consist of small components, which makes any product iterations super easy and fast. You get to see your changes as soon as you finish.
better performance
An app built with React Native looks and works like a native app – but takes much less development time. 
predictability
When you're using React Native, you can be sure the code is predictable. No surprises there! You can build reliable applications that are easy to debug.
community
As one of the most popular frameworks, React Native holds a large base of enthusiasts who also happen to be very well-versed in the technology. Whenever you get stuck, you can ask for advice on one of the many community forums and someone will help you solve the issue.
rising popularity
Since its release React Native has only grown in popularity. This means the framework isn't going anywhere anytime soon. It's important to base digital products on technology that's future-proof, and React Native most probably is here to stay – the Facebook team plans on investing more into it.
Facebook and Instagram are probably the two most popular mobile apps built with React Native.
How is React Native different from React?
React is a library of pre-built JavaScript code – similarly to React Native, which is a JavaScript-based framework. The difference between the two is that React contains the building blocks for web development. In React Native, on the other hand, the components are native and used to build mobile apps for Android, iOS and Windows.
Both were developed by the same company. 
Who are the developers of React Native?
React Native was built by folks at Meta (formerly Facebook) in 2015.
Facebook developed React Native to scratch their own itch: as they company grew and more devs were joining the team, the workflow started slowing down and getting messy.
To solve the issues of unpredictable code and user experience getting worse, one of the engineers came up with a prototype of what later became React.
In 2012 the company decided to go mobile-first which brought a set of new challenges. After trying other solutions that didn't work, they were able to develop the first version of React Native, which became one of the most used frameworks among development companies around the world.
Which company owns React Native?
Like we mentioned, React Native was developed and is owned by Facebook. It's an open-source framework, though, which means anyone can use it for free.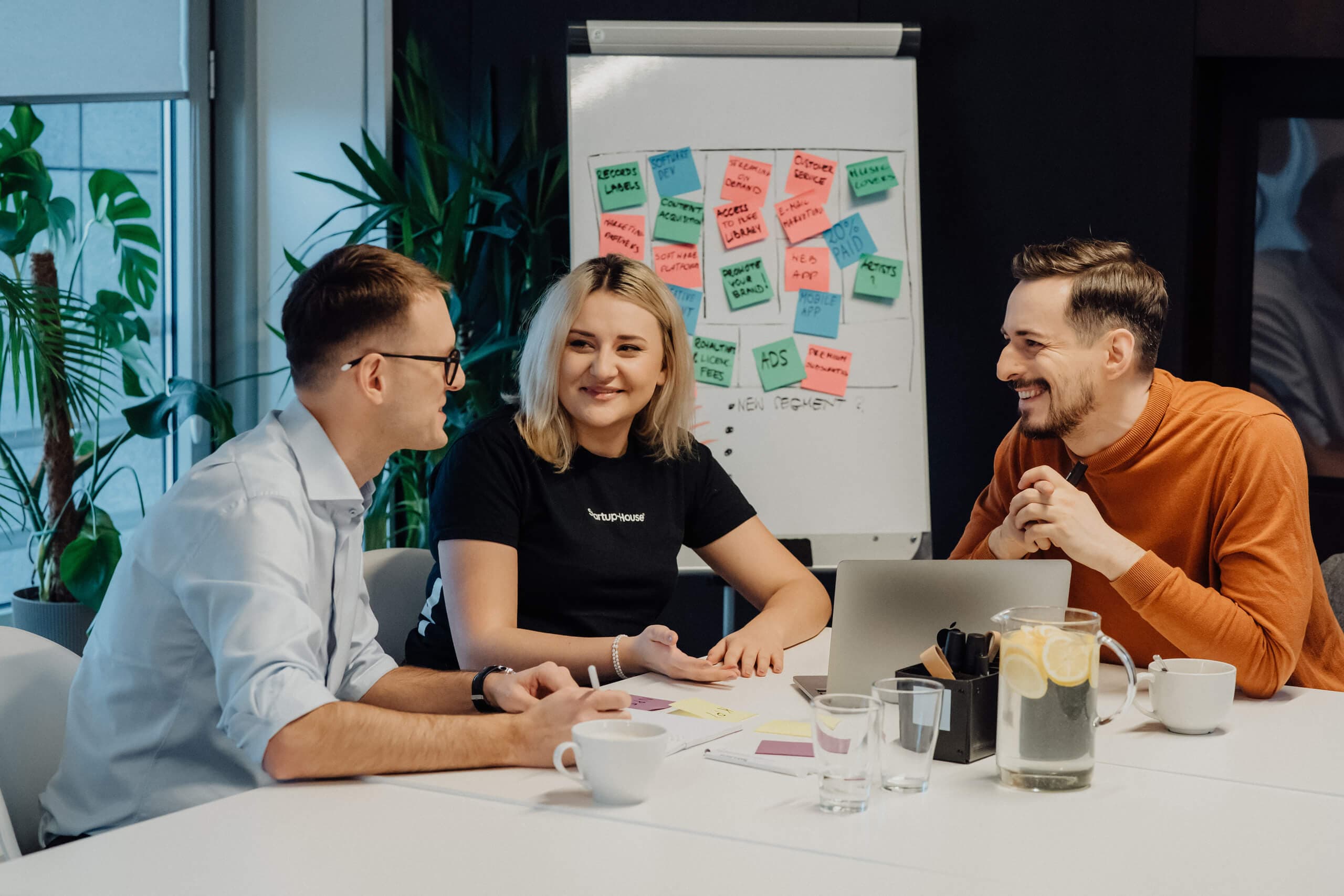 Best React Native Developers
All of these software companies deliver top-notch mobile apps, have great communication and stick to deadlines. See what sets them apart. 
Here are our top picks for React Native development companies:
Startup House
Employees: 50-99
Location: Warsaw, Poland
Founded: 2016
Successful projects: 70+
Yeah, we're not objective. But our clients are, and here's what some of them have said:
"We measure success with the marketplace's response. Since we released their product version, we've tripled our sales pace.
On the other hand, the software performs spectacularly. We had complex proprietary algorithms, and they've converted them into a high-performing application. Our customers are always impressed by its clean and modern presentation; we always get comments."
"What was the most impressive? Speed. Learning curve. Style. Communication."
"They stayed 100% on budget and met their deadlines. The team was always there for meetings and on top of scheduling."
We have some seriously talented and skilled people on board, and React Native is one of our favorite future-proof technologies. Each of our React Native developers went through a thorough hiring process before they joined the team, and have a background in native iOS & Android development.
Not to toot our own horn too much, but we're at that sweet spot where our team is big enough to handle even the most complex projects but we're not a huge software dev company that'll see you as one of their many, many clients. When you work with us, your project gets our full attention.
Check our other reviews on Clutch.
Cheesecake Labs
Employees: 100-149
Location: San Francisco, California, USA
Founded: 2013
Successful projects: 200+
Cheesecake Labs is another React Native development company. Catering to both ends of the spectrum – Fortune 500 companies and startups alike – they seem to prefer to work in the nearshore collaboration model.
Apart from mobile app development, they can help you with strategy and product definition, UI/UX design, web development and testing next-gen technology.
They've worked with companies in the FinTech, energy, e-commerce and education industries.
nomtek
Employees: 50-99
Location: Wrocław, Poland
Founded: 2009
Successful projects: 200+
In their own words, they "build mobile apps and augmented reality solutions on demand". nomtek works with enterprises, mid-sized businesses and small companies. They have over a decade of experience with developing mobile apps, and more than 5 years of working with React Native.
nomtek focuses on developing mobile apps, AR & XR apps and product design. They've worked with clients from a wide range of industries, like entertainment, logistics, education and others.
10Clouds
Employees: 150-199
Location: Warsaw, Poland
Founded: 2009
Successful projects: 500+
The next top React Native development company that made it on our list is 10Clouds, a Polish software house. They've delivered successful projects to clients big and small – from solopreneurs to huge enterprises like Pinterest.
10Clouds offers many types of services besides mobile app development. They can also help you out with web development, design, DevOps, machine learning, and many others.
BrainHub
Employees: 50-99
Location: Gliwice, Poland
Founded: 2015
Successful projects: 70+
Another Polish React Native development company on our list, BrainHub's mission is to build digital products that last. Their client base includes fintech, healthcare, education and other industries.
You can hire them to build your mobile app, sure, but also for web, desktop or product development, UI/UX design and cloud consulting.
Imaginary Cloud
Employees: 100-149
Location: offices in the UK, USA and Portugal
Founded: 2010
Successful projects: 300+
Imaginary Cloud offers to build digital solutions and products in a fast, reliable and technical debt-free process to make sure their clients can scale quickly. Working with companies in international markets (Europe, United States, Middle East), they follow a user-centric and agile approach.
They've delivered successful projects for industries such as travel, finance, energy and education.
Riseapps
Employees: 50-99
Location: Tallinn, Estonia
Founded: 2016
Successful projects: 90+
Riseapps focuses strongly on HealthTech and EdTech companies. They'll help you with mobile native app development (of course, React Native is a framework they use), as well as with web app development, software testing and UX/UI design.
Geniusee
Employees: 100-149
Location: offices in Ukraine and Poland
Founded: 2017
Successful projects: 100+
Geniusee has delivered successful projects to companies within FinTech, EdTech, MarTech and real estate industries. 
Their expertise includes: mobile and web development, UI/UX design, DevOps, AI, data science and Amazon Web Services.
ScienceSoft
Employees: 500+
Location: McKinney, Texas, USA
Founded: 1989
Successful projects: info not available
ScienceSoft, a huge company founded over 30 years ago, offers an enormous range of services that could be put under the umbrella of custom software development and IT consulting services. 
They started as a small AI product company and switched to IT services in 2002.
ScienceSoft caters to medium and big clients: non-IT enterprises and software product companies. Their portfolio includes projects delivered for Walmart, IBM, Nasa JPL, eBay and Nestle. 
Chop Dawg
Employees: 10-49
Location: Philadelphia, PA, US
Founded: 2009
Successful projects: 400+
Among the 400+ projects they've delivered so far, there are mobile apps that Chop Dawg has built for clients in industries such as: FinTech, education, entertainment, social networking and SaaS. 
One of their main points of focus is cross-platform apps development for iOS and Android. Apart from mobile apps, they can lend a helping hand if you need a web app developed, app branding, to get a custom WordPress site or a non-functioning prototype – and more.
S-PRO
Employees: 150-199
Location: offices in many European countries – Switzerland, Germany, Poland, UK, Armenia and Ukraine
Founded: 2014
Successful projects: 150+
This React Native development company is a partner for startups and scale-ups. They support pre-seed/seed, series A+ an series B startups with a variety of services.
They niched down to these three industries: FinTech, healthcare and energy. Their key clients are companies operating on the DACH market (mainly Germany and Switzerland).
Zazz
Employees: 50-199
Location: San Fransisco, CA, USA (offices in other US cities)
Founded: 2009
Successful projects: info not available
In their own words, they're a "mobile app development agency conceptualizing disruptive digital and mobile products".
Their services include React Native, iOS and Android app development, cloud computing, virtual reality – and many, many more.
The number of projects completed isn't specified on their website, but we can guess it's quite a large one. They work with startups, SMEs and Fortune 500 companies (clients from the last segment include McDonald's, Ford, Disney, Apple and Walmart).
Droids on Roids
Employees: 50-99
Location: Wrocław, Poland
Founded: 2011
Successful projects: info not available
Droids on Roids offers to take mobile app development off your shoulders. They provide full-stack, mobile development, web and backend services. Even though the exact number of projects completed isn't specified on their website, they say they have worked with over 130 startups, brands and enterprises since the company was founded.
They have a background in building apps for FinTech, MedTech, Internet of Things, Lifestyle and Education companies – and more.
Groovy Web
Employees: 100-149
Location: Nadiad, India
Founded: 2015
Successful projects: 500+
Next up on our list of best React Native app development companies is Groovy Web. Having worked with over 250 clients, they offer such services as mobile app development, cross-platform mobile app development, web development, chatbot development, and many, many more.
They've delivered projects for startups and enterprises in transportation and logistics, lifestyle, healthcare, manufacturing and other industries.
Netguru
Employees: 900+
Location: Poznań, Poland
Founded: 2008
Successful projects: 1000+
Netguru handles a variety of software development services for startups, scale-ups and enterprises. They pride themselves in the fact that they build digital products that let people do things differently. Apart from mobile app development, they offer to help with product ideation, maintenance, design, scaling and other forms of development.
The core industries they work with are FinTech, retail, healthcare and education. They've collaborated with such enterprise clients as IKEA and Volkswagen.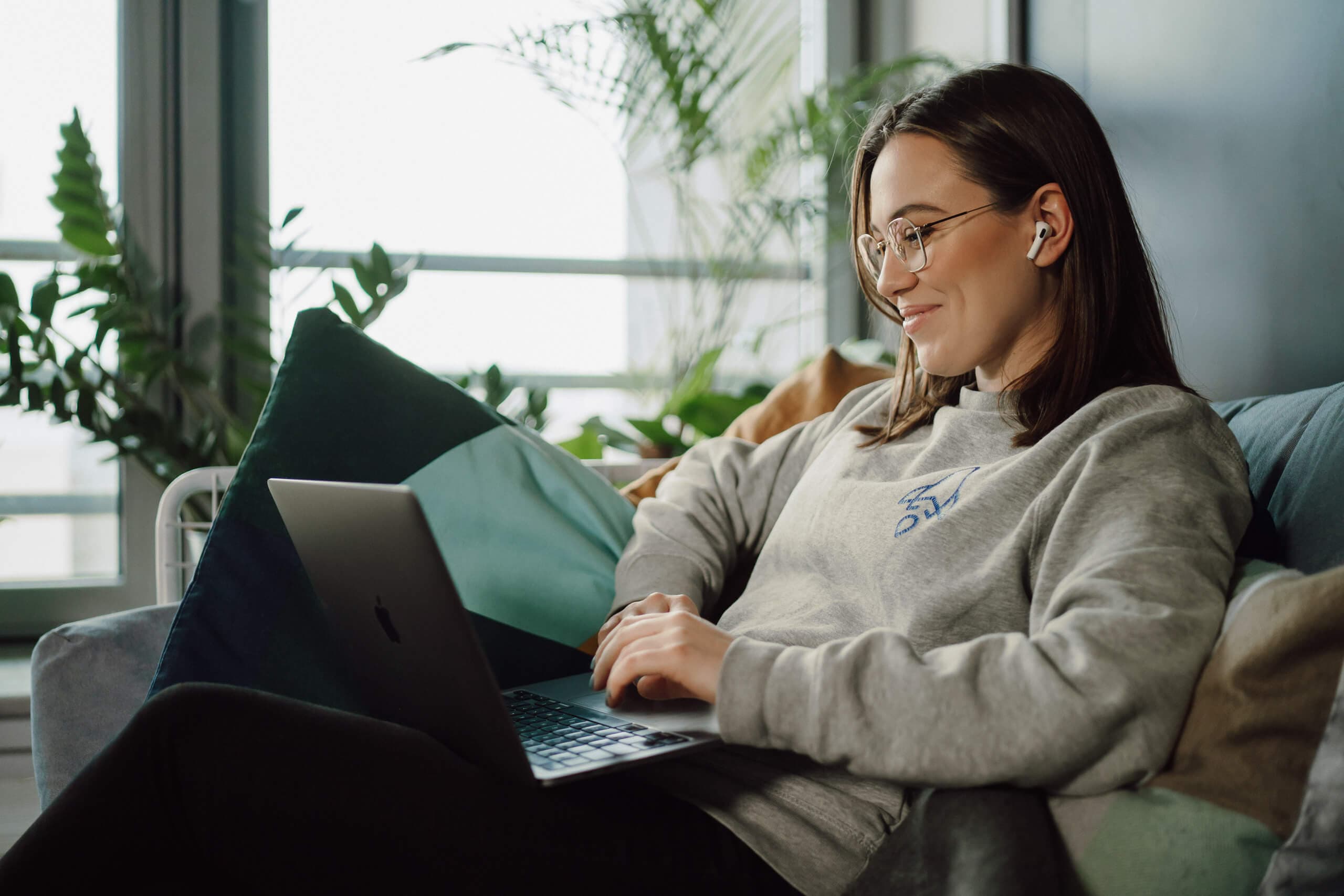 To wrap up
We know it can be tough to figure out which software company to partner up with. 
The React Native development companies listed above are by no means the only ones worth checking out and discussing your project with, but with this list of pre-vetted top players, it will be easier to find a software partner. Those are some of the top players when it comes to the top React Native app developers, darn good at creating amazing mobile apps. Hope you'll find your match in one of them!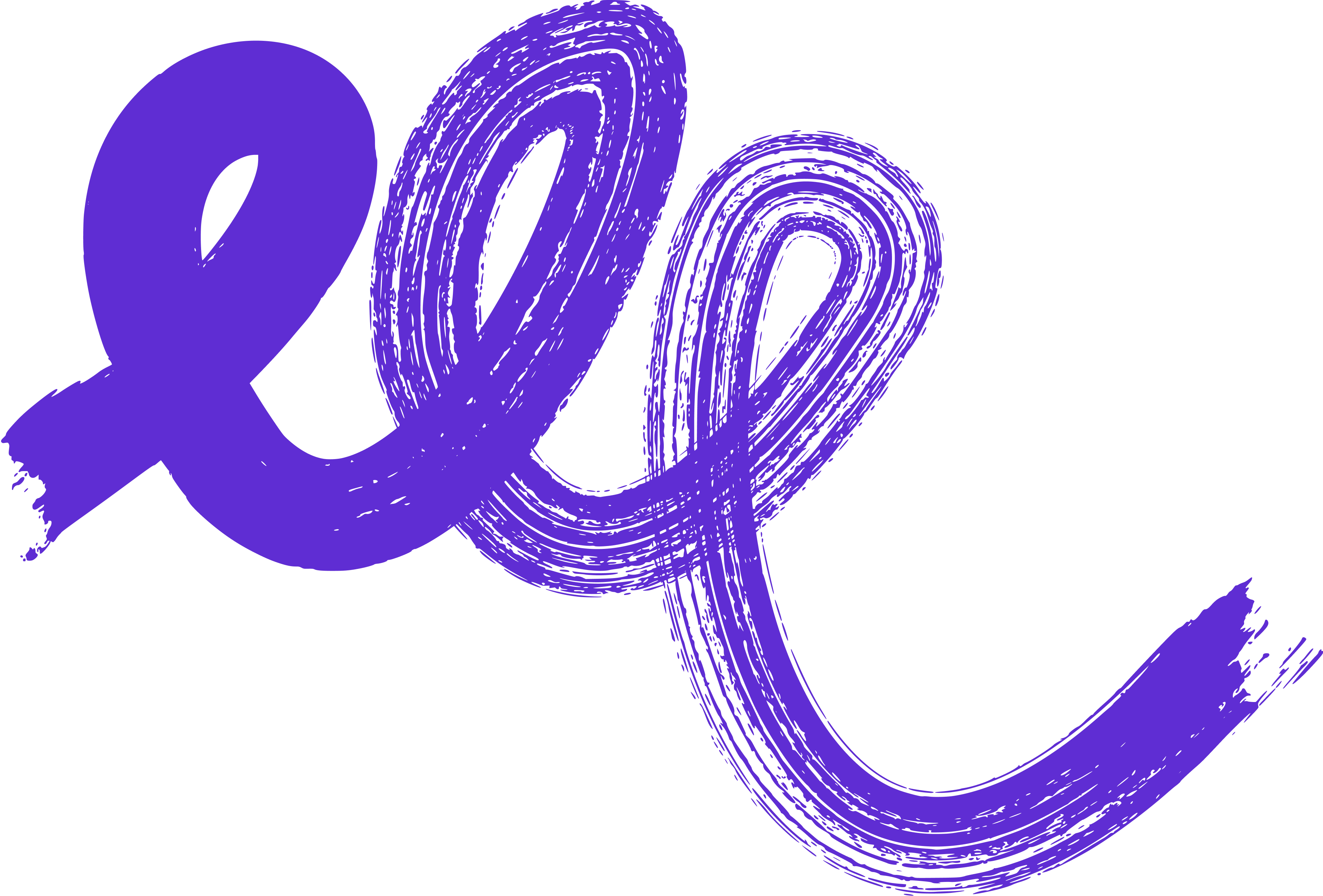 Don't miss a beat - subscribe to our newsletter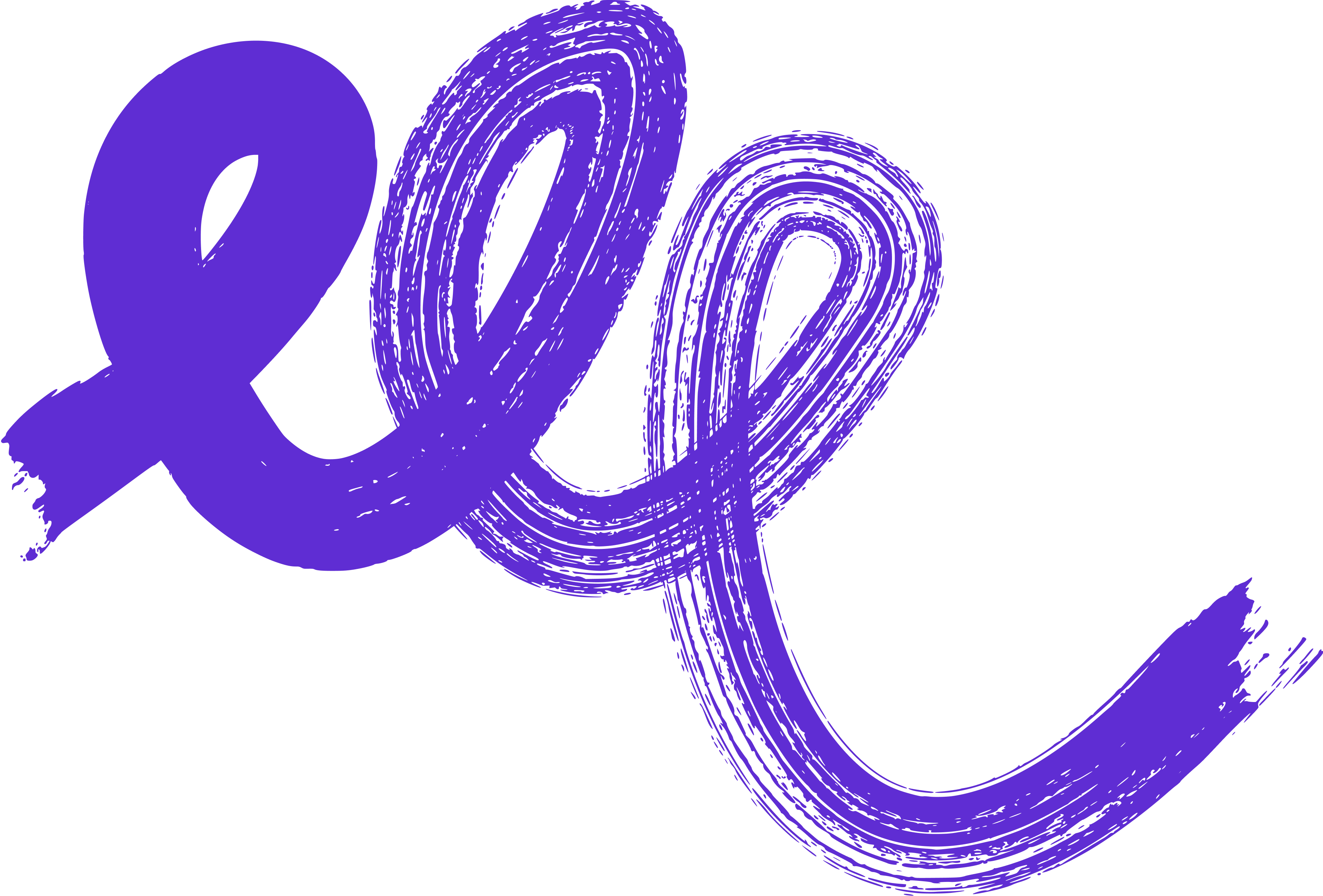 Let's build

something together