Superior React Native Application Development Services for Next-Level Mobile Experiences
Marek Majdak
Jul 03, 2023・5 min read
React Native
Digital products
Table of Content
Benefits of React Native App Development

Why Choose Our React Native Application Development Services?

Your Ideal React Native Development Company

A Comprehensive Suite of React Native Development Services

The React Native Advantage

FAQs
Are you in search of top-tier React Native application development services? Your search ends here. We provide comprehensive React Native app development solutions tailored to your business needs.
React Native is a groundbreaking framework that enables native app development using the same codebase for both Android and iOS platforms. It simplifies the app development process, reducing development time while still offering a native look and feel. Here's a deeper dive into the benefits of using React Native for your mobile app development project.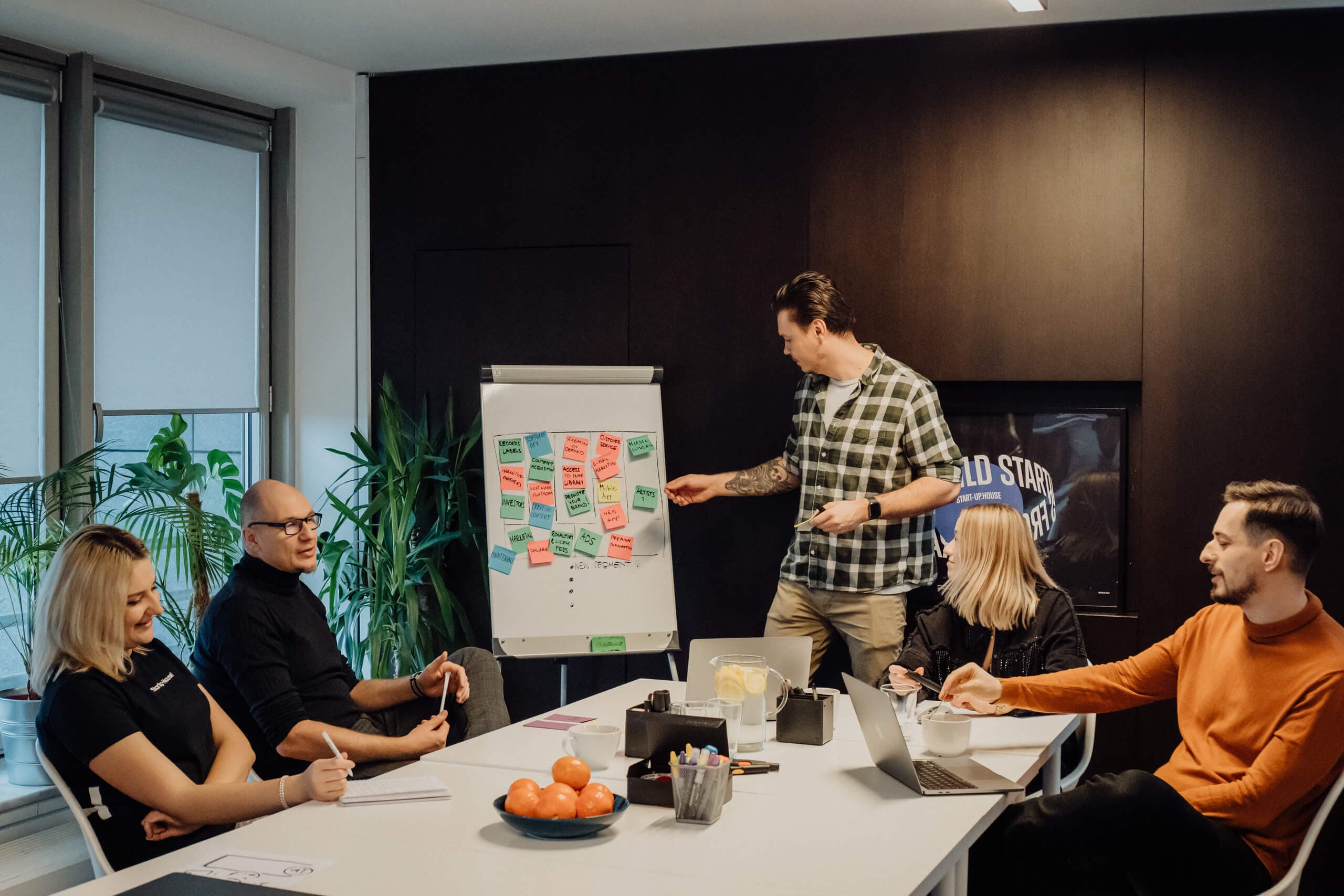 Benefits of React Native App Development
Cross-Platform Capability: React Native enables cross-platform app development. This means you can create cross-platform applications for iOS and Android from a single codebase.
Native Look and Feel: Despite using the same codebase, apps developed with React Native offer native features that users of Android and iOS platforms expect.
Efficiency: The reuse of code significantly reduces the development time and cost compared to traditional iOS and Android development.
Native Performance: React Native app developers can integrate native code when necessary to deliver close-to-native performance.
Community Support: React Native has a large, active community. This means it's easier to find solutions, hire React Native developers, or receive react native consulting if needed.
Why Choose Our React Native Application Development Services?
Expertise: We are a leading React Native development company with a team of experienced React Native developers and specialists. We are proficient in transforming React Native code into a fully functional, dynamic mobile app.
Customization: Our React Native development services are tailored to meet your specific business goals. Whether you need a new mobile application, app migration to React Native, or native app maintenance, we've got you covered.
Quality Assurance: We follow a rigorous app development process to ensure the delivery of a top-quality mobile app. Our React Native app developers are skilled in both iOS and Android app development, ensuring your app excels on both platforms.
Support & Maintenance: Our services don't stop at app deployment. We provide ongoing React Native app maintenance to ensure your mobile application continues to meet users' needs.
Your Ideal React Native Development Company
Choosing the right app development company can make all the difference in turning your app idea into a successful reality. As a reputable React Native development company, we ensure every step of the development process aligns with your vision and objectives. We specialize in the React Native framework, providing top-tier React Native application development services to businesses across various sectors.
Our team of dedicated React Native app developers, native developers, and React Native specialists have honed their skills over numerous projects. They are adept at creating dynamic mobile apps for multiple platforms, utilizing the power of React Native's single codebase approach. We ensure your application will run seamlessly on iOS, Android, and other mobile platforms, delivering an optimal user experience regardless of the platform.
Whether your requirement is a simple native mobile app or a complex cross-platform mobile application, we've got you covered. We understand the native programming languages and how to leverage the unique aspects of the React Native framework for app development.
A Comprehensive Suite of React Native Development Services
We offer a wide array of React Native development services, from the initial development stage to maintenance after app deployment. We specialize in React Native app development, native app development, and cross-platform app development, utilizing our deep understanding of the React Native framework and native programming languages. We also provide app migration services, helping you transform your existing mobile application to the React Native platform.
Our expert React Native app developers ensure the native components of your app are seamlessly integrated, contributing to the overall native look and feel of the app. In addition to creating new features, we offer native app maintenance to ensure your app remains up-to-date and delivers a high-performance user experience.
The React Native Advantage
React Native mobile application development gives businesses the edge with its ability to develop for multiple platforms simultaneously. Businesses can cut down on development time, streamline the development process, and achieve their business goals faster.
The ability to create cross-platform applications with React Native provides the flexibility to reach a broader audience across both Android and iOS platforms. Moreover, despite being a cross-platform solution, React Native still allows for a native look and feel, ensuring that users on both Android and iOS enjoy a seamless experience.
The React Native framework also supports native features, enhancing the functionality and user experience of the mobile apps. You can add new features quickly and easily, ensuring your mobile app stays ahead of the competition and continues to meet the needs of your users.
Take your business to the next level with our React Native application development services. Connect with us today and let's create your next big mobile app success story.
FAQs
What is React Native? React Native is a popular framework for developing mobile applications. It allows developers to write code once and deploy it on multiple platforms like iOS and Android.
What are the benefits of React Native app development? React Native offers numerous benefits such as reduced development time, cross-platform capabilities, and a native look and feel for apps on both Android and iOS.
Why should I choose React Native for mobile app development? Choosing React Native allows for cost and time efficiency, thanks to its cross-platform development capabilities. It also provides your app with the performance and functionality native to iOS and Android.
What services does your React Native development company offer? We offer a range of services from app development, app migration, to ongoing app maintenance. Our goal is to provide comprehensive solutions for all your React Native development needs.
Can you customize my app according to my business needs? Yes, our React Native development services are fully customizable. We work closely with you to understand your business goals and develop an app that fits those needs perfectly.
Can I hire React Native developers from your company? Yes, we have a team of experienced React Native developers for hire who can take your app idea from conception to completion.
How long does it take to develop a React Native app? The development time for a React Native app varies depending on the complexity of the app, the features required, and other factors.
Do you offer post-deployment support and maintenance? Yes, we provide ongoing support and maintenance to ensure your app continues to perform well after deployment.
Do React Native apps perform as well as native apps? Yes, React Native apps can deliver performance close to that of native apps, especially when developers leverage native code in the development process.
What is cross-platform app development? Cross-platform app development involves creating mobile applications that can run on multiple platforms, such as Android and iOS, from a single codebase. React Native is a popular choice for cross-platform development.
Invest in future-proof mobile app solutions with our React Native application development services. Let's work together to bring your app idea to life, reach out to us today!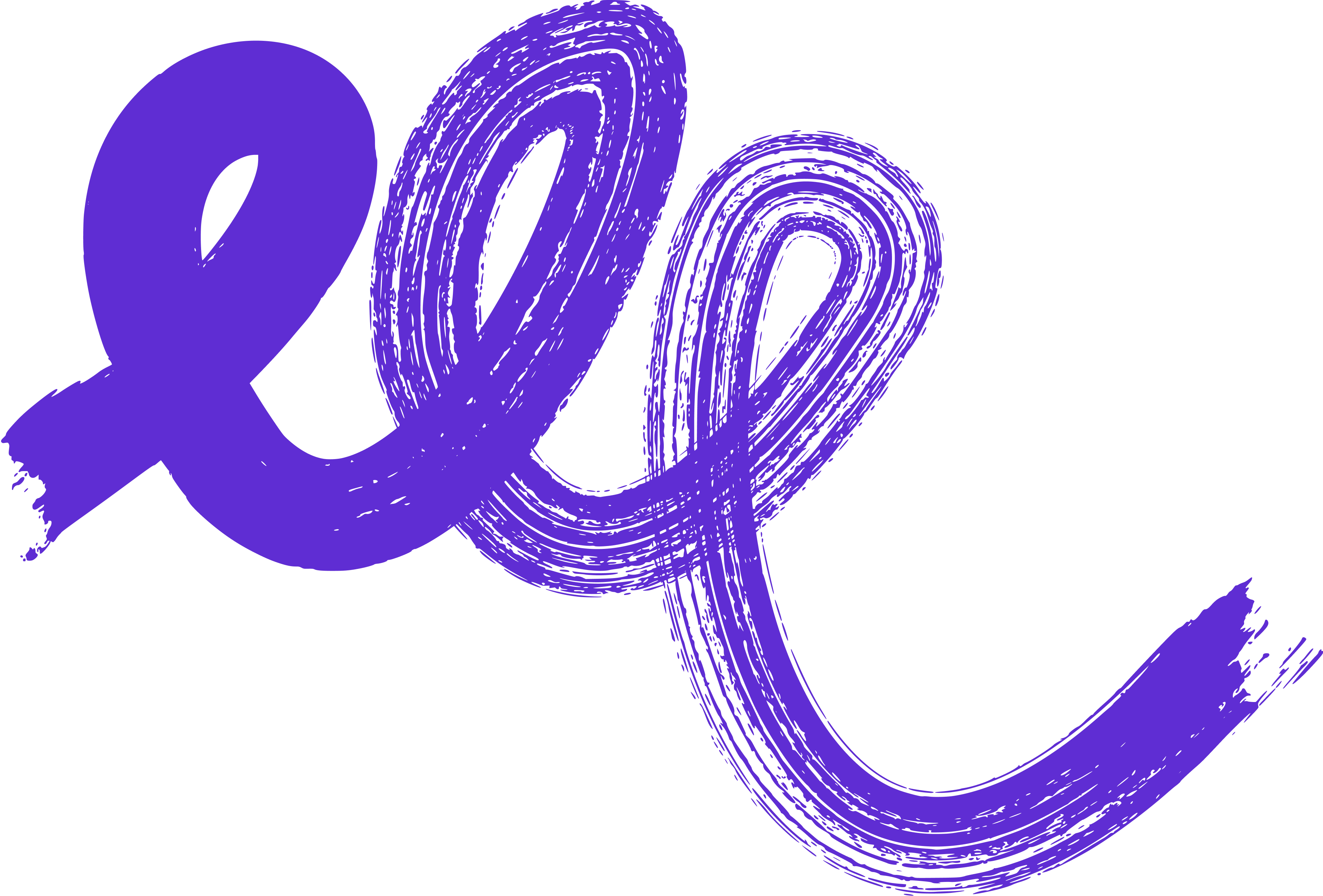 Don't miss a beat - subscribe to our newsletter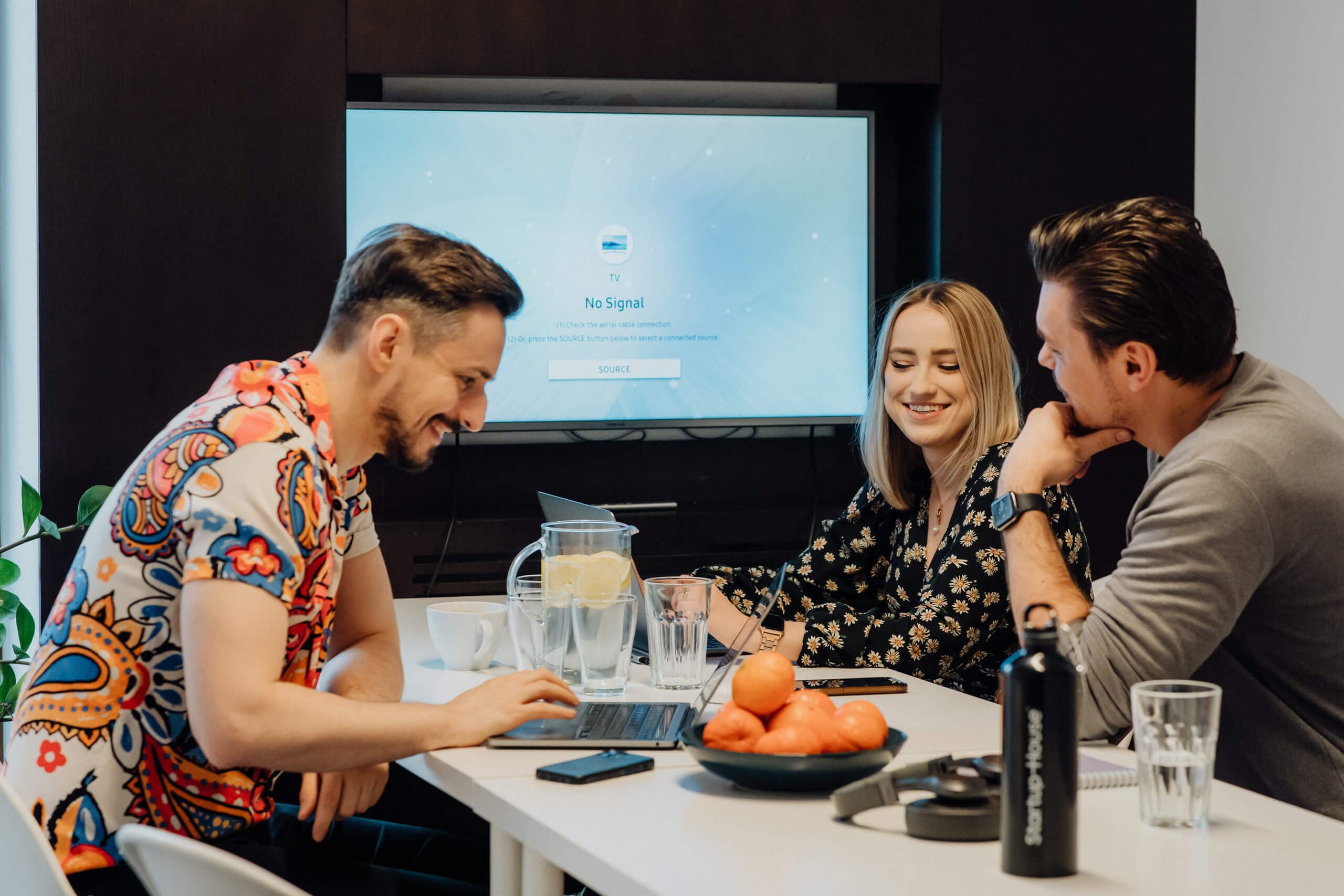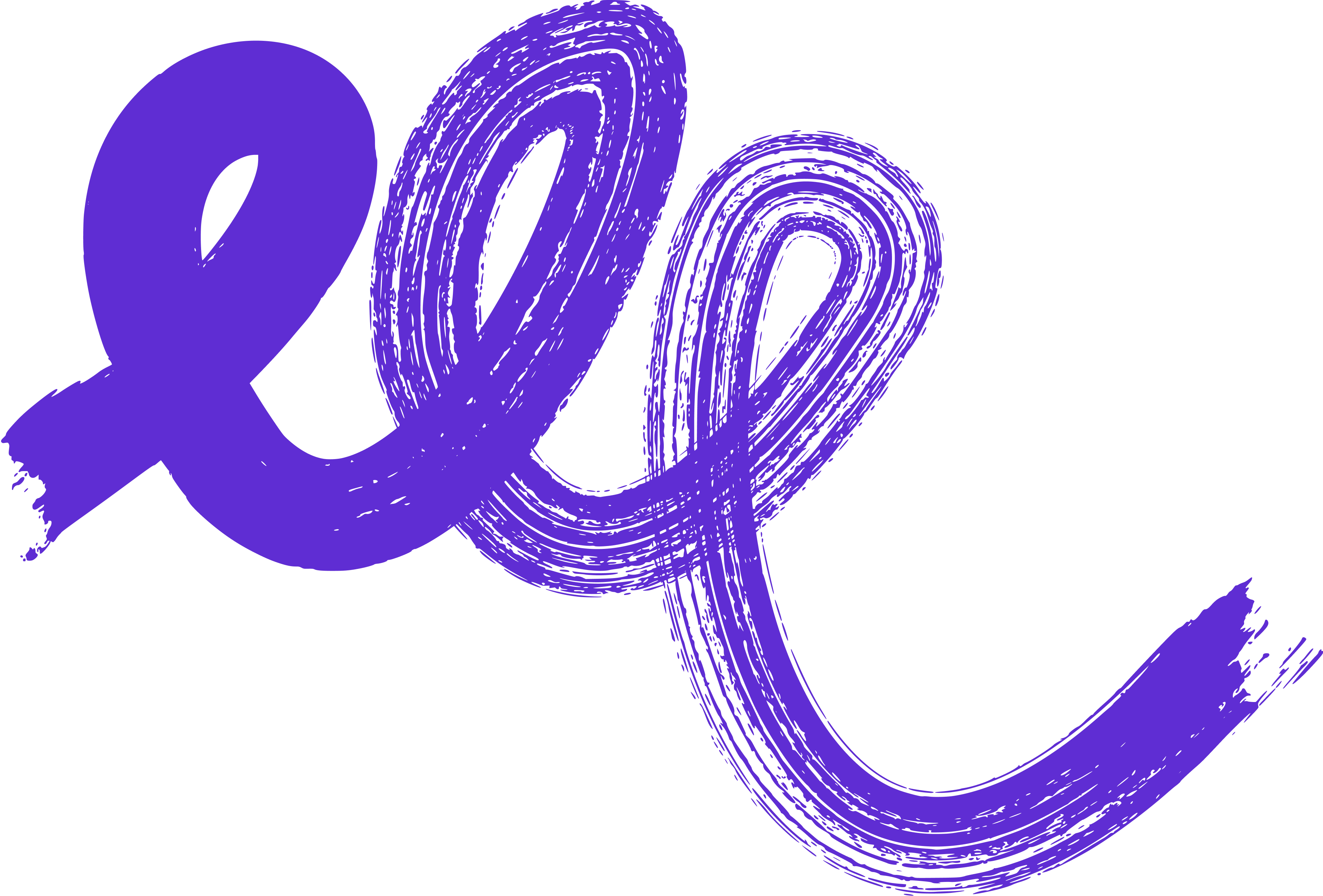 Let's build

something together