Professional Software Development Outsourcing
David Adamick
Jun 02, 2023・6 min read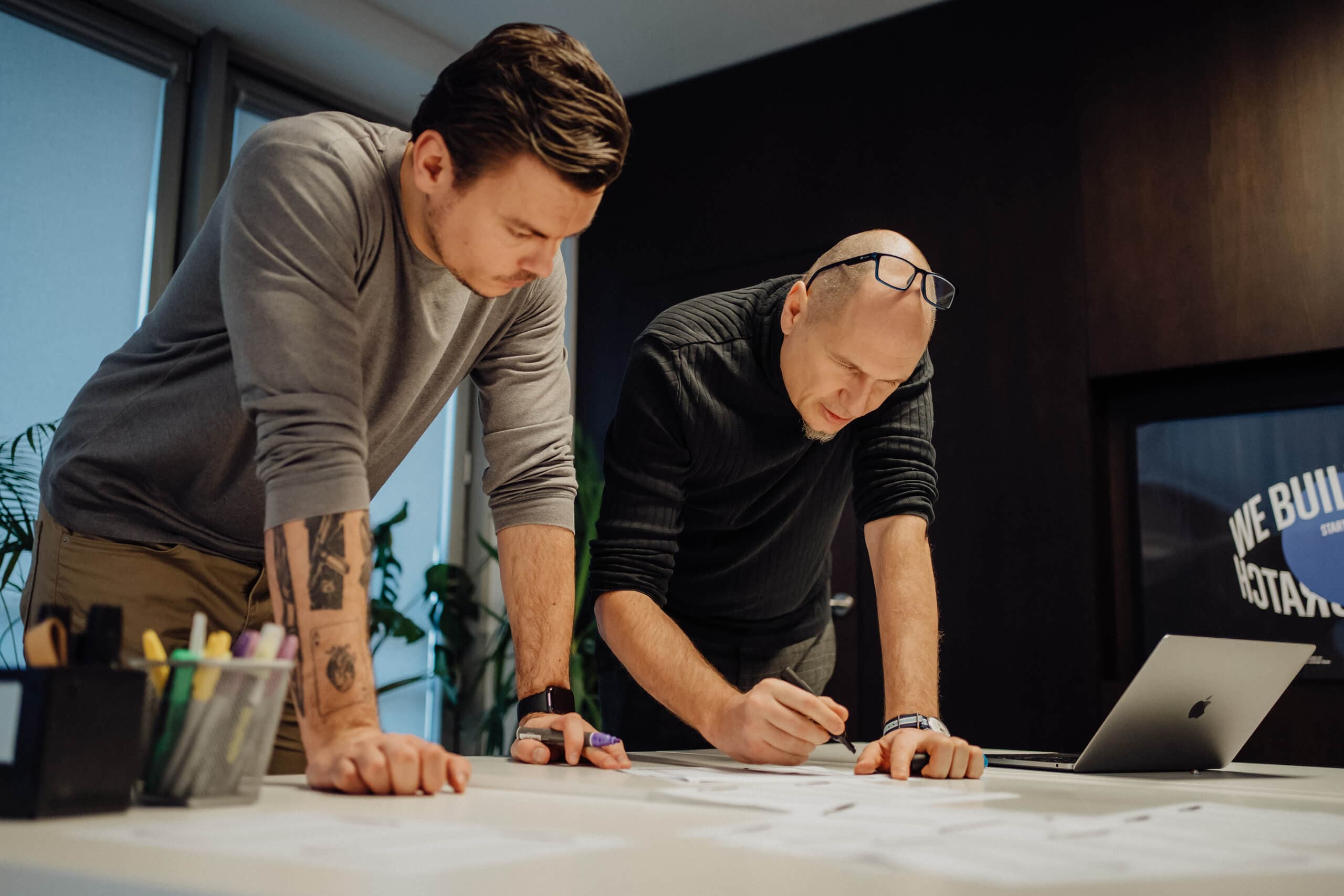 Table of Content
What is an outsourcing company?

What is an outsourcing software development company?

Web development

App development

Hosting

Database development/management

Technical support

Telecommunications

What do software development outsourcing companies do?

Why Outsource Software Development Services?

The Benefits Of Software Development Outsourcing 

Lower onboarding costs

Nearshore/offshore cost savings

More efficient time management

Domaine knowledge accessibility

Greater customer engagement

Other benefits

The Main Risks Of Software Development Outsourcing

What is Software Development Outsourcing?

Most Effective Software Development Outsourcing Services

Staff Augmentation

Dedicated Teams

Project-based Model

Startup House for outsourcing your software development
Not all companies have the luxury of owning an in-house tech team. That is to say, the luxury of having a skilled team they can consult when looking to achieve tech-related business goals or pursue a crucial development project. Often it's the case that a company is running a lean ship or simply lacks the specific specializations, know-how, and experience required for meeting its technological objectives.
In such situations, the solution lies in software development outsourcing. Working with an outsourcing software development company means a business can leave the more complicated tech development stuff to seasoned experts externally and remain focused on more day-to-day obligations.
Whether this development project involves a simple smartphone application or a full-cycle custom solution, harnessing the expertise of a third-party team will also ensure such products are created in a cost-effective way.
In this article, you'll get a clearer understanding of what a software outsourcing company is and what it does, while exploring the services, benefits, and risks a business is afforded when it does choose to outsource its tech resources.
Above all, you'll see just what practical sense software development outsourcing makes, and why the trend continues to increase dramatically among companies great and small.
What is an outsourcing company?
Starting from the top, an outsourcing company is simply one that offers third-party services, be those services technological, financial, customer service-based, or otherwise. Such services will be employed for the completion of specific projects or to fulfill full-time roles within those projects.
An outsourcing company will more likely be located in a city or country different from that of a client's HQ.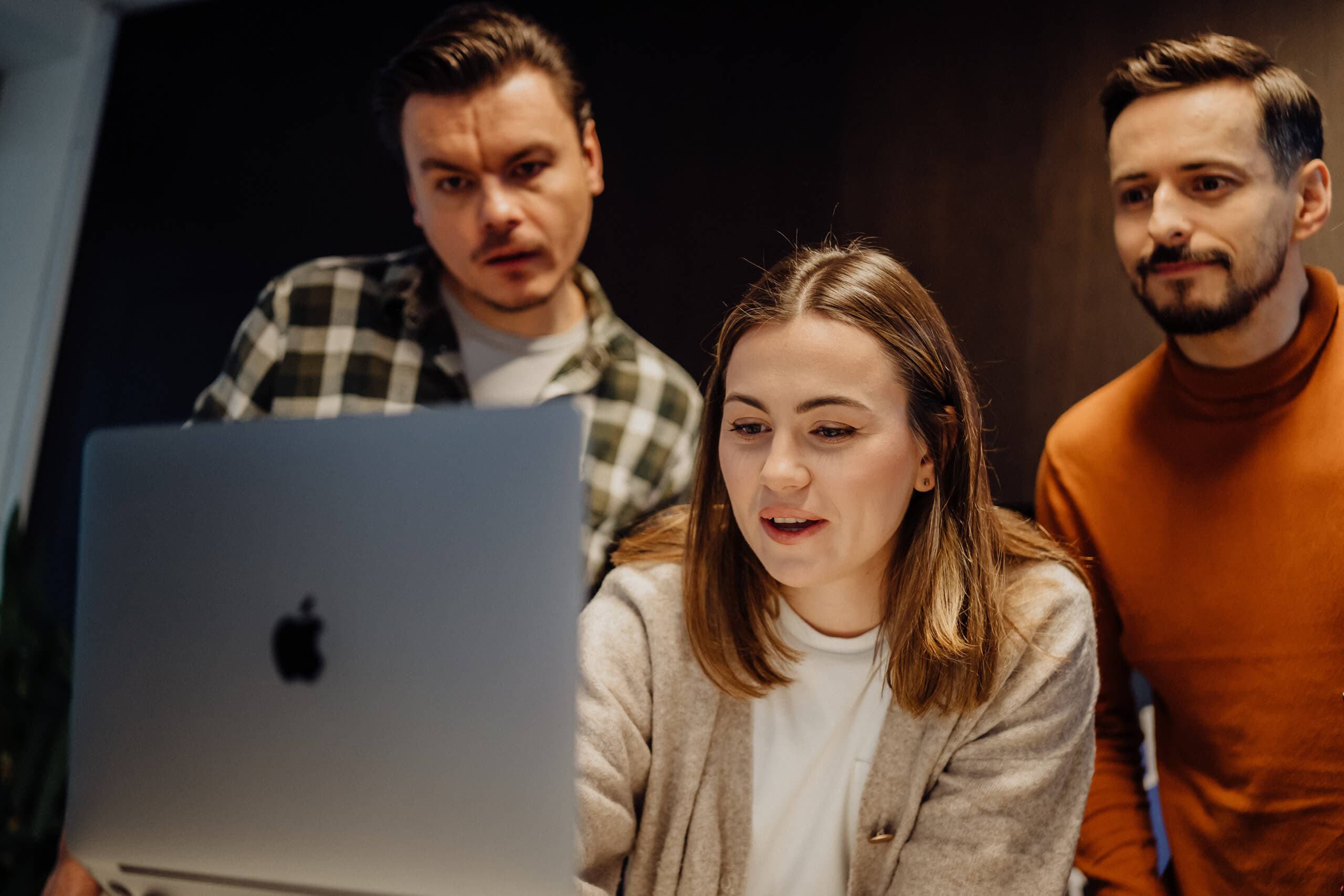 What is an outsourcing software development company?
So, more specifically, an outsourcing software development company is just that: an outsourced provider of IT and software support functions working on a contractual basis for a pre-defined period.
A software outsourcing company may be based onshore, nearshore, or offshore, and whose services offered will typically include:
Web development
Includes design and website maintenance, along with publishing, programming, and database management.
App development
The creation and maintenance of applications, frameworks, and other software components. This includes conceptualization, specifying, designing, coding, documenting, debugging, and problem resolution.
Hosting
An online service that enables the publication of applications or websites on the internet.
Database development/management
Database design, access, implementation, application development, and management, as well as data analysis for business intelligence.
Technical support
Hardware and software technical assistance that is given to a user with a specialized product or service.
Telecommunications
Infrastructure building and/or program implementation for seamless electronic transmission and exchange of voice, data, and video information across long distances.
What do software development outsourcing companies do?
Software development outsourcing companies design, build, launch and maintain solutions for a specific set of users, functions, and organizations. 
Typically these solutions will be in the form of:
Operating systems
Website and mobile app development
Software/hardware support
Intranets
HR systems
Employee onboarding programs
Customer relationship management platforms
Content management systems
Why Outsource Software Development Services?
First off, by partnering with an outsourcing software development company you gain immediate, direct access to a pool of highly skilled, qualified IT professionals. This means your business won't have to accommodate the inevitable technical limitations an in-house team will present, nor the compromises in quality these limitations may result in. Rather, by outsourcing for your IT requirements, you can draw from the best skill sets from leading outsourcing destinations such as Poland, the Czech Republic, and Romania.
Furthermore, outsourcing software development can save you a great deal on operational costs through the all-in services they will typically offer for your systems' development.
All this ensures a more rapid, streamlined development process. An error-risk-reducing process that promptly delivers to your customers a high-quality, validated software product.
It also ensures that your company stays focused on crucial tasks and keeps longer-term strategies on course.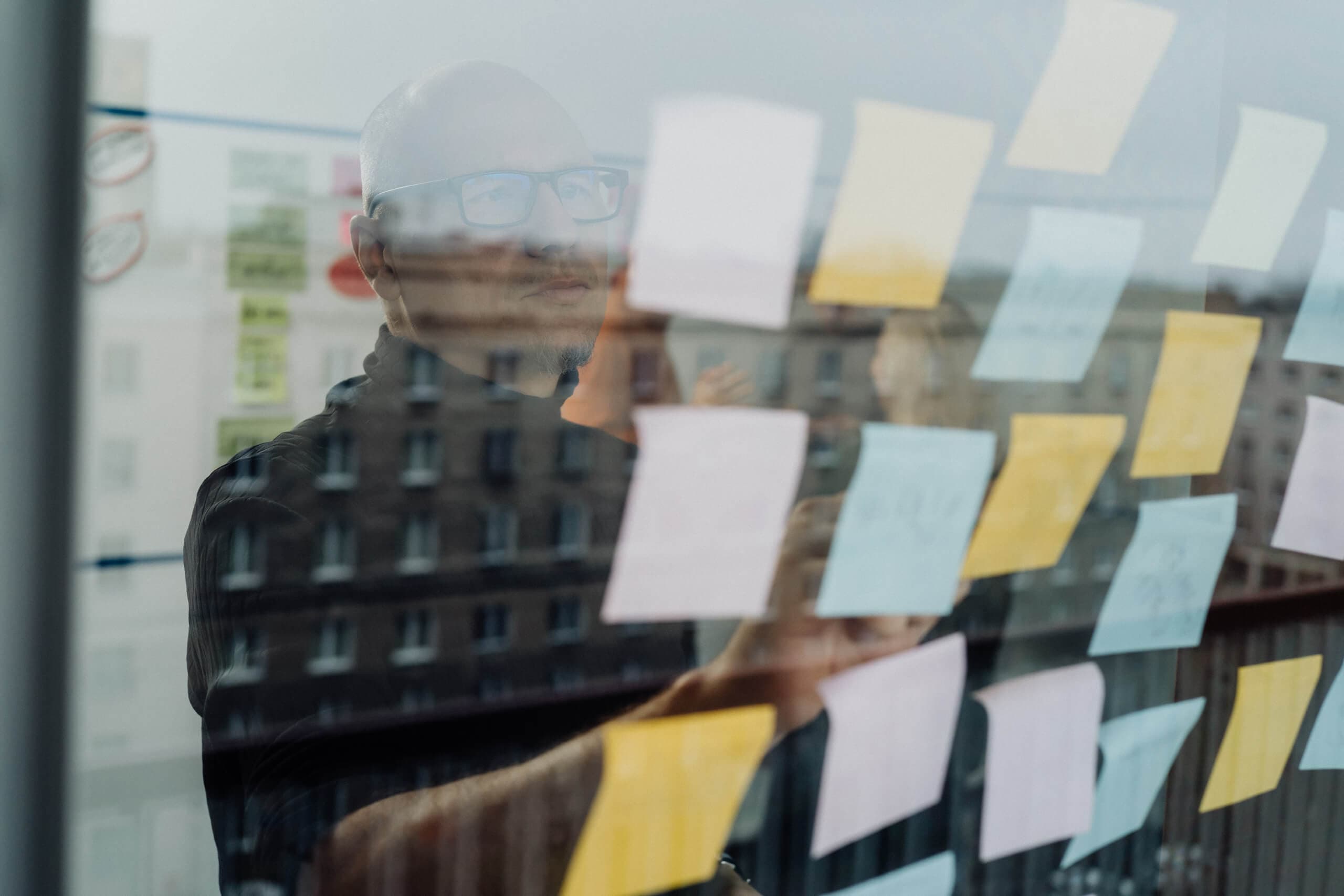 The Benefits Of Software Development Outsourcing 
Where to begin? The benefits of partnering with an outsourcing software development company abound. Whether you choose to work with a project-based model, a dedicated team, or through staff augmentation, you'll find the following advantages common to the outsourcing experience:
Lower onboarding costs
Because hiring new staff can be complicated, time-consuming, and above all, expensive, outsourcing your software development resources is how you avoid these obstacles and instead gain immediate access to fully-committed IT professionals.
Nearshore/offshore cost savings
Furthermore, as these outsourced IT professionals are often based in countries where labor is less expensive, your software development budgeting benefits by increased cost efficiency.
More efficient time management
When you outsource highly-specialized software development services, you employ not just a heightened level of technological expertise, but also those who are experienced project managers.
These project managers will be particularly adept at developing agile solutions that are so critical in a digital economy. This translates into the creation of software products that respond quickly to any changes that may occur in this economy, and thus deliver your product to users more efficiently, in less time.
Domaine knowledge accessibility
Cracking new markets isn't easy. With their interdisciplinary development teams, software outsourcing companies hold a variety of framework competencies - React Native, .NET, JavaScript, for example - to set your company toward future growth.
Greater customer engagement
Outsourcing software development services ensures superior UX and UI in your software products and thus enhanced customer engagement. Users who enjoy your more robust, easier-to-use, intuitive application are much more likely to develop greater loyalty to your brand.
Other benefits
Immediate project start
Improved project productivity and performance
Professional guidance on best, current programming languages and tools
Partnership flexibility
Minimized project risks
Heightened code quality
Increased project security
Improved business agility
The Main Risks Of Software Development Outsourcing
But despite the benefits, partnering with an outsourcing software development company is not without its risks. Two that are most common in the industry are:
Security
Because relinquishing control of specific business functions to a third party obliges a certain amount of data sharing, a certain level of risk is inherent when outsourcing software development services.
For this reason, outsourcing services that prioritize data security is paramount. Services that thoroughly train employees on how to handle information and minimize security risks.
Communication
Of similar importance is clear, effective communication. When working with companies without a shared mother tongue can result in misunderstandings which in turn may cause project delays and costly errors.
Outsourcing the right software development company, therefore, requires that this company can communicate effectively and that it has a robust communication structure in place.
These requirements are best met with a point contact on behalf of the outsourced services who will regularly communicate with the client while managing the development team on the other end.
What is Software Development Outsourcing?
Software development outsourcing is a way of digitizing your business and one that can take various forms. Whether you're looking to complete specific projects, construct a solid IT infrastructure or simply maintain your systems and programs, you can employ your strategy by working with an outsourced development team.
This development team will contribute to, develop, manage, and complete whatever project is at hand, be it a web app, mobile app, or an entire system.
When a business's tech team is lacking the specific IT or coding skills required for achieving a certain goal, it will consult an outsourcing development company or individual developer. Or it may temporarily recruit additional engineers from that company when a software development process needs quicker advancement. Whatever the situation, employing outsourced development skills is the quickest and easiest way for a business to find its own tailored solution.
It should be added that given its considerable benefits, the strategy of employing software development outsourcing services is not just one for new startups or new businesses. There is a multitude of larger, fully-established companies that regularly outsource their IT and related project requirements - including tech giants themselves.
Most Effective Software Development Outsourcing Services
Effective outsourcing means choosing the model that is most appropriate for meeting your company's development requirements and enhancing its core competencies. As far as solutions go, there is never one size to fit all.
These models are categorized into three:
Staff Augmentation
Externally-sourced expertise that is added to boost your existing team and added on an on-demand basis. Here you find the right talent for the temporary positions that will contribute greater scalability, efficiency, speed, and cost-effectiveness in your project's development. Staff augmentation is also how you avoid the snags related to sourcing, recruiting, and retaining highly skilled software engineers.
Dedicated Teams
Alternatively, work with an external, autonomous development team who see your project through from initiation to completion. Here, seasoned experts provide task and workflow supervision, and a solid management structure to ensure your tech solutions are delivered efficiently, cost-effectively, and promptly.
Project-based Model
Take on a full development team to oversee the entire development process. From specs to workflows to timescales to quality testing, they do it all. Project managers, QA specialists, software developers, testers, and more.
Startup House for outsourcing your software development
All the technological expertise and support your business needs are at Startup House. For over ten years, we've been providing businesses with the utmost in outsourced skill, experience, and professionalism while enhancing their cost efficiency.
Whether it's product design, web development, mobile development, cloud application development, no-code development, MVP development, product management, quality assurance, or Scrum team augmentation that your business requires, outsource with Startup House and get the cost-effective support you need - immediately.
Want to see more? See some of our case studies here. Then contact us today!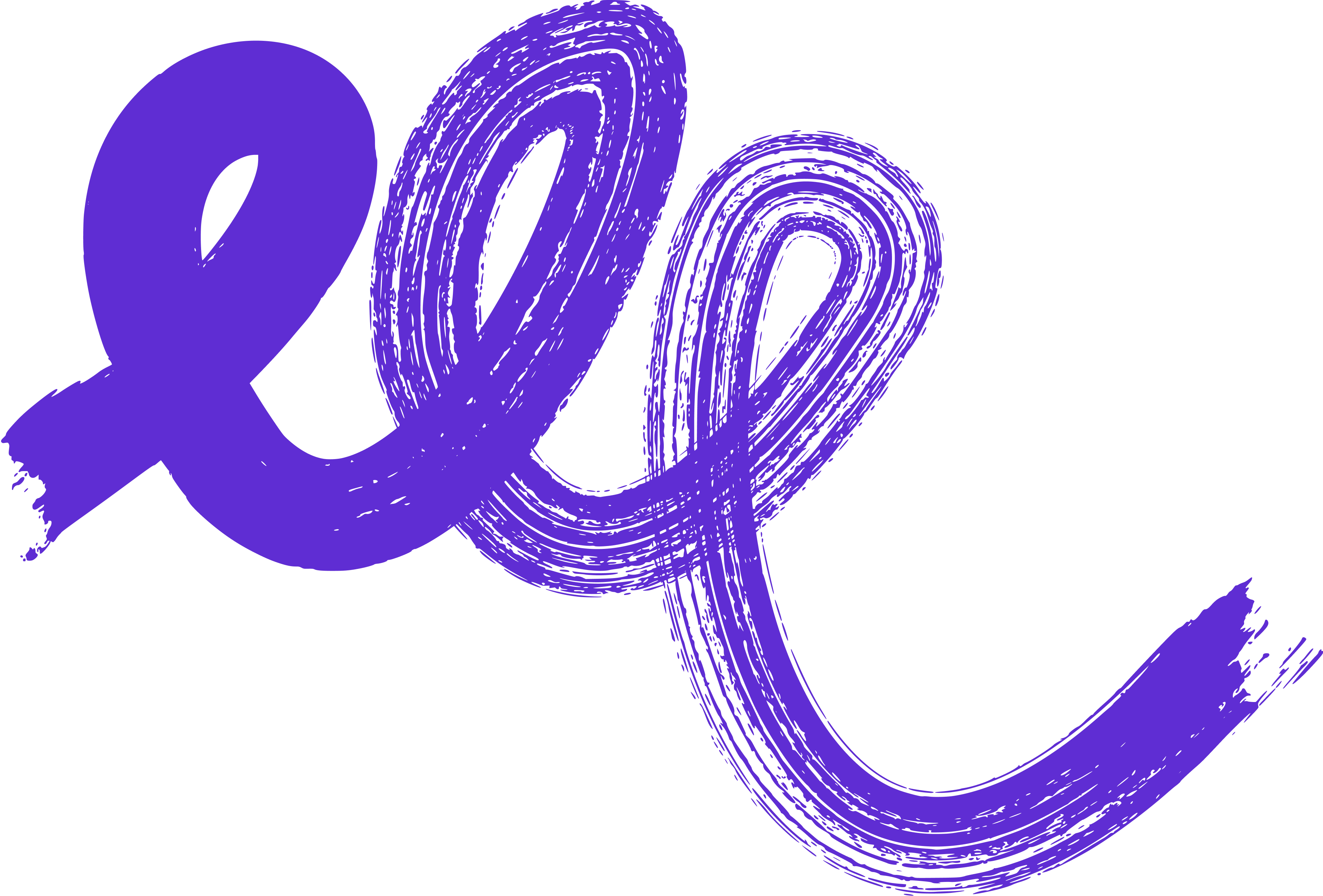 Don't miss a beat - subscribe to our newsletter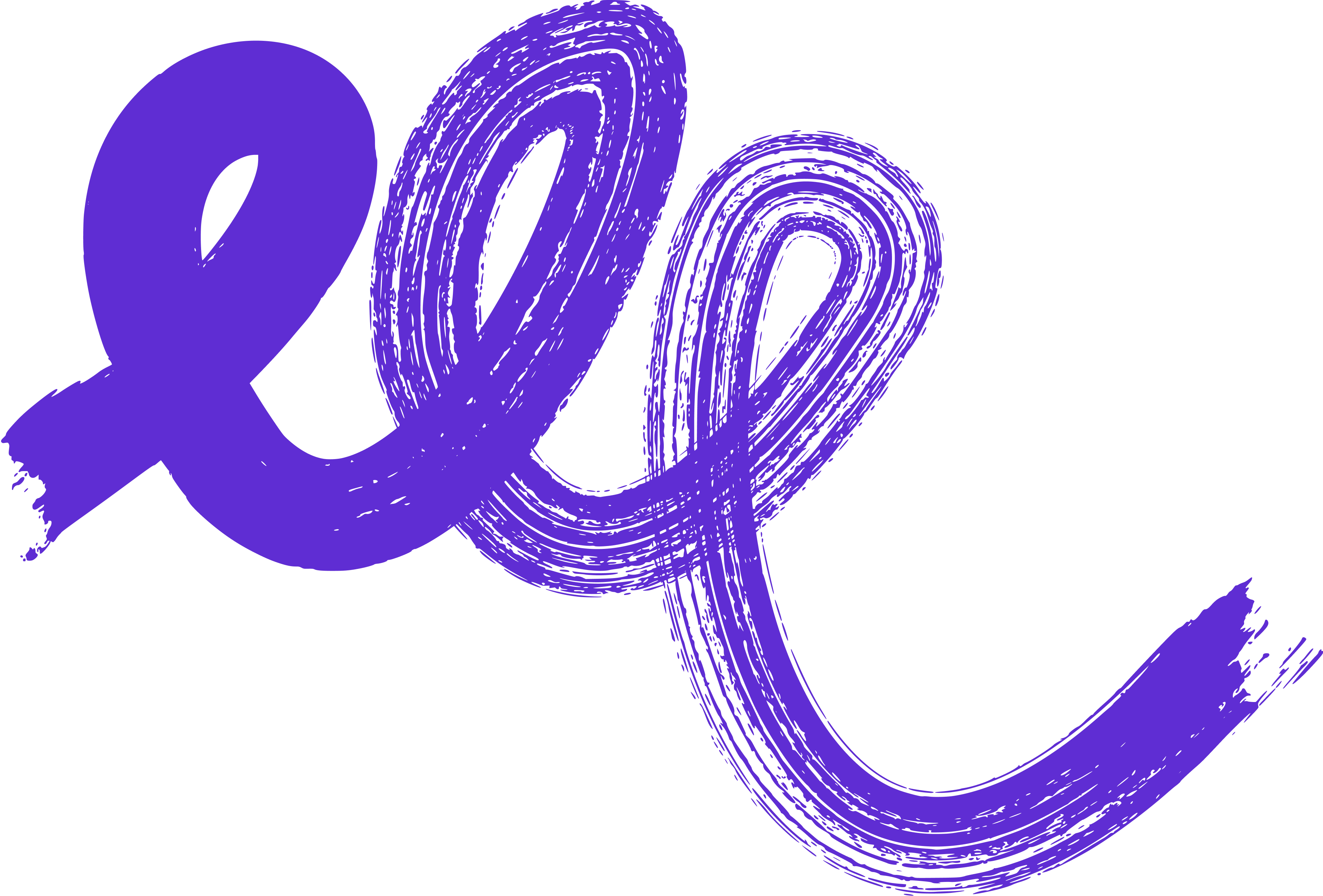 Let's build

something together