How Scrum Team Augmentation and Body Leasing Can Help Your Business
David Adamick
Jun 02, 2023・5 min read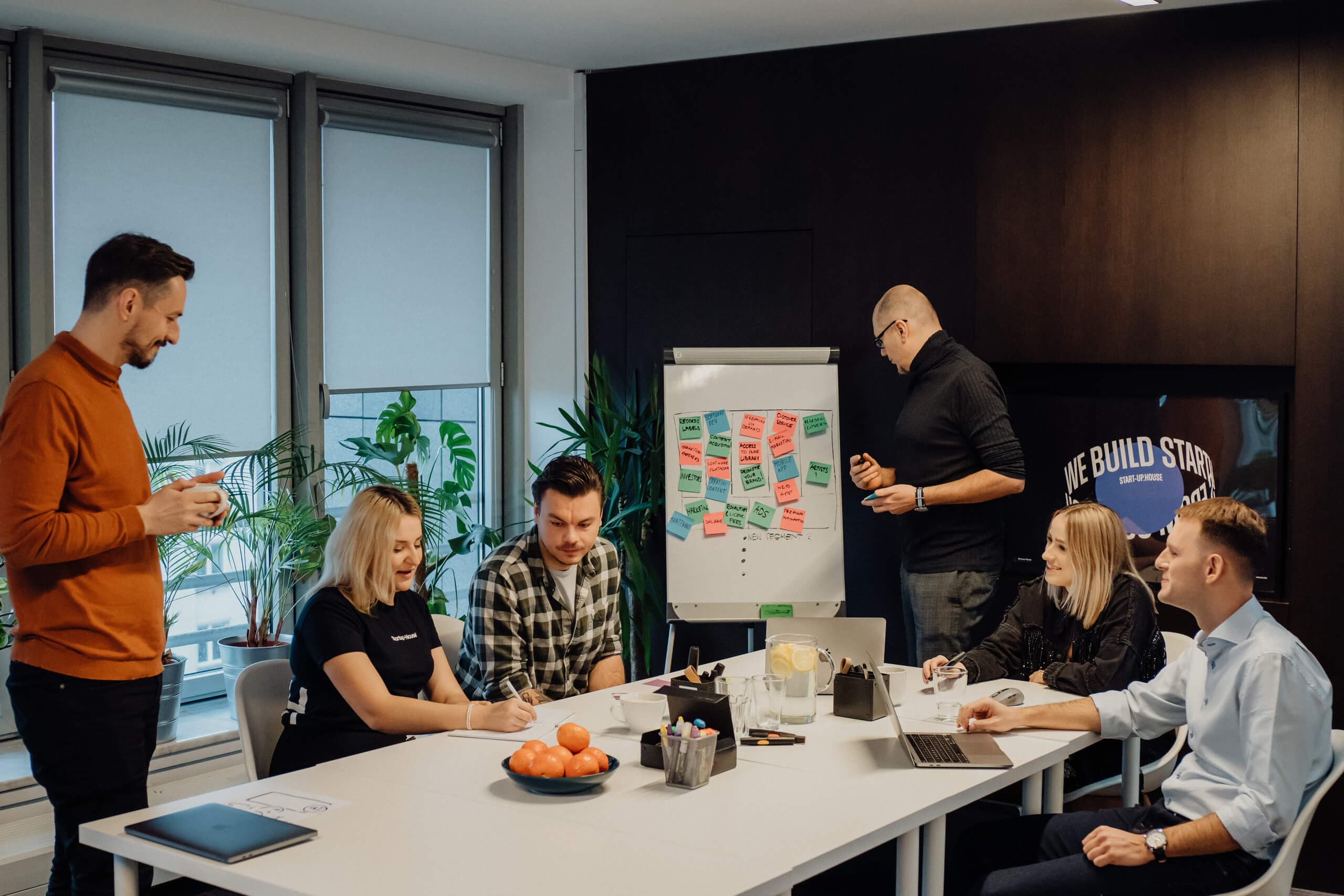 Table of Content
What is Body/Team Leasing?

The Benefits of Team Leasing

Team Leasing and the Scrum Method

Skills, Skills, Skills…

Save Time & Money on Recruitment

Try and Hire

One Invoice Accounting

Customer Relationships

Staff Augmentation Benefits for the Employee

Augment Your Team
These days, any business lacking the flexibility and efficiencies crucial to its IT department will find the world of software development a precarious one indeed. With time-frames not always certain and recruitment procedures most certainly tedious (and costly), companies are increasingly resorting to scrum team augmentation and body leasing as ideal solutions. 
If progress in your software development projects is often staggered or deadlines missed owing to insufficient IT resources, yet you're also struggling to justify more permanent recruitment to meet this insufficiency, here is a guide on how IT staff augmentation can provide the expertise and flexibility you likely require. 
What is Body/Team Leasing?
Commonly referred to as team leasing, scrum team augmentation or IT staff augmentation is simply body leasing in a team format. 
Body 'what'? Body leasing: the periodic adoption of IT professionals with varying software development competencies for the purpose of streamlining project management and reducing the costs of that project's implementation. It is a strategy that can be effective for pretty much any company size. 
Whereas IT outsourcing can generally refer to the contracting of individuals and/or service teams on a more permanent or indefinite basis, staff augmentation is project-specific and practised so as to cherry-pick individual skills. It is a recruitment model that is most prominent in the software development industry. 
What to do, for example, when an IT department suffers a gap in Ruby on Rails capabilities for a project on tight deadlines? Increasingly, a software skills vendor will be consulted (e.g. Startup Development House) to source someone with relevant competencies and for that specific project only. In other words, without the need for a permanent contract. Of course, said project may require more than one individual and resort to a team lease.
Again, to what is also known as scrum team augmentation. Instead of taking on multiple individuals, each from a different background, it makes increasing sense to hire a software development team of professionals who have the advantage of shared experience working together. 
The Benefits of Team Leasing
There is no substitute for a dedicated software development team whose members share mutual chemistry and multiple experiences in project completion. In other words, for any outsourcing IT department, simply acquiring the right technical skill sets does not guarantee that the personalities attached to these skill sets will get along successfully.
Through scrum team augmentation, an IT department can avoid any unexpected conflicts in temperament and work ethics that may contribute to unwanted inefficiencies in the product development process.
Team Leasing and the Scrum Method
Apply to this well-coordinated team the Scrum Framework, and your company's in good company.  In simple terms, Scrum is an iterative software engineering process used for developing and delivering products and is, these days, indisputably de rigueur. With scrum methodology, the obligation of a dedicated team to self-organisation and collaboration is paramount; and transparent communication and continuous improvement, critical. 
What's more, scrum teams offer great flexibility and can be enlarged or reduced within a reasonable time and in accordance with a project's evolving requirements. Scrum teams are teams as fully committed to the project at hand as they are to understanding company culture and as such, are able to seamlessly adapt to roles otherwise filled by full-time employees. 
Skills, Skills, Skills…
To reiterate, let's say your business has an urgent issue to attend to, yet also an IT department without anyone without sufficient knowledge to deal with memory usage and leaks in Node.js. You need to sort your application problem out ASAP. Will you really want to go through an entire recruitment/hiring/induction process to fulfil what is clearly a temporary requirement? Of course not. 
Save Time & Money on Recruitment
Of course not, because you also haven't got the time. The standard recruitment process for programmers typically involves 3 stages and often takes weeks to complete. With team leasing, you get proven, professional software developers at short notice who are focused solely on your current project and for its duration.
You also won't want to jump through recruitment process hoops because of what it will cost. Doing away with initial recruitment fees frees up cash flow and allows more effective budgeting on a project-by-project basis instead of on FTEs ('full-time employees'). 
If, for example, you needed 5 new heads for developing and delivering a product, you would be obliged to shell out 5 separate fees to recruitment agents. With team leasing, a client only pays for work that is done, thus avoiding the onus of paying out extras on varying reasons for employee absence (i.e. holiday, sick leave etc.). 
Furthermore, all such related costs are covered by the supplier, including all legal aspects and administrative tasks such as payroll, accounting, procurements and any costs contributing to the employee's development.
Try and Hire
This is how the try and hire model offers the ultimate flexibility. With try and hire, you enjoy the option of terminating an appointment should problems arise or should it be concluded that the employee is not the right fit for the project at hand.
In standard recruitment practice, rarely are employers afforded such assurances. And as the supplier accepts full responsibility for the skills it provides, it guarantees the stability of employment by either offering alternative options or by full remuneration to the employee in the event of stoppages between projects. 
One Invoice Accounting
The benefits of team augmentation are also felt in your accounting and administrative obligations. As body/team lease arrangements are typically done on a time & materials basis, accounts will receive only one invoice for hours worked and services rendered.  
Customer Relationships
Employing the scrum team augmentation approach also promotes stronger, more long-term relationships with suppliers so that they may develop a deeper understanding of your business and of the types of personas and skill sets that will be most relevant to it. 
Staff Augmentation Benefits for the Employee
With this long list of benefits and conveniences for employers, you may be wondering what's in it for the 'body'. No permanent contract, try & hire, full flexibility, team reduction at will, no guarantee of future projects. Et cetera. 
At the same time, scrum team augmentation and body leasing can expose employees to a wonderful diversity of companies, cultures and projects through which much valuable experience can be gained. This will enable the employee or team to both broaden their perspectives and enrich their CVs. Indeed such a variety of experiences will also aid the employee in fine-tuning his or her skills and in developing a clearer understanding of which industries these skills more naturally excel in. 
Furthermore, many vendors recognize the wisdom in employee investment and will budget to do so toward an employee's professional development. This may be in the form of specialized courses, training seminars, assessments/accreditations etc., which can do much to consolidate the employment relationship and thus strengthen a candidate's overall effectiveness and value. 
Above all, to the employee, body leasing offers choice. Choice of project, choice of company, choice of industry. In a sense, this is how try & hire works both ways, as it empowers an engineer or QA tester to select, focus on and develop a more defined career path. 
Augment Your Team
Some such career paths have led to Startup Development House, where we take pride in the high level of expertise, experience and professionalism our scrum teams have to offer. If you need specialists, want to save time and money on sourcing them, and need to start work yesterday, then we'll be delighted to introduce you. Maximize your productivity with scrum team augmentation. Reach out to us at hello@start-up.house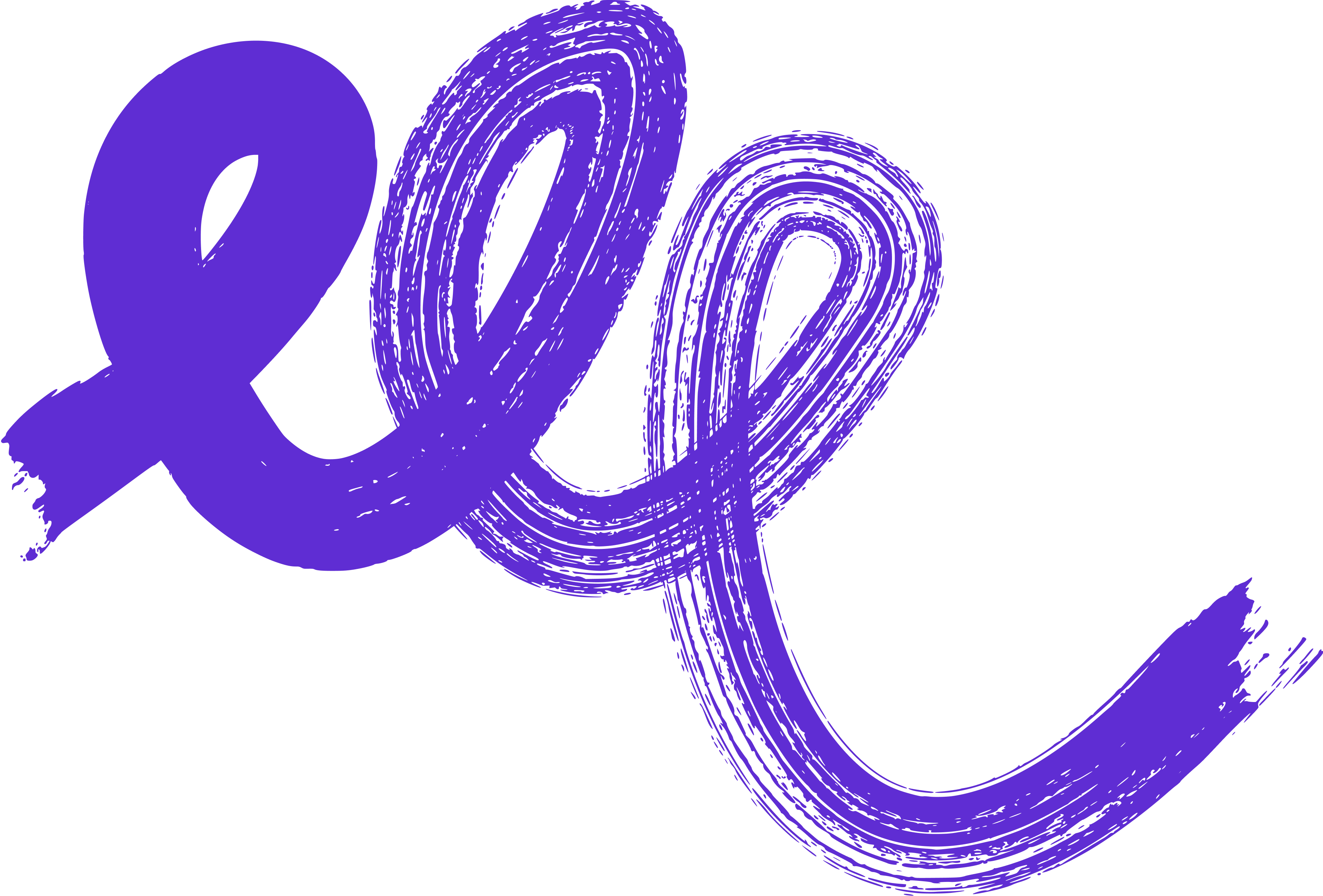 Don't miss a beat - subscribe to our newsletter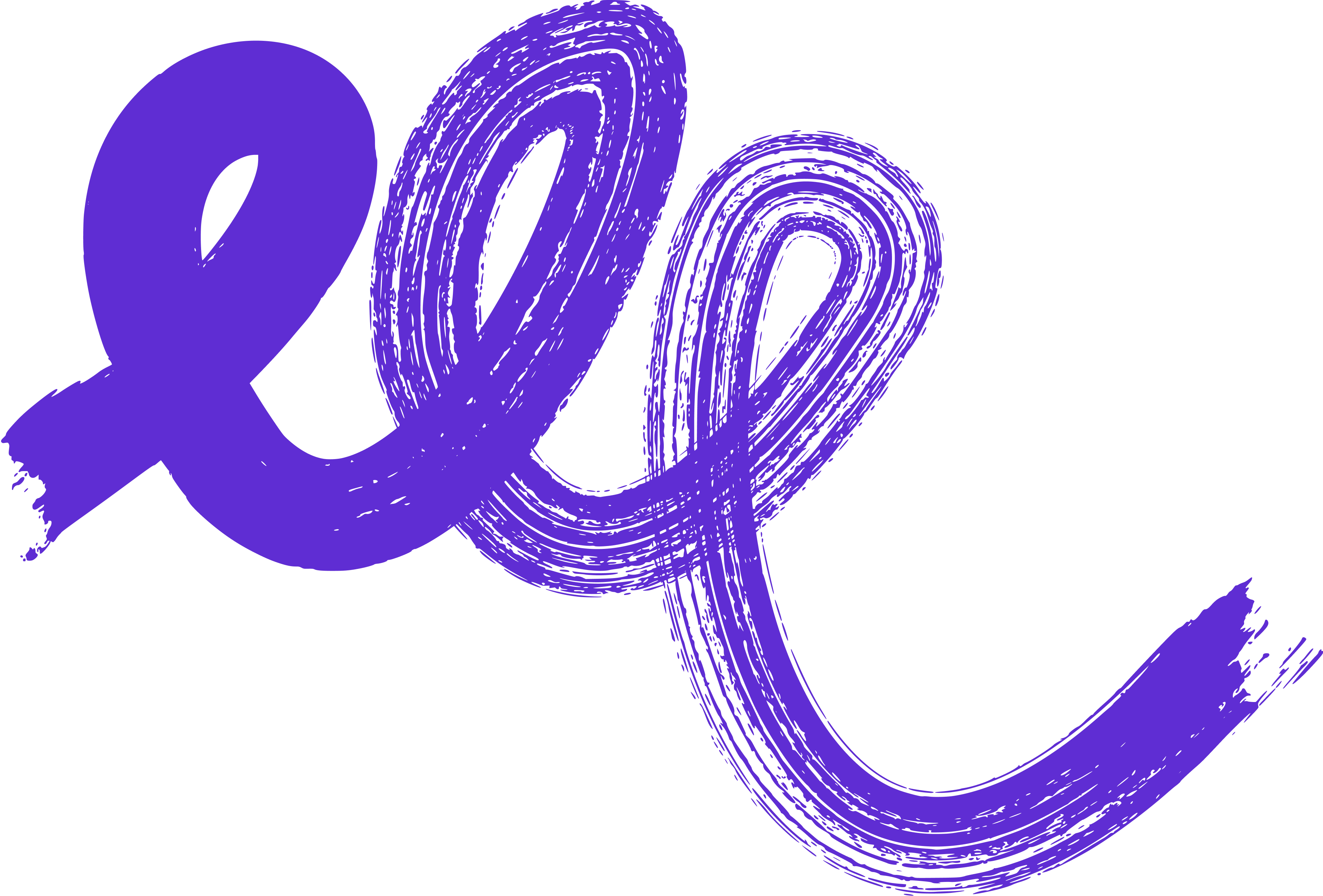 Let's build

something together