Hire Angular Developers: Find Top Talent for Your Next Project
Startup House
Sep 07, 2022・3 min read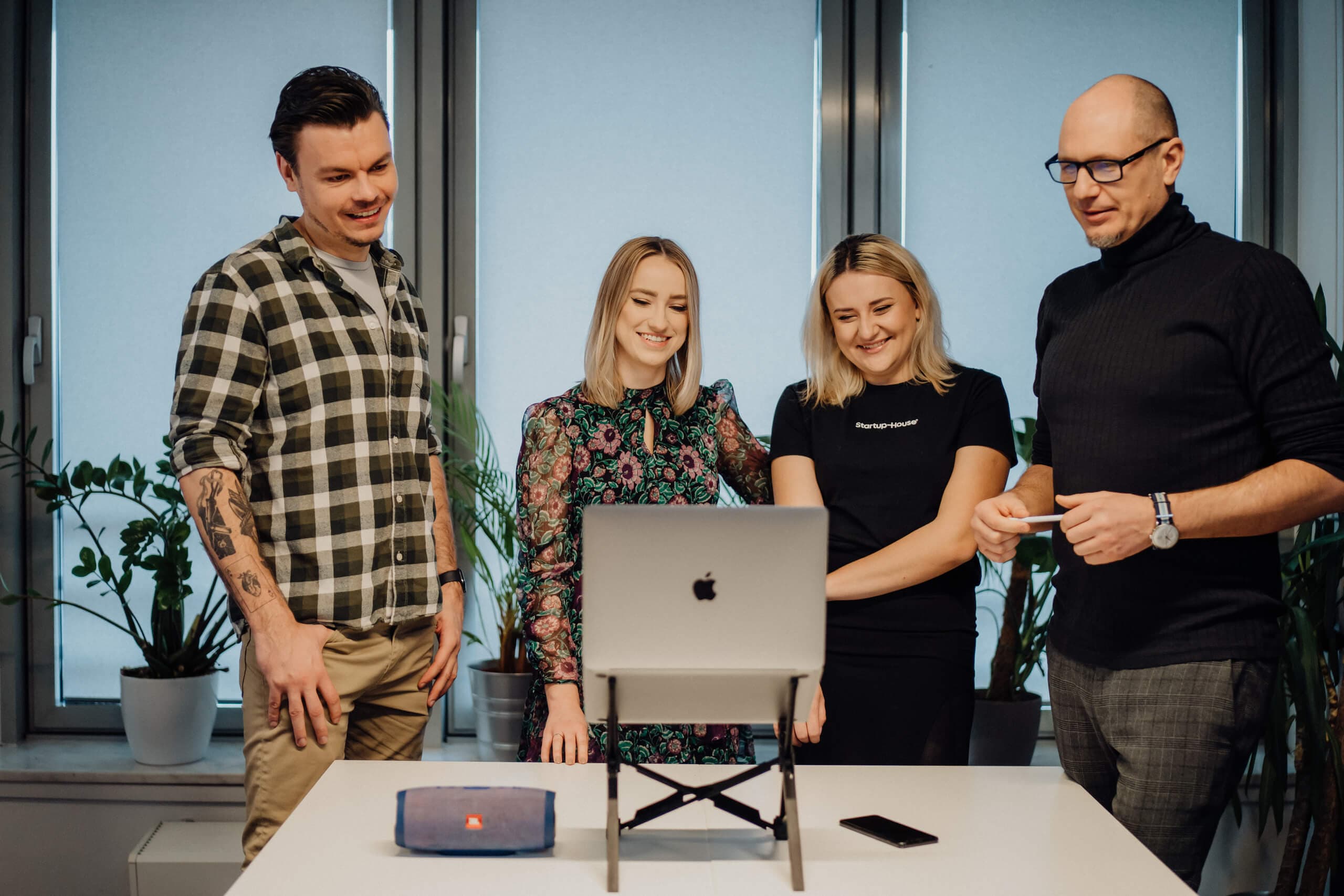 Table of Content
Benefits of AngularJS for Web Application Development

Hiring AngularJS Developers: What to Look For

Angular Development Services and Skillset Needed for a Digital Age

AngularJS Developers for Real-time Apps

Engagement Models: Flexibility in Hiring

Where To Hire Angular Developers

The Hiring Process: Securing Top Talent

FAQ
As businesses strive to excel in a digital age, the need for top-notch web applications has never been greater. One way to meet this demand is to hire Angular developers. Their expertise lies in the AngularJS framework, a JavaScript framework known for creating dynamic and responsive web applications.
Benefits of AngularJS for Web Application Development
The choice to hire AngularJS developers stems from the numerous benefits this framework offers:
Complex Web Applications: AngularJS is perfect for developing complex web applications, making it a favored choice among experienced AngularJS developers.
Code Quality: AngularJS has a structured framework that ensures code quality and ease of maintenance.
Efficient Development Process: AngularJS offers a streamlined development process, enabling faster time to market.
Hiring AngularJS Developers: What to Look For
When hiring Angular developers, consider the following factors:
Proficiency in AngularJS and latest Angular versions
Experience with web app development work
Knowledge in other web frameworks, such as PHP or WordPress development
Technical skills for API integration and creating dynamic user interfaces
Understanding of business requirements
Remember, hiring the best AngularJS developers can be instrumental in shaping the success of your web development project.
Angular Development Services and Skillset Needed for a Digital Age
The skills an Angular developer brings to the table are vast. Apart from developing web applications, they offer AngularJS development services such as:
Custom Angular Plugin Development
AngularJS App Migration
Angular Testing Services
Angular Upgrade Service
AngularJS developers are well-versed in software development methodologies and tools, including the node package manager.
AngularJS Developers for Real-time Apps
Angular developers excel at creating real-time apps, offering seamless user experiences. Their proficiency in AngularJS allows them to develop user-friendly interfaces, making the framework ideal for mobile app development.
Engagement Models: Flexibility in Hiring
Hire dedicated Angular developers who fit your specific project needs. Flexible engagement models allow you to hire Angular developers on an hourly or monthly basis. This flexibility ensures you have the right resources when you need them.
Where To Hire Angular Developers
Several platforms are dedicated to helping businesses hire AngularJS developers. Whether you're looking for web developers or mobile app developers, these platforms offer an array of experienced Angular developers to choose from. Be prepared to review portfolios and conduct developer interviews to find the ideal AngularJS developer for your project.
The Hiring Process: Securing Top Talent
The process of hiring dedicated AngularJS developers involves understanding your project needs, sharing your requirements, and finding the right fit. While hiring dedicated AngularJS developers can seem challenging, taking the time to find top Angular developers will pay dividends in the long run.
FAQ
1. Why hire AngularJS developers?
Hiring AngularJS developers allows you to leverage their expertise in creating dynamic, responsive web applications with high code quality.
2. How do I hire Angular developers?
You can hire Angular developers by posting job descriptions on hiring platforms. Look for technical skills, experience, and a good understanding of business requirements.
3. What is the AngularJS framework?
The AngularJS framework is a JavaScript framework known for developing complex web applications. It provides a structured framework for high-quality code.
4. How can AngularJS development services benefit my project?
AngularJS development services offer numerous benefits such as custom Angular plugin development, AngularJS app migration, testing services, and upgrade services.
5. What skills do AngularJS developers have?
AngularJS developers have technical skills in AngularJS and other web frameworks. They have experience in API integration, creating dynamic user interfaces, and understanding business requirements.
6. Can I hire dedicated Angular developers?
Yes, you can hire dedicated Angular developers on an hourly or monthly basis, thanks to flexible engagement models.
7. What do I need to hire an AngularJS developer?
To hire an AngularJS developer, you should understand your project needs, share your requirements, and find a developer who is the right fit.
8. Where can I hire AngularJS developers?
You can hire AngularJS developers from various online platforms that connect businesses with top Angular developers.
9. How can AngularJS developers help with mobile app development?
AngularJS developers can create user-friendly interfaces for real-time apps, providing a seamless user experience.
10. What is the benefit of hiring dedicated AngularJS developers?
Hiring dedicated AngularJS developers gives you the flexibility to adjust resources based on project requirements. This helps in efficient app development and ensures high-quality output.
11. What type of web applications can AngularJS developers create?
AngularJS developers can create a range of web applications, from simple interfaces to complex real-time applications.
12. What are AngularJS App Migration Engineers?
AngularJS App Migration Engineers are AngularJS developers who specialize in migrating existing applications to the AngularJS framework.
13. What is Angular Upgrade Service?
Angular Upgrade Service is a service offered by AngularJS developers to upgrade your application to the latest Angular version for improved performance and security.
14. Can AngularJS developers work remotely?
Yes, many AngularJS developers work remotely, providing you with greater flexibility and a broader talent pool.
15. How do I ensure I hire the best AngularJS developers?
To hire the best AngularJS developers, thoroughly vet their skills, review their portfolio, and conduct comprehensive interviews.
To close on a lighter note, here's a developer's joke:
Why don't Angular developers need to go outside?
Because they don't lack any class or style!
Happy hiring for your next project!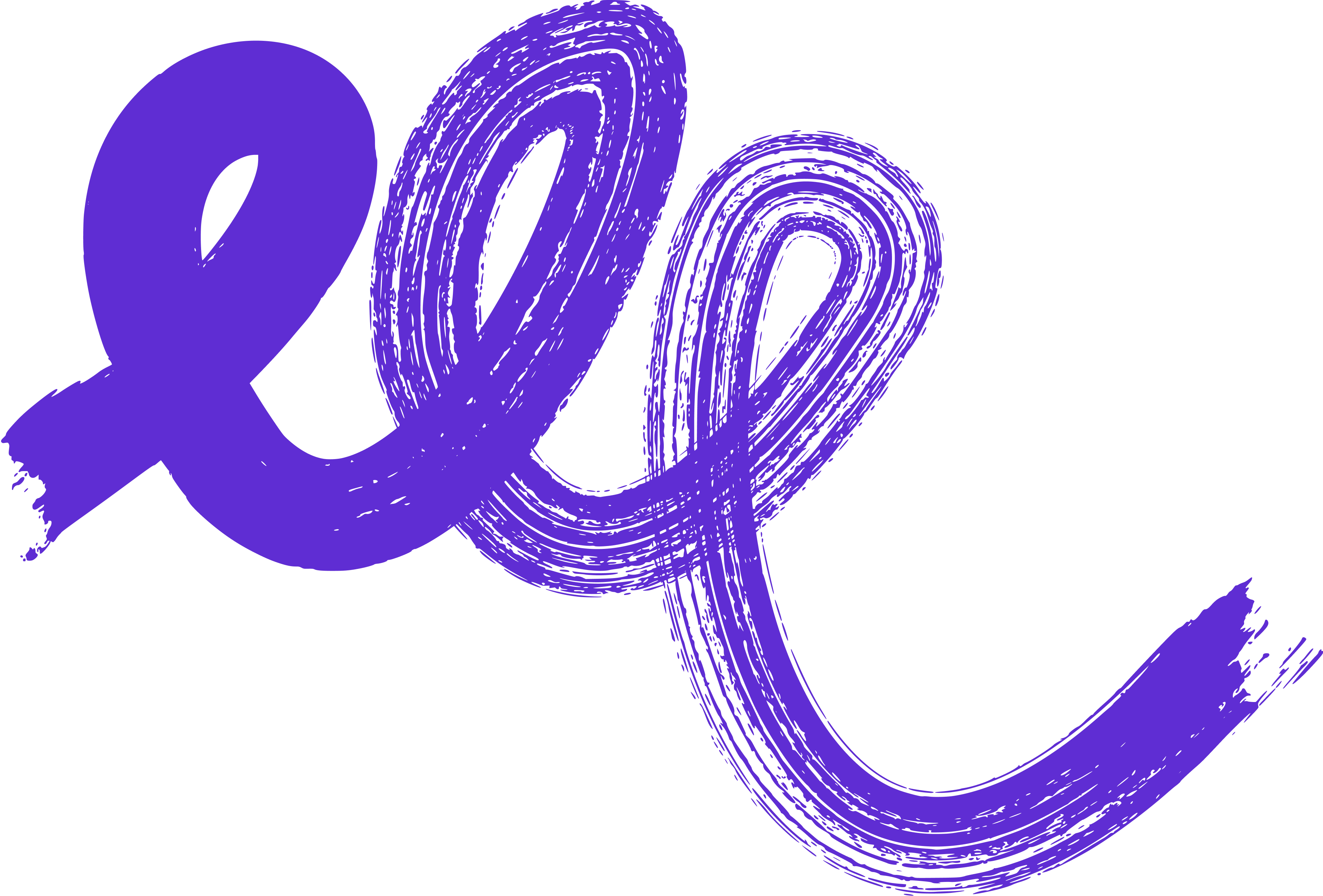 Don't miss a beat - subscribe to our newsletter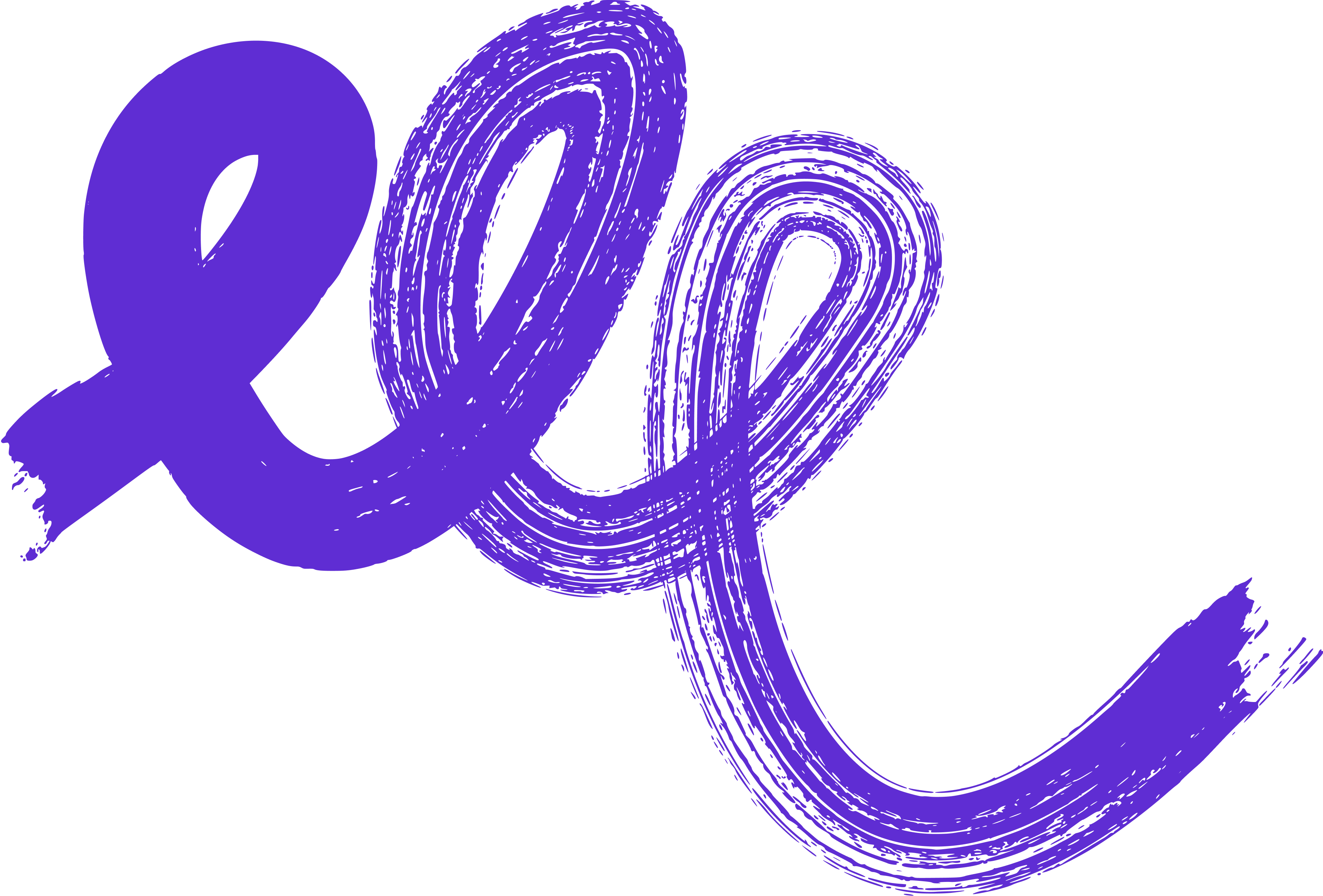 Let's build

something together