Doogie - your health consultant
Marek Majdak
Jun 02, 2023・3 min read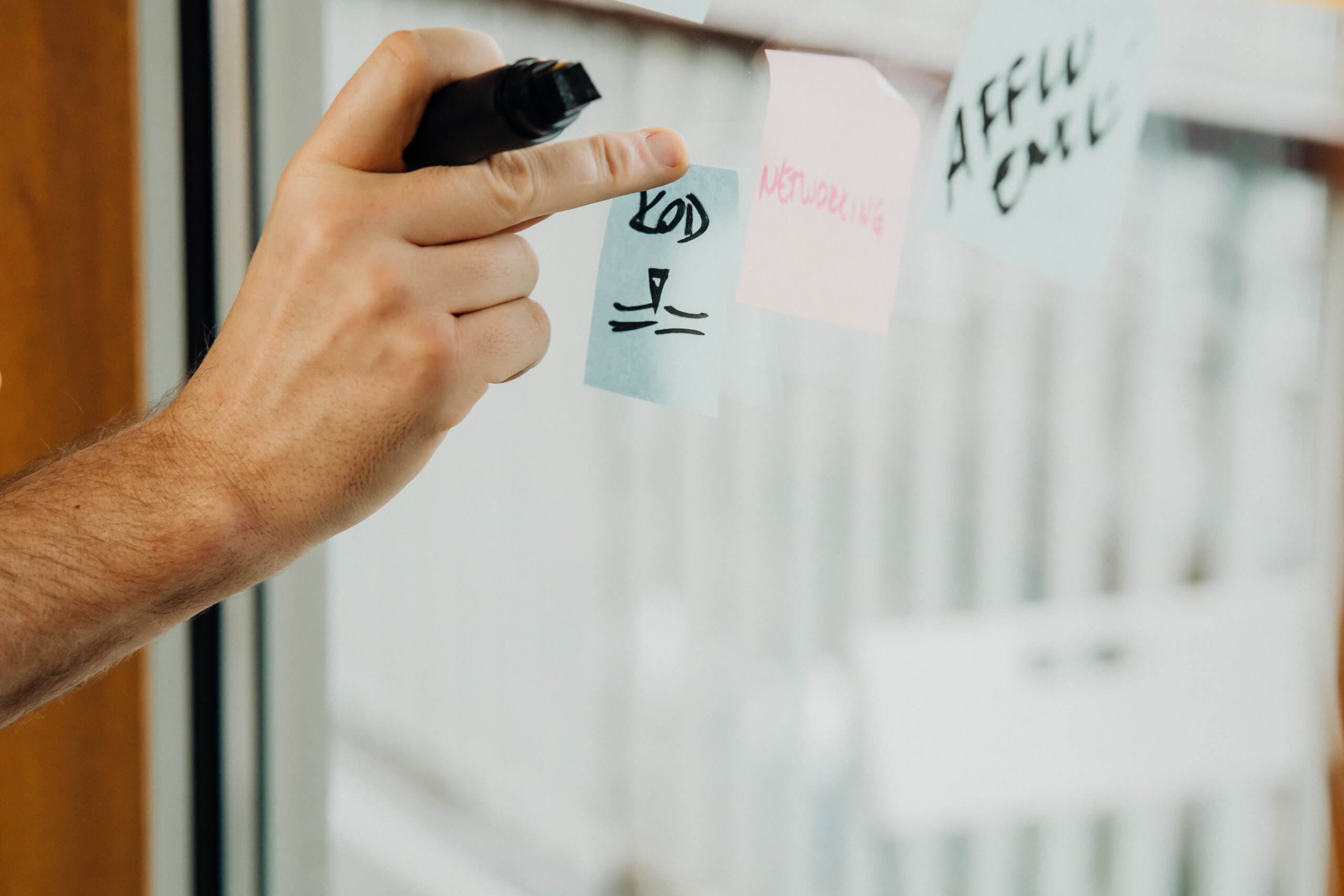 In the fast-paced world of startups, agility, time-to-market, technical skills, and innovation are all critical factors in building and delivering successful products. At Startup House, we understand the importance of these factors and are constantly investing in internal R&D projects to ensure we stay ahead of the curve and can meet the unique needs of our clients.
One of our latest R&D projects is Doogie - The AI-Powered Health Consultant. This cutting-edge React Native mobile application for iOS and Android devices is built on Node.js using Nest.js at the backend, and seamlessly integrates with Auth0, TalkJS, and ChatGPT to deliver a seamless and intuitive user experience.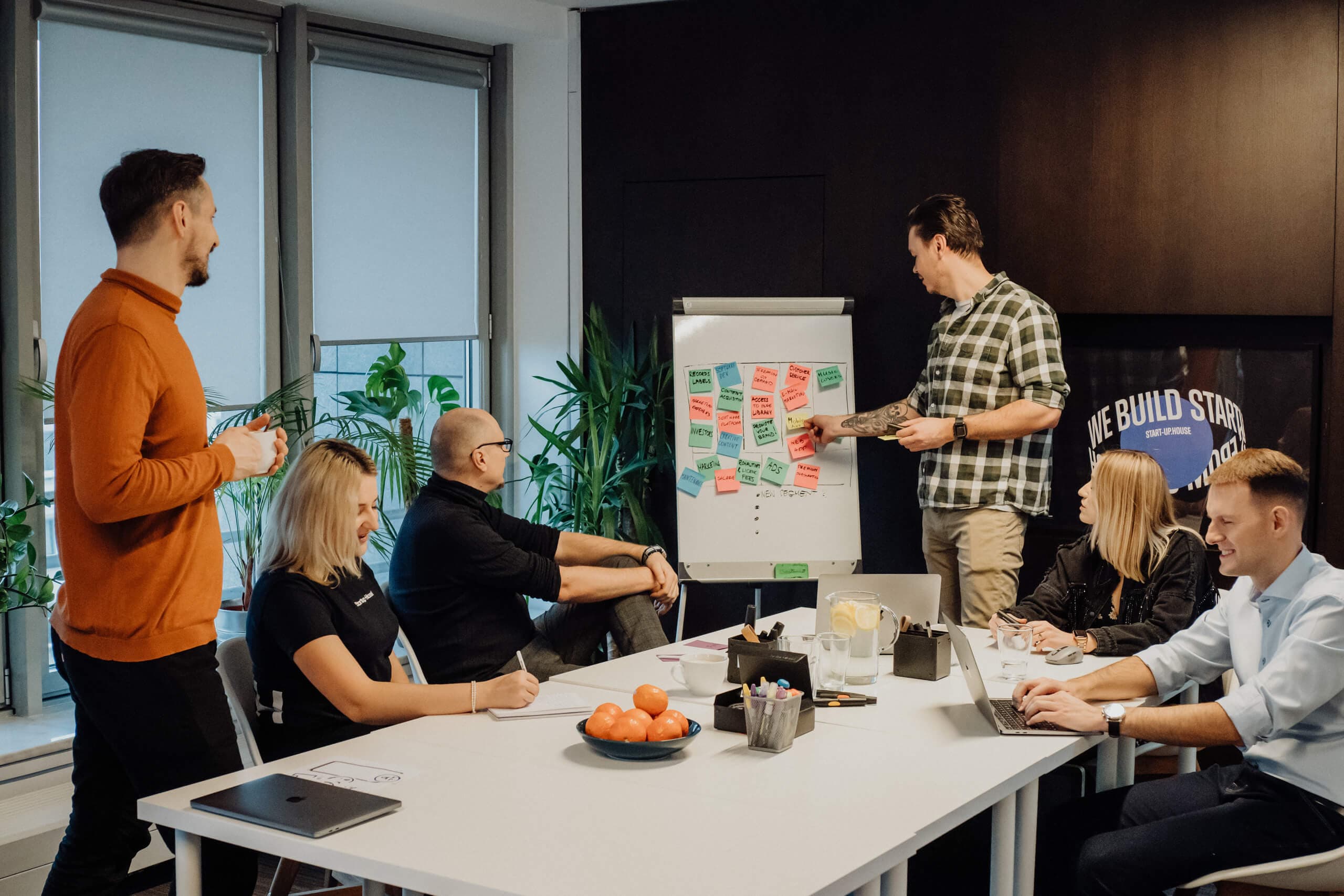 Using our Rapid MVP approach, we were able to research, design, and implement Doogie in just two months. Our API-first approach allowed us to leverage existing tools and technologies to deliver a fast, functional, and cost-effective solution that meets the needs of our clients.
Our team of experts is continuously learning and working with technology like ChatGPT gives us the opportunity to address issues, create workarounds, and fix bugs in internal projects so our customers can have smooth delivery with their ideas. Our DevOps team is also on hand to ensure the application is scalable, maintainable, and secure.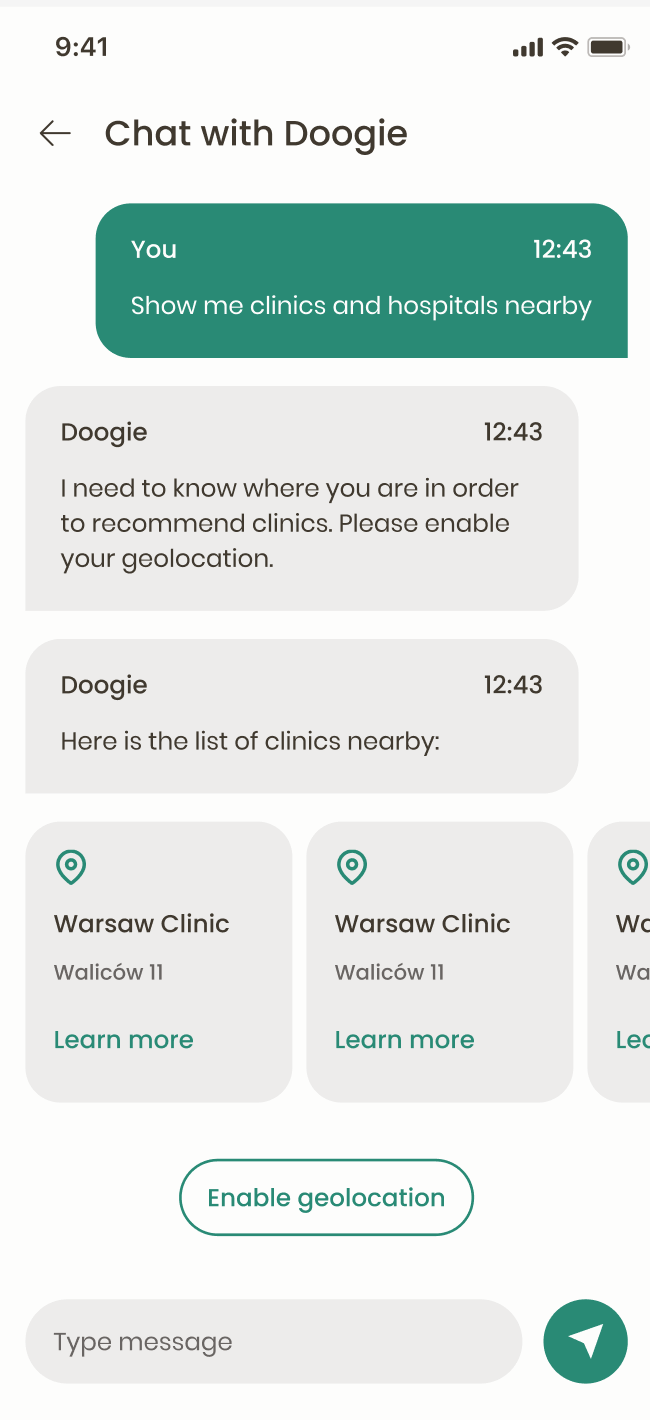 As a medical application, it was crucial that Doogie is HIPAA and HITRUST compliant. To achieve this, we utilized Google Cloud technologies based on Kubernetes with our own Startup House DevOps toolkit for security, monitoring, and audit. The result is a highly functional, secure, and compliant application that can be scaled and maintained with ease.
At Startup House, we believe in sharing our knowledge and expertise with the community. Stay tuned for our upcoming Doogie case study and technical articles where we will share more about the technology stack, our development process, and the challenges we faced while building this innovative solution. Feel free to connect with Startup House on LinkedIn or using our contact form to learn how we can help your startup succeed.
If you are interested in learning more about Doogie, you can see it in action at the Tech Show in Stockholm on May 3-4, 2023.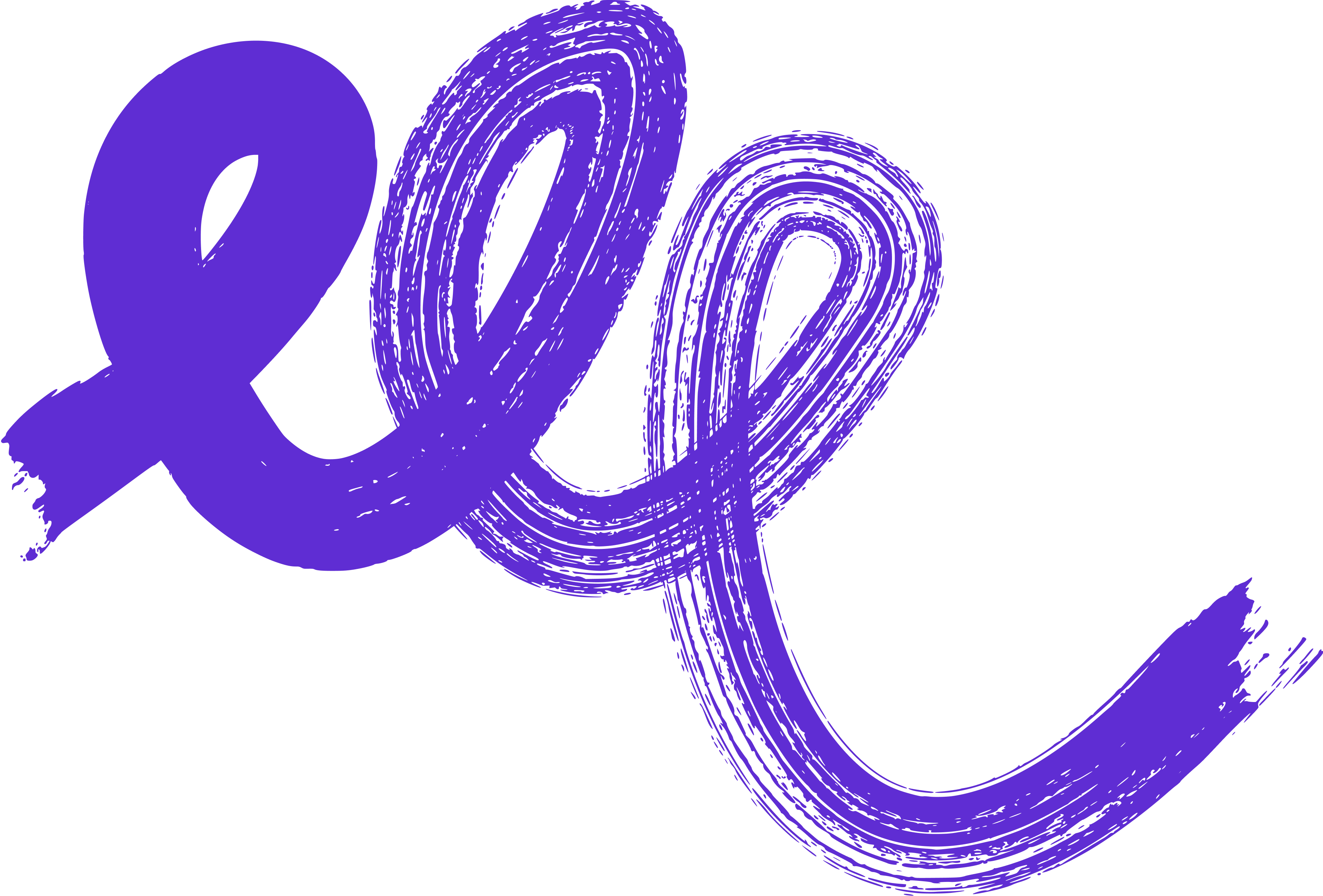 Don't miss a beat - subscribe to our newsletter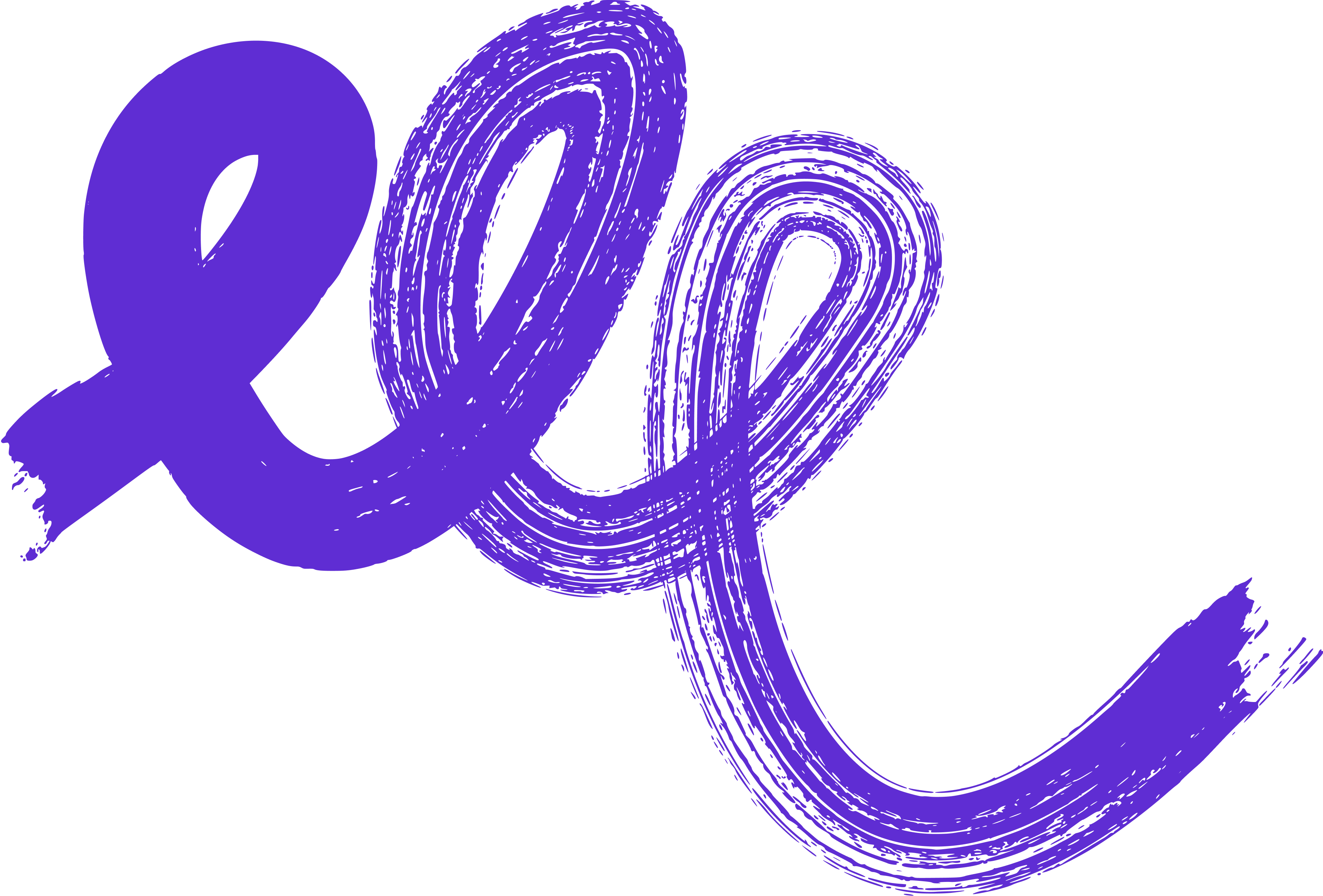 Let's build

something together