Custom CRM Software Development Company – Startup House
Olaf Kühn
Mar 30, 2023・5 min read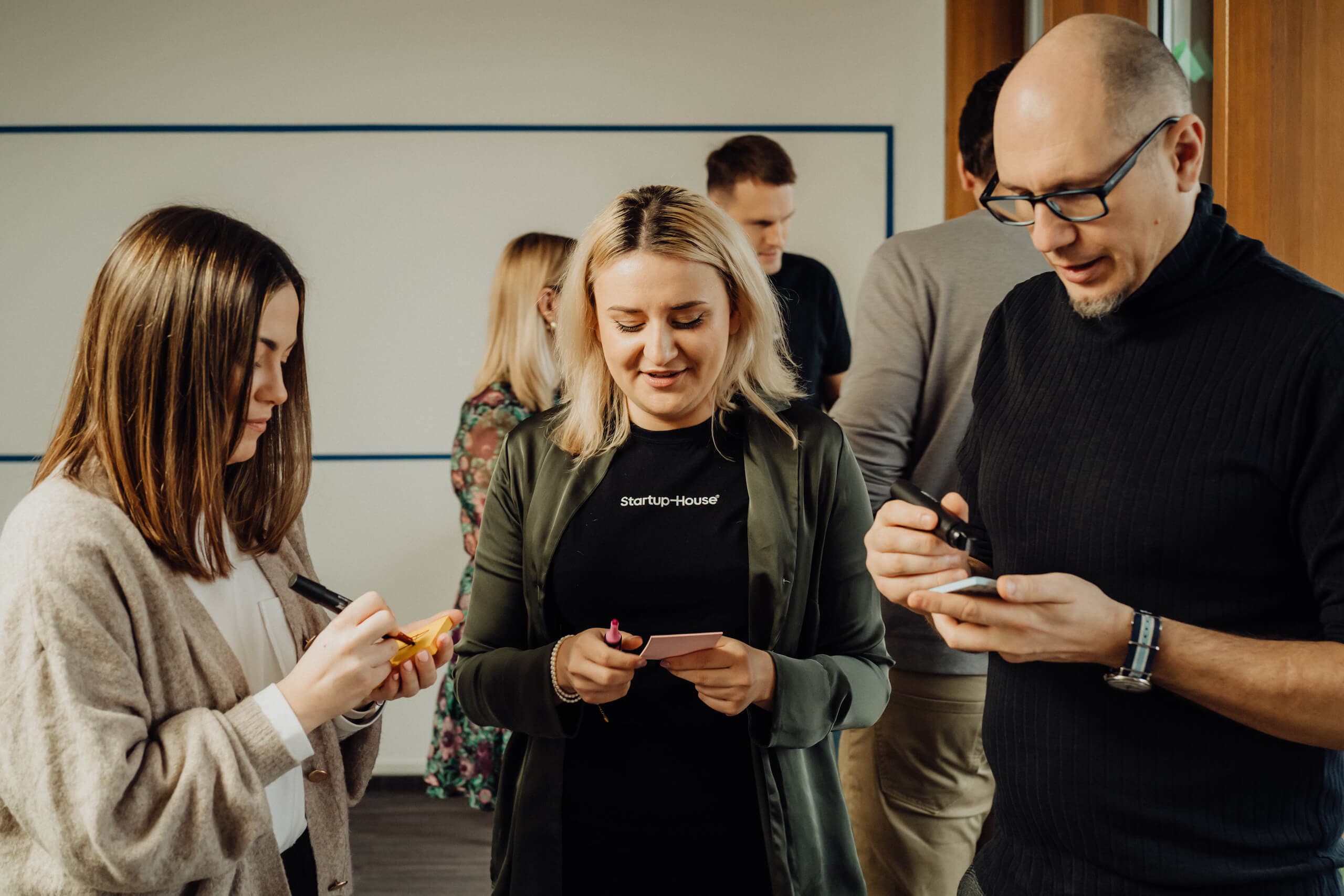 Table of Content
Benefits of Custom CRM Development

How to Build Your Own CRM with Startup House?

Key Features of Custom CRM Solutions by Startup House

FAQs

Ending Note
In today's competitive business landscape, customer relationship management (CRM) has taken center stage. Companies across industries have realized the necessity of CRM software to optimize their business processes, improve customer retention, and drive profitability.
At Startup House, we don't just build CRM software – we revolutionize business operations. We provide top-tier custom CRM software development services, crafting unique solutions that fit seamlessly into your existing workflows. Our custom CRM development encompasses everything from sales process automation to marketing optimization and customer data analytics.
Benefits of Custom CRM Development
Opting for a custom CRM solution rather than a one-size-fits-all package comes with a host of benefits:
Tailor-Made to Your Business Requirements: Custom CRM development allows you to get a solution designed specifically for your unique business needs. From sales pipeline management to customer interactions tracking, your custom CRM system will cater to your specific demands.
Scalability: Your custom CRM software can grow with your business. As the number of users increases, your software can be scaled to accommodate them, ensuring your CRM solution is future-proof.
Integration with Other Systems: Startup House ensures your CRM system integrates seamlessly with your existing business processes and third-party services.
User-Friendly Interface: A well-designed, user-friendly interface can make all the difference. Our CRM development services prioritize ease of use, ensuring your team can leverage your custom CRM software to its full potential.
How to Build Your Own CRM with Startup House?
Startup House excels at custom CRM software development. Our development process is designed to deliver a CRM platform that is tailored to your operational needs. The process includes understanding your requirements, conceptualizing the CRM design, building the CRM software, and testing it thoroughly before deployment.
Key Features of Custom CRM Solutions by Startup House
Our custom CRM solutions are packed with features that make your business operations more efficient:
Sales Force Automation (SFA): Automate your sales processes, from lead generation to closing deals, freeing up your sales team to focus on what they do best – selling.
Marketing Automation (MA): Track and automate your marketing activities to maximize your marketing ROI.
Customer Data Management: Your CRM software will be your central hub for all customer data, enabling detailed customer analysis and driving customer loyalty.
Contact Management: Stay on top of all customer interactions with an easy-to-use contact management system.
FAQs
1. What is custom CRM software development? Custom CRM software development is the process of designing and building a CRM system tailored to a company's specific needs.
2. Why should I choose Startup House as my CRM development company? Startup House has a proven track record of delivering robust, efficient, and scalable custom CRM solutions. Our expertise ensures your CRM software will be a valuable asset to your business.
3. How can a custom CRM solution help my business? A custom CRM solution can streamline your internal processes, improve your sales process, increase customer loyalty, and provide deep insights into customer behavior.
4. What types of CRM software does Startup House develop? Startup House specializes in all types of CRM software, including operational CRM, analytical CRM, and collaborative CRM.
5. Can Startup House integrate my custom CRM software with other systems? Yes, Startup House can integrate your custom CRM software with other systems to ensure seamless operations.
6. How does Startup House approach CRM development? Startup House follows a meticulous development process, understanding your unique business needs, conceptualizing the CRM design, building the software, and conducting rigorous testing before deployment.
7. How long does it take to build custom CRM software? The timeline for building custom CRM software varies depending on the complexity of the system and the specific requirements of the client.
8. What is CRM system development services? CRM system development services involve creating a tailor-made CRM solution for businesses, including all stages from requirements gathering, designing, coding, testing, and deployment.
9. Can a custom CRM system help in document management? Yes, a custom CRM system can include features for document management, ensuring that all your crucial documents are organized and easily accessible.
10. What is an operational CRM? An operational CRM focuses on automating and enhancing customer-facing and revenue-generating processes, such as sales, marketing, and customer service.
11. Can a custom CRM system integrate with my existing sales process? Yes, Startup House designs custom CRM systems that integrate seamlessly with your existing sales process, making it more efficient and effective.
12. How does Startup House handle customer data in their custom CRM solutions? Startup House's custom CRM solutions provide a centralized system for customer data management. They prioritize data security, ensuring your customer information is stored and handled securely.
13. Can I build my own CRM system with Startup House? Yes, Startup House can guide you through the process of building your own CRM system, offering a collaborative approach to ensure the final product meets your business needs.
14. What is sales force automation in CRM software? Sales force automation (SFA) in CRM software is the use of software to automate the business tasks of sales, including order processing, contact management, inventory monitoring, and more.
15. What is the cost of custom CRM software development with Startup House? The cost of custom CRM software development varies based on the specific requirements of the client, the complexity of the CRM system, and other factors. Contact us for a free consultation and estimate.
Ending Note
In conclusion, a customized CRM is not just a tool but a powerful ally in your business operations. And remember, custom CRM development is like a box of chocolates - you never know what you're going to get, but with Startup House, you can bet it will be sweet!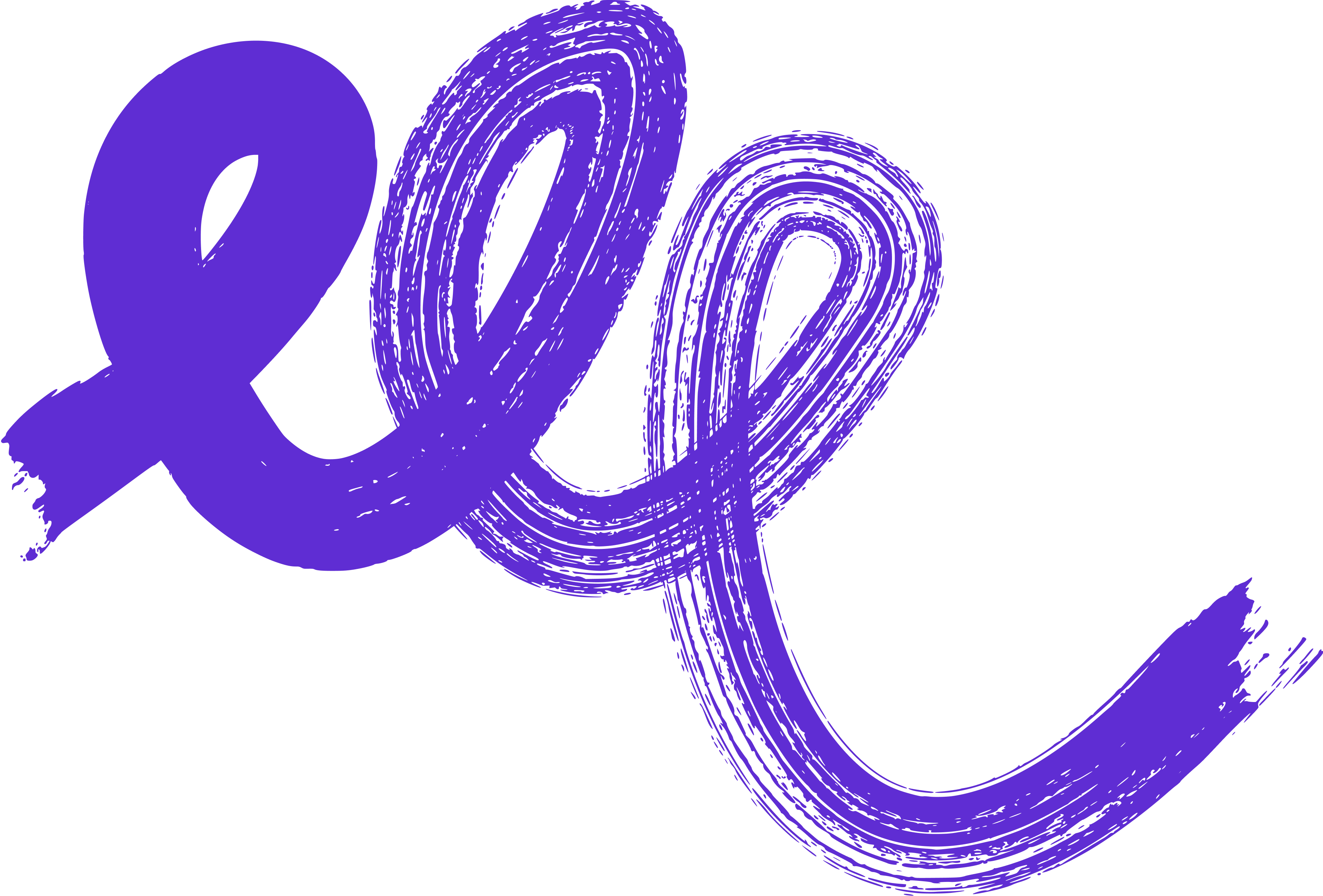 Don't miss a beat - subscribe to our newsletter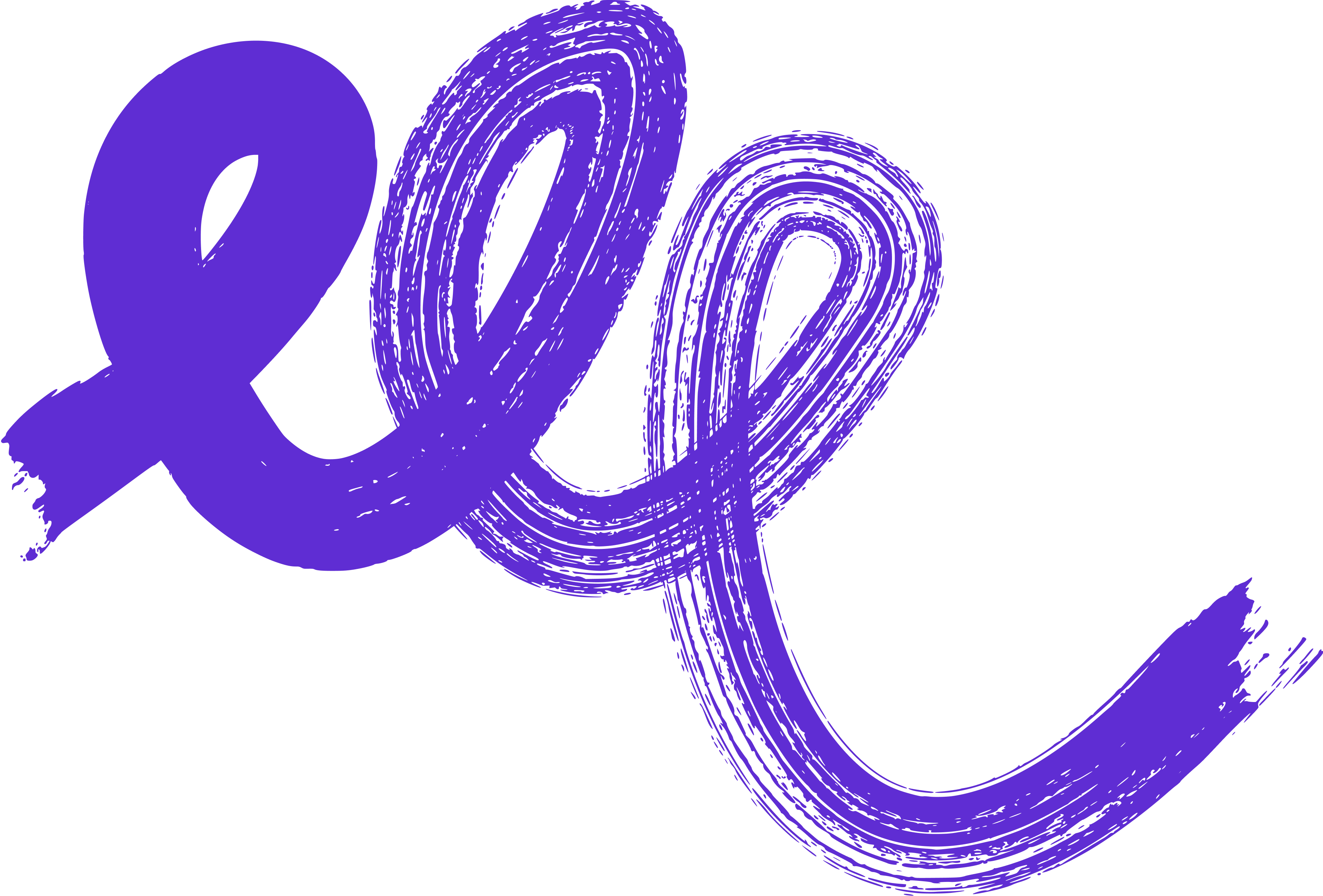 Let's build

something together