Discovering the Best Prototyping Tools for UI/UX Designers in 2023
Marek Pałys
May 09, 2023・5 min read
Table of Content
Overviews Of The Best Prototyping Tools

Adobe XD: A Powerful Prototyping Tool

InVision Studio: Unlimited Projects, Unlimited Prototypes

Sketch: Where It Belongs In Your Toolkit

Figma: Real Time Collaboration

What Are The Key Features Of Prototyping Tools?

Fluid UI, Proto.io, and Other Powerful Prototyping Tools

Choosing the Best Tool for You
In the world of UI/UX design, the right prototyping tool can dramatically streamline your design process. Prototyping tools allow designers to create interactive prototypes that replicate the final product's functionality. Whether you're crafting web app interfaces or developing unique user flows for mobile apps, choosing the best prototyping tools is crucial for your success.
This article gives an in-depth look into the most popular prototyping tools on the market, providing you with the insights needed to choose the right prototyping tool for your specific needs.
Overviews Of The Best Prototyping Tools
Adobe XD: A Powerful Prototyping Tool
Adobe XD stands out among other prototyping tools for its powerful capabilities and user-friendly interface. It's a part of the Adobe Creative Cloud suite, making it a go-to tool for designers familiar with other Adobe products. With Adobe XD, you can create interactive prototypes with a short learning curve. This tool allows you to turn static design files into clickable, high fidelity prototypes without any coding knowledge required.
InVision Studio: Unlimited Projects, Unlimited Prototypes
InVision Studio is another popular prototyping tool among UI/UX designers. Its standout feature is the provision for unlimited projects, making it an attractive choice for busy designers juggling numerous projects at once. InVision lets you create interactive prototypes, complete with advanced interactions and transitions. With its freeform drawing tools, you can easily edit dynamic layouts for both mobile and desktop apps.
Sketch: Where It Belongs In Your Toolkit
While Sketch is primarily known as a wireframing tool, it's also quite powerful for prototyping. The tool comes with a wide array of pre-made interactive components and reusable elements that can be dragged and dropped into your designs, making the prototyping process much faster. Moreover, the Sketch app allows you to create high fidelity prototypes with a great level of detail and precision.
Figma: Real Time Collaboration
Figma stands out among prototyping tools for UI/UX designers because of its unique real-time collaboration features. With Figma, you can create interactive prototypes, and the whole team can participate in the design process, giving their inputs in real time. Another advantage of Figma is the ability to create designs, build prototypes, gather feedback, and handoff to developers all within the same web-based tool.
What Are The Key Features Of Prototyping Tools?
Before diving into other tools, it's important to understand what to look for in a prototyping tool.
High Fidelity Prototyping: The best prototyping tools allow you to create high fidelity prototypes, emulating the final product's look and feel. They should offer an intuitive interface and the flexibility to create advanced prototypes with rich visual components.
Learning Curve: Not all tools are easy to master. While some may offer more advanced features, they might also have a steep learning curve. So, consider the time you're willing to invest in learning the ins and outs of a new tool.
Collaboration Capabilities: Collaboration features are increasingly important in modern design workflows. Look for tools that support real-time collaboration, user testing features, and easy developer handoff.
Unlimited Prototypes and Projects: The capacity to handle multiple projects and create unlimited prototypes is also an essential feature for professional UI/UX designers.
Fluid UI, Proto.io, and Other Powerful Prototyping Tools
There are also several other prototyping tools worth mentioning:
Fluid UI: This is an excellent tool for creating low fidelity prototypes quickly. Fluid UI comes with an extensive library of UI elements, making it easier to create wireframes and static designs.
Proto.io: This tool offers a fully-featured design platform, suitable for creating high fidelity prototypes. Proto.io offers a simple drag-and-drop interface, making it straightforward to use even for beginners.
Marvel and UXPin: These are powerful prototyping tools that provide robust collaboration capabilities. They offer user-friendly interfaces, allowing UI/UX designers to easily create and test interactive prototypes.
Choosing the Best Tool for You
The best prototyping tool for you largely depends on your needs, your team's workflow, and the nature of the projects you handle. Whether you need a rapid prototyping tool or a platform that supports the entire digital product design process, consider factors like ease of learning, collaboration capabilities, and the types of prototypes you'll be creating.
Each of the tools mentioned offers a free trial. So, take the time to experiment with a few options before committing to the one that best fits your design process.
With the array of prototyping tools available today, you can elevate your design process, create stunning interactive prototypes, and ensure that your designs effectively meet user needs and expectations. Choose wisely, and enhance your productivity as a UI/UX designer.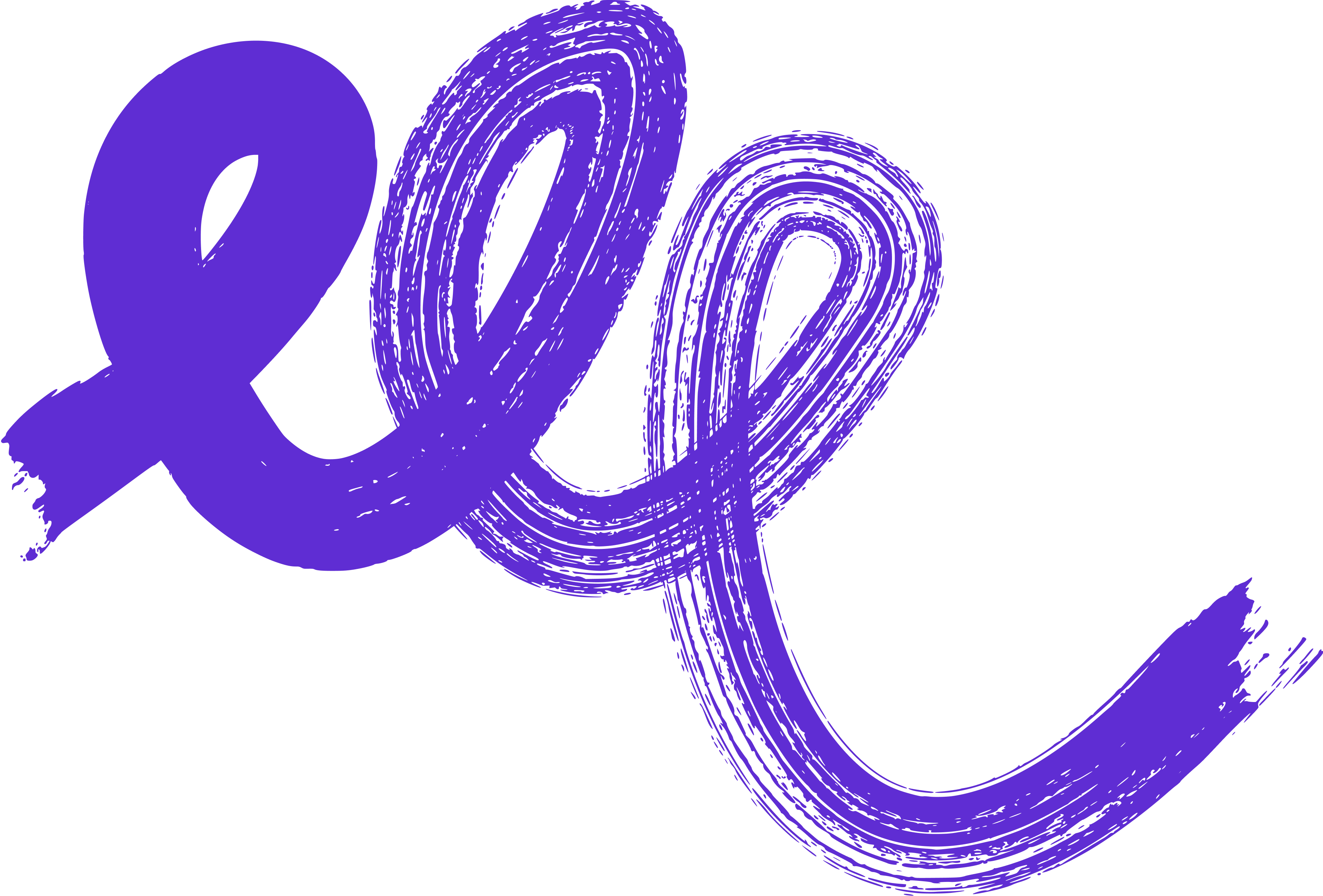 Don't miss a beat - subscribe to our newsletter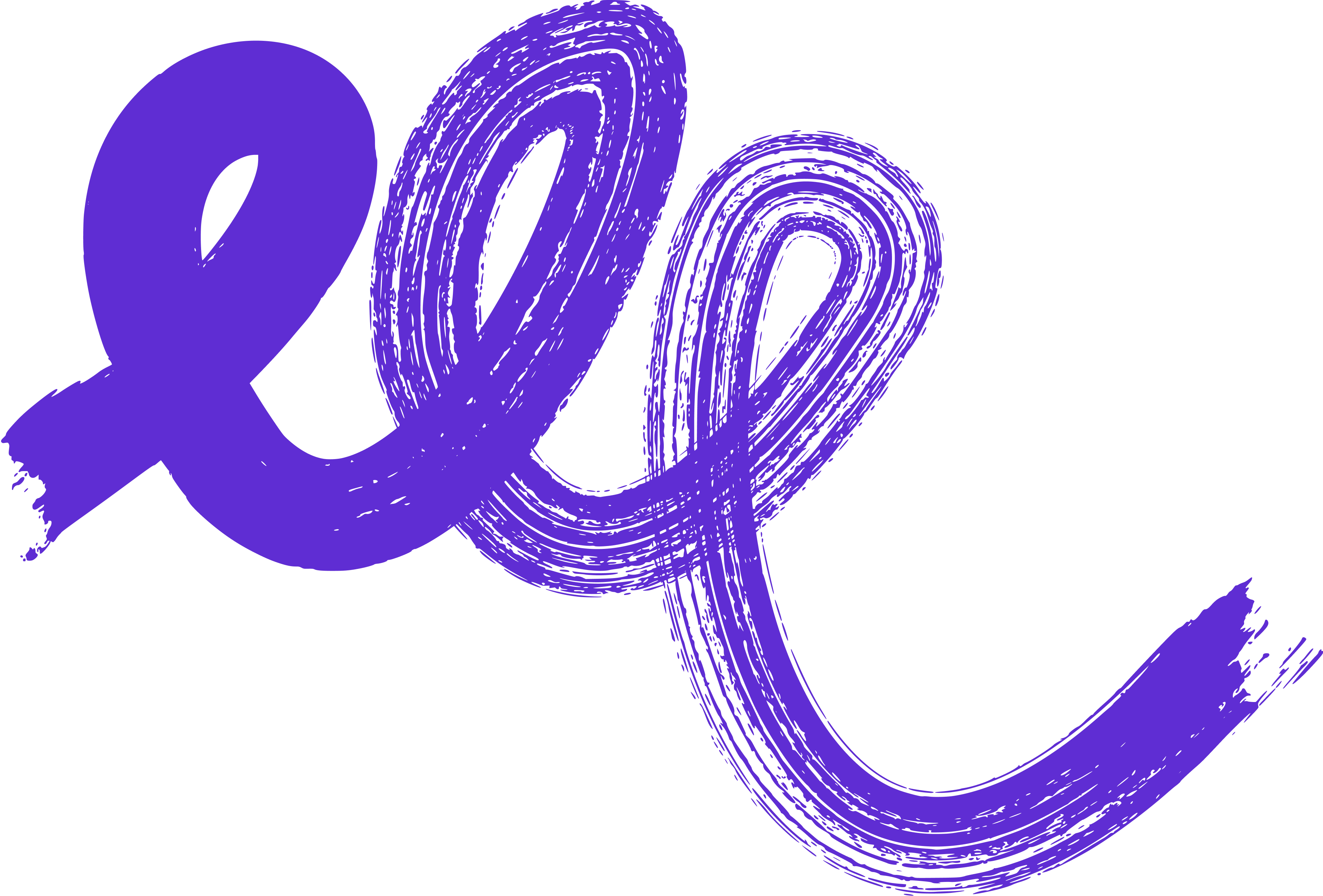 Let's build

something together