Vision discovery and market fit: how to develop a digital product successfully
Nigel Tsopo
Jan 03, 2023・8 min read
Table of Content
Engage each stage

Challenges to face when developing a digital product

Main considerations for building exceptional products

Wrap up
Ultimately, most entrepreneurs and start-ups aim for long-term success. Their wish is that their customers need and value their products or services for a sustained period of time.
Easier said than done, of course; it's the challenge all founders must face. Although there's no foolproof plan for success, some shared traits can be seen in companies that have achieved greatness. 
If you're wondering what is required to get your item featured in all tech-related outlets, here are some strategies you can use to create a more successful product development environment and optimize your idea's market potential.
Here's what you should consider before launching your business idea.
Engage each stage
You've heard the adage: you must learn to walk before you can run. Establishing a company means establishing a business strategy and refining the daily activities this strategy requires.
This may involve e-mailing potential customers, making phone calls, setting up scrum meetings for software engineers, forming a value proposition canvas, designing an MVP, etc. Before rolling out your product, it is crucial such tasks are done thoroughly and made routine.
Vision and mission
Any successful product needs both a vision and a mission statement to give teams the impetus for sticking to such a routine.
So, what are they? Product vision is the effect you aspire for your product to have on the world, and your mission articulates your business objectives and how you plan to achieve them. 
Product discovery
Rather than launching into a product build with an existing problem in mind, we suggest initiating the development process by taking a broader look at potential product issues. This approach is known as product discovery and through its application, we help startups uncover unforeseen opportunities.
Our product discovery method comes through the exploration of a problem area, articulating what building a solution requires, then collecting the data that will direct our next steps. Discoveries should first be wide-ranging and avoid examining solutions and/or innovations.
We help firms complete discoveries around their product solutions, which serves as a verification practice wherein teams look to confirm that their envisioned solution is the most suitable way forward.
We simplify discovery and ensure that our findings help to devise product ideas, and verify them.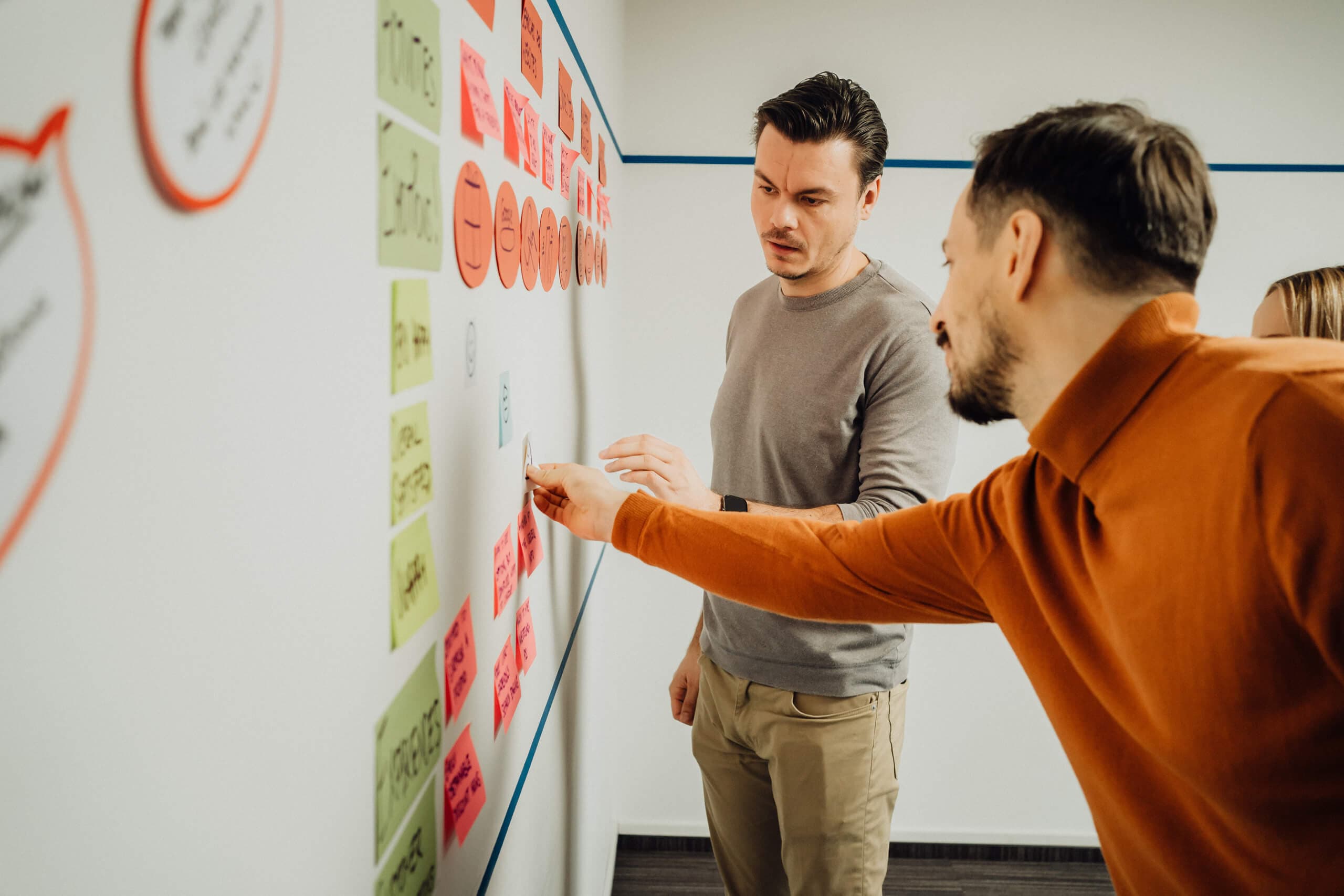 The 6 steps of PRODUCT discovery
Again, product discovery is understanding the needs of the customers and finding innovative solutions to fulfill those needs. It involves researching customer pain points, analyzing market trends, testing solutions, and iterating on ideas to create a product that best meets user needs:
Persona research: Understand user needs and collaborate to develop user personas. Pinpoint areas of difficulty, objectives, and rewards the product can provide. Cluster users and purchasers.
User journeys: Outline how people will navigate through and experience the product to achieve aims.
Product scope: Re-evaluate the range of features and capabilities based on fresh information. Distill the product's essence.
Feasibility check: Investigate how upcoming features - specifically those due to be implemented after the first launch - can influence the product and business.
User acquisition: Spell out how you plan for target audiences to locate your item and convert them into users.
Sales funnel: Design and perfect the journey that leads to customer payments or expenditure on the product.
Challenges to face when developing a digital product
No inventor, entrepreneur, or business owner anticipates their invention to be a flop, yet inexplicably, many new products wind up as failures. Before delving into the significant steps organizations must take in devising an innovative digital product, it's essential to recognize the reoccurring impediments in product creation. 
Here are some typical difficulties startups face when creating a product from scratch:
Achieving product-market fit
Many companies have not taken adequate steps to fully understand their clientele. While they may have an impressive concept to develop, without researching its marketability startups can be seduced into rushing into product creation. Without the proper investigations, user research, market studies, and other analytical methods, their product does not achieve product-market fit.
Executives and managers may be prejudiced in their assumptions and decision-making, which hinders them from posing the right questions. Overlooking idea validation can raise the odds of product failure.
This may result in a misalignment with intended users, incorrect pricing, feeble messaging and branding, or in discovering market size to be less than originally thought.
Achieving product-market fit is essential to long-term success for any business. It ensures that the created product meets a true need in the market and therefore will be embraced by customers.
Simply put, to achieve product-market fit, you must understand who your target audience is, what their needs and desires are, and how your product can meet them.
Building the right team
The first challenge when assembling a product team is determining its key roles based on the scope of the product creation process. Selecting the right product manager is paramount.
A properly optimized product manager can grow profits by 34.2%.
New digital products frequently require personnel for business analysis, design, technology, marketing, and project management. The optimal team configuration during product research, discovery, and confirmation incorporate a product manager, UX researcher, tech-specific engineer, growth hacker, and other pertinent subject matter specialists.
Startups and smaller-sized entities must consider whether certain team members should be sourced externally. Should outsourcing be required, Startup House can provide experts for building products from scratch.
We assign creativity, exploration advisors, and product managers to develop the right product from discovery to launch.
Managing execution issues
Once a product team has conducted its investigative research and reached a validated concept, it should then anticipate enough challenges in supervising procedures, product development, connecting with internal and external partners, and implementing the business model strategy.
The main advantage of being product-focused in your approach is that it allows for incremental and prompt product examinations. Difficulties will always crop up in product development, yet what is imperative is that there exist systems to detect and address these issues before they become unmanageable.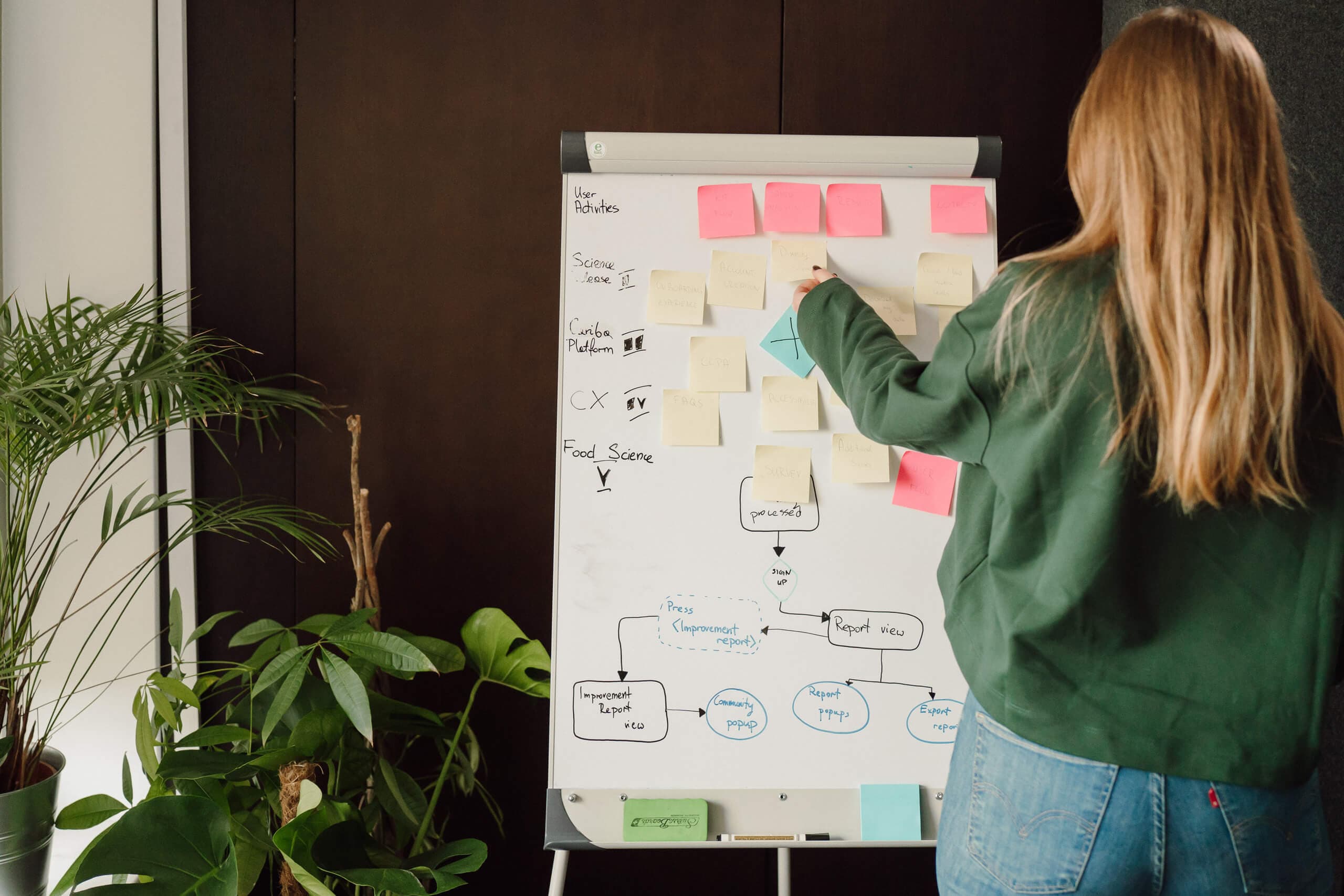 Main considerations for building exceptional products
Product Validation
Product validation is the practice of evaluating a product concept with possible customers and analyzing its capabilities in the industry. Affirming a product concept mainly assists in inspecting and customizing for the market-product match.
There are numerous strategies for verifying product concepts. They can be sorted into two major categories: Low-fi and High-fi prototypes.
Commonly deployed in lo-fi experiments are brainstorming, storyboarding, paper prototyping, etc. Examples of techniques, tools, and activities regularly employed in such hi-fi experiments include prototyping software and clickable mockups.
Proof of Concept
A proof of concept (POC) demonstrates that a proposed application or product can operate in real life before initiating production. This can take the form of documentation, a speech, a sketch preview, an interactive prototype, or, ideally, a combination of these.
Based on product development needs, a design team can move back and forth between their schematics, mockups, and replicas during the POC. Although these terms are used interchangeably much of the time, understanding their differences helps direct the design work during the early stages of product development.
Minimum Viable Product (MVP)
A minimum viable product (MVP) is an early rendition having just enough capabilities for initial customer use. The process towards an MVP starts as developers and engineers begin their software development.
An MVP is meant to be smaller in scope than the expected fully-developed version of the program. The complete set of functionalities and features doesn't need to be available so as long as it's a usable item.
The MVPs we develop for organizations let them immediately observe how users cooperate with their products in the real world. This allows teams to act quickly by further evolving and refining the product whilst removing any unrequired characteristics. This way, a business that builds an MVP with Startup House can avoid any necessary (often expensive) changes later on.
As an MVP is created, companies may gain by readying a product roadmap outlining how to expand on this MVP. While teams must remain flexible and adapt to user feedback, it's best practice to already have a product roadmap that can provide structure for future iterations.
Go-to-Market (GTM) Strategy
Launching an MVP is usually done discreetly. Despite the lack of fanfare, the item will already be shown to its target market -- albeit to only a few chosen early adopters.
Product teams must devise a go-to-market plan (or 'GTM plan') in expectation of product releases no matter how insignificant or plain the initial version of the MVP may still be. 
A go-to-market strategy is a wise approach in that it characterizes how to introduce an item to the market in the most appropriate way. It recognizes the intended audiences and outlines the right marketing and sales scheme for each customer demographic.
While each GTM plan is distinct, an effective one shows how to describe the product as a resolution to a vital market need.
Wrap up
Developing a digital product requires more than just a great idea. A successful digital product must have a clear vision, offer an intuitive user experience, and be well-suited to the market it is targeting.
While digital product development teams can focus intensely on delivering a high-standard product design as soon as possible, freshly launched products should always be used to achieve goals or metrics that are significant to the business's users and vision.
Your vision necessitates product development experts who comprehend how to define issues, deploy analytical methods, devise proofs of concept, and implement product tests. Doing this will not only assist you in developing effective experiences for your customers but also enable your organization to make informed decisions on behalf of the business.
If you're searching for a digital product development team with comprehensive product development knowledge, don't hesitate to contact Startup House. Here, we have vast experience in constructing digital products and services from the ground up. We've partnered with businesses and startups along their product development journeys - from researching and verifying product ideas to designing and engineering applications and extending them to extensive customer adoption.
Get in touch with us today -- let's sharpen your vision.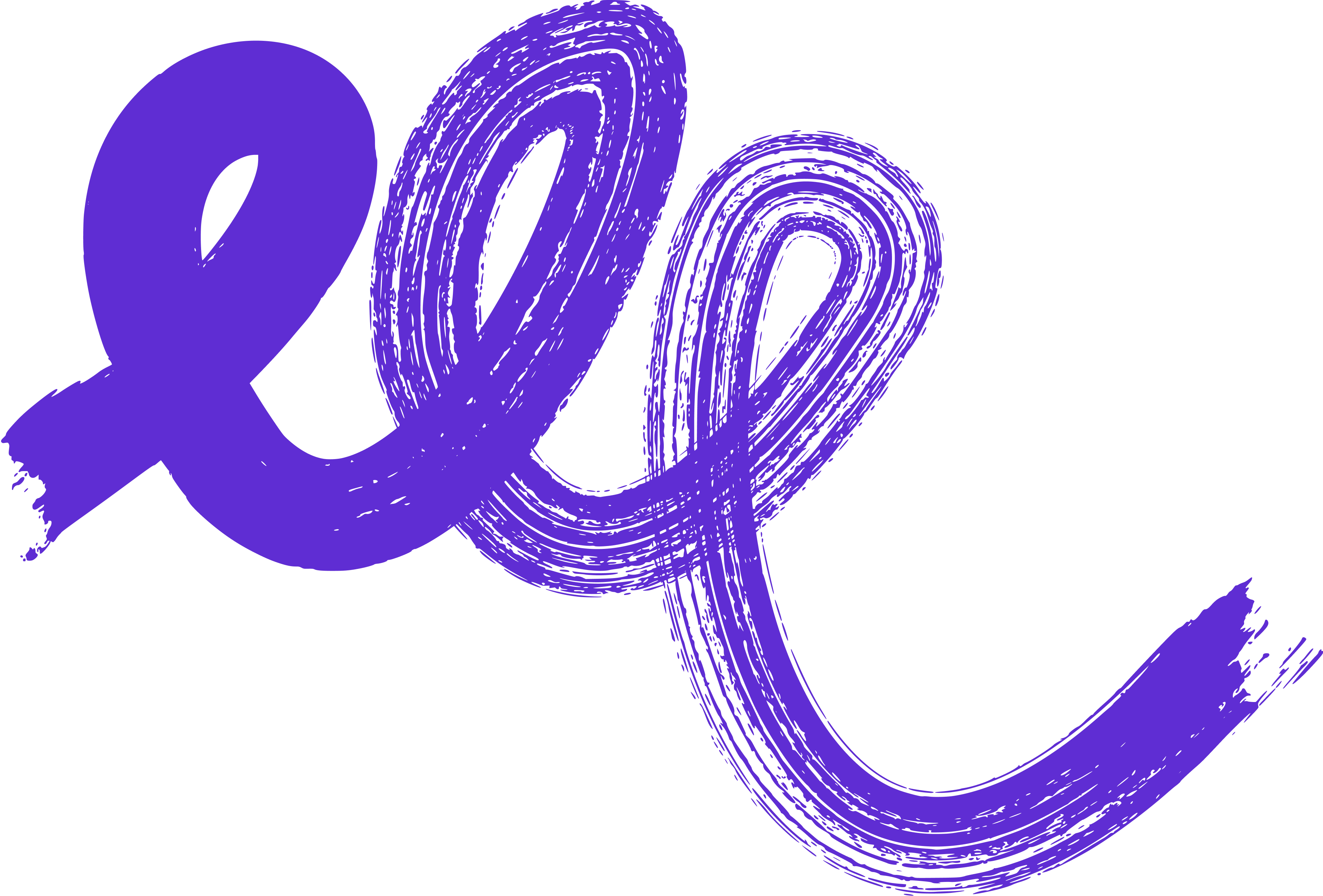 Don't miss a beat - subscribe to our newsletter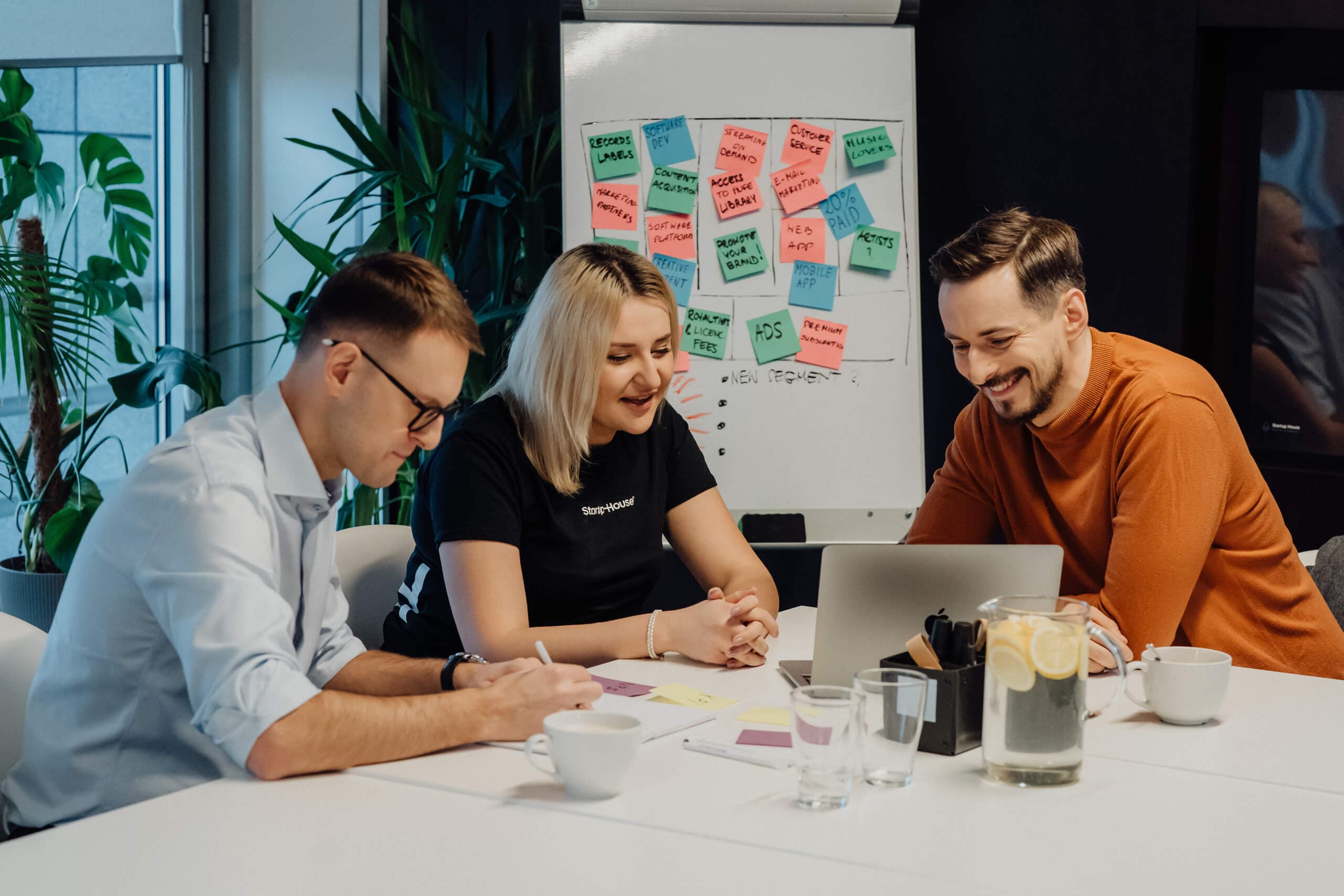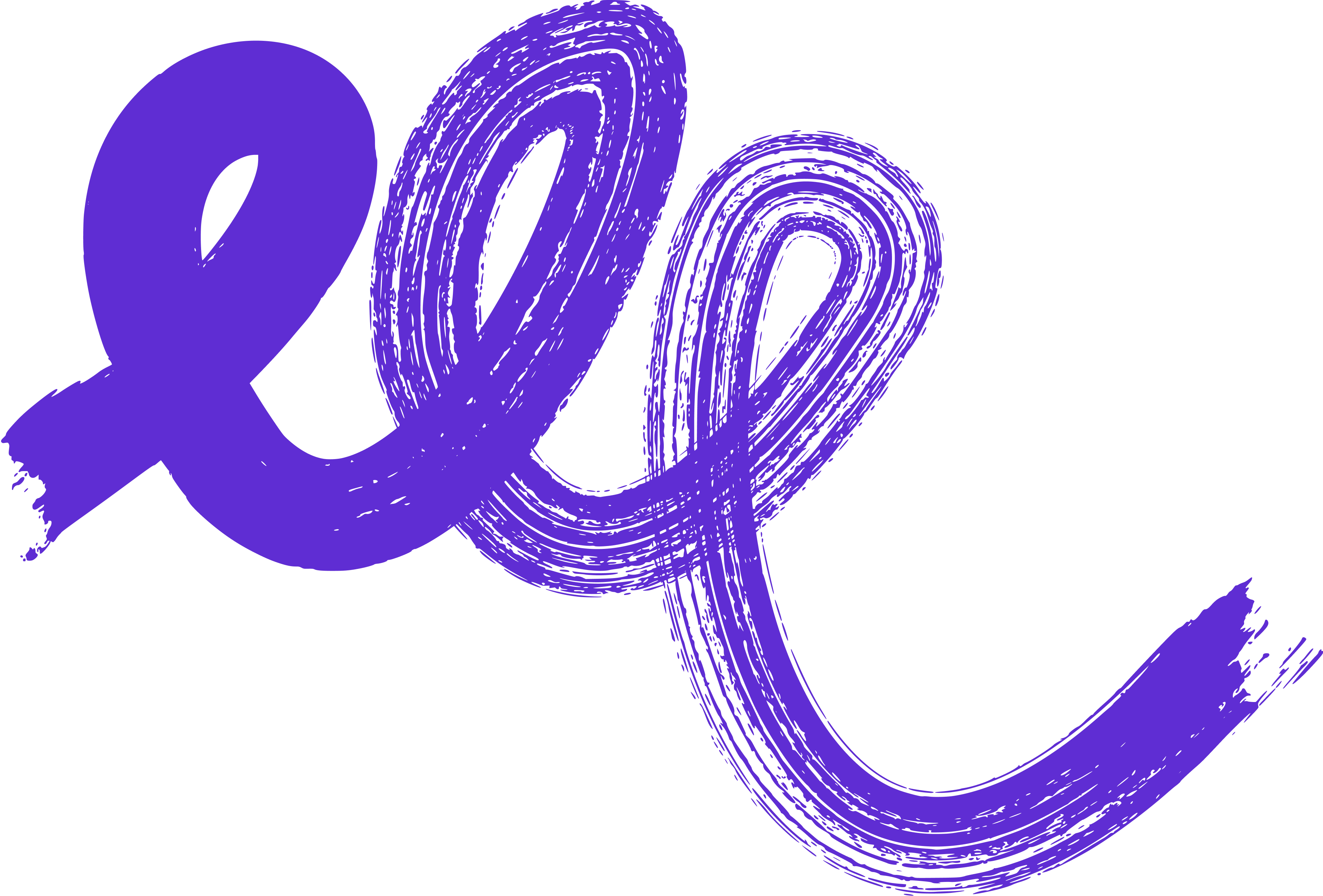 Let's build

something together