How to Implement a Digital Transformation Strategy
Marek Majdak
Jan 18, 2023・6 min read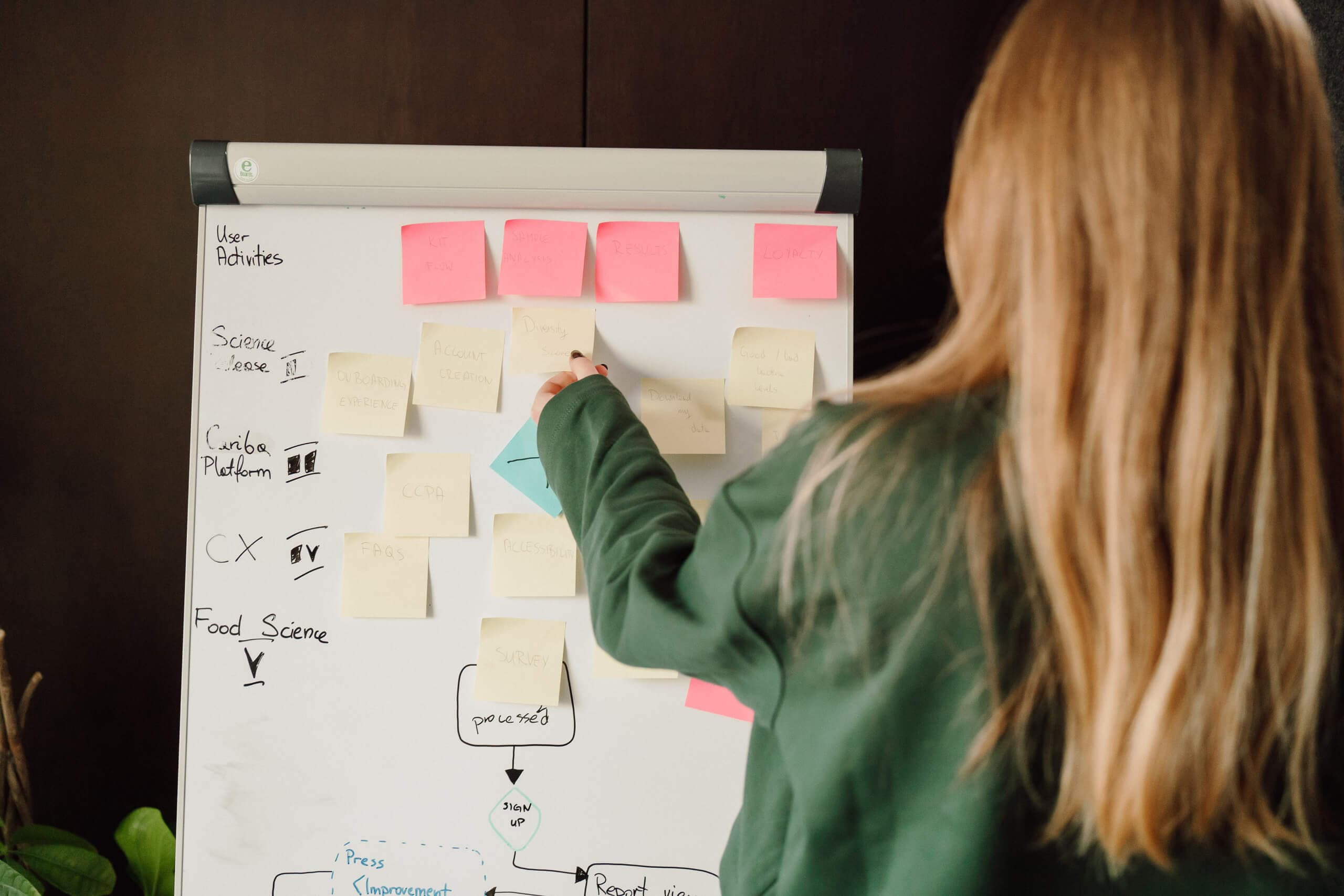 Table of Content
Understanding the Why of Digital Transformation

Developing a Digital Transformation Strategy for the Future

Embracing Cultural Shift and Ensuring Support from Leadership

Overcoming Common Digital Transformation Challenges

Measuring Success of Digital Transformation Strategy

Successful Digital Transformation Strategy Examples

FAQs
The digital age is upon us, and companies worldwide are harnessing digital technologies to revamp their business models and gain a competitive advantage. A successful digital transformation journey can boost revenue growth, improve customer experience, and empower businesses to remain competitive. However, developing an effective digital transformation strategy can be a complex process, demanding a careful blend of technology, data science, and strategic leadership.
Understanding the Why of Digital Transformation
For any business eager to achieve successful digital transformation, the initial step is understanding the 'why'. The foundation of a digital transformation strategy should be an in-depth understanding of the company's business goals and core competencies. Business leaders need to identify their goals and desired outcomes to tailor an effective digital transformation strategy that aligns with their business priorities.
Developing a Digital Transformation Strategy for the Future
Next, organizations need to draft a solid digital strategy, the essential building block for their transformation journey. The strategy should include a technology roadmap that lays out the new technologies to adopt, such as cloud computing, artificial intelligence (AI), and machine learning. This roadmap will guide the business through their transformation, highlighting milestones and key performance indicators to measure the digital transformation's success.
Additionally, the digital transformation strategy must include a strategic roadmap that outlines how the organization will handle change management, ensuring a smooth transition from existing processes to the new, digitally-empowered operations. The UNITE Business Model Framework can serve as a useful guide during this phase.
Embracing Cultural Shift and Ensuring Support from Leadership
The digital transformation process should involve a cultural shift within the company. The entire business, from the leadership team to the employees, needs to embrace the new digital era. The company culture should foster an agile model and team mindset, encouraging innovation and fast-paced decision making.
Leadership support is vital in any digital transformation initiative. Leaders play a crucial role in driving the cultural shift and pushing back against the status quo. Good digital leadership involves encouraging teams to harness digital technologies and adopt new business processes, thereby achieving digital transformation success.
Overcoming Common Digital Transformation Challenges
Just like any other significant business change, digital transformation comes with its challenges and roadblocks. The most common digital transformation challenges include resistance to change, lack of expertise, and inadequate change management support. Companies must prepare for these challenges and establish measures to mitigate them. Such measures could involve setting up strategic partnerships, offering training to boost digital capabilities, and ensuring robust change management strategies are in place.
Measuring Success of Digital Transformation Strategy
Finally, the effectiveness of a digital transformation strategy should be measured using key performance indicators aligned with the organization's business outcomes. Data analytics can be employed to derive data-driven insights and gauge the digital transformation process's success. The transformation's impact on online sales, customer satisfaction, and employee satisfaction are a few of the many metrics that can be used.
Successful Digital Transformation Strategy Examples
Several companies have shown us how to implement a digital transformation strategy effectively. They serve as beacons, illuminating the path to digital transformation success. These companies leveraged digital technologies and tools, overcame transformation challenges, and achieved their desired outcomes, providing inspiration for others on their digital transformation journey.
As you embark on your organization's digital transformation journey, remember that the path may not always be smooth. However, a well-planned strategy, a willingness to embrace change, and the right digital tools can go a long way in ensuring your digital transformation initiative's success.
FAQs
What is a digital transformation strategy? A digital transformation strategy is a plan that outlines how an organization will integrate digital technology into all areas of business, fundamentally changing how it operates and delivers value to customers.
What are some examples of digital transformation tools? Examples of digital transformation tools include data analytics platforms, cloud computing services, AI and machine learning tools, customer relationship management systems, and collaboration tools.
Why is change management important in a digital transformation strategy? Change management is crucial because it helps ensure that all employees understand, accept, and adopt the changes brought about by the digital transformation. It aids in overcoming resistance to change, one of the common digital transformation challenges.
How can I measure the success of my digital transformation? You can measure the success of your digital transformation by setting key performance indicators that align with your business goals and desired outcomes. These could include measures of customer satisfaction, revenue growth, operational efficiency, and more.
How does a digital transformation impact company culture? Digital transformation often requires a significant cultural shift within an organization. It necessitates the adoption of new ways of thinking and working, fostering innovation, agility, and a focus on continuous improvement.
Q1: How does artificial intelligence support digital transformation? Artificial Intelligence (AI) plays a vital role in digital transformation. It allows businesses to automate processes, gain insights from data, personalize customer experiences, and drive innovation.
What role does digital format play in digital transformation? Digital format is a fundamental part of digital transformation. It refers to the conversion of information into a digital layout, making data more accessible, manageable, and analyzable.
How do we measure digital transformation using key performance indicators (KPIs)? Key Performance Indicators for digital transformation might include metrics related to operational efficiency, customer engagement, revenue growth, and innovation. These KPIs help businesses assess the impact and success of their digital transformation initiatives.
What are some examples of digital programs that drive digital transformation? Digital programs that drive transformation include customer relationship management (CRM) systems, enterprise resource planning (ERP) systems, and digital marketing platforms. These tools help businesses improve operations, customer service, and marketing efforts.
How do digital platforms contribute to digital transformation? Digital platforms, such as cloud computing and data analytics platforms, provide the infrastructure necessary for digital transformation. They allow for the storage, management, and analysis of large amounts of data, facilitating decision-making and innovation.
How important is data management in digital transformation? Data management is crucial in digital transformation. Proper data management practices ensure that data is accurate, consistent, and accessible, providing a solid foundation for data analytics and decision-making.
What should I consider for a long-term digital transformation strategy? Long-term digital transformation involves not just the adoption of new technologies but also a shift in company culture, business processes, and strategy. It's about building capabilities that will continue to drive value as technology evolves.
Why is vendor support crucial for scaling digital transformation? Vendor support is critical when scaling digital transformation initiatives. Reliable vendors offer technical support, strategic guidance, and resources, helping businesses overcome challenges and maximize the benefits of their digital tools.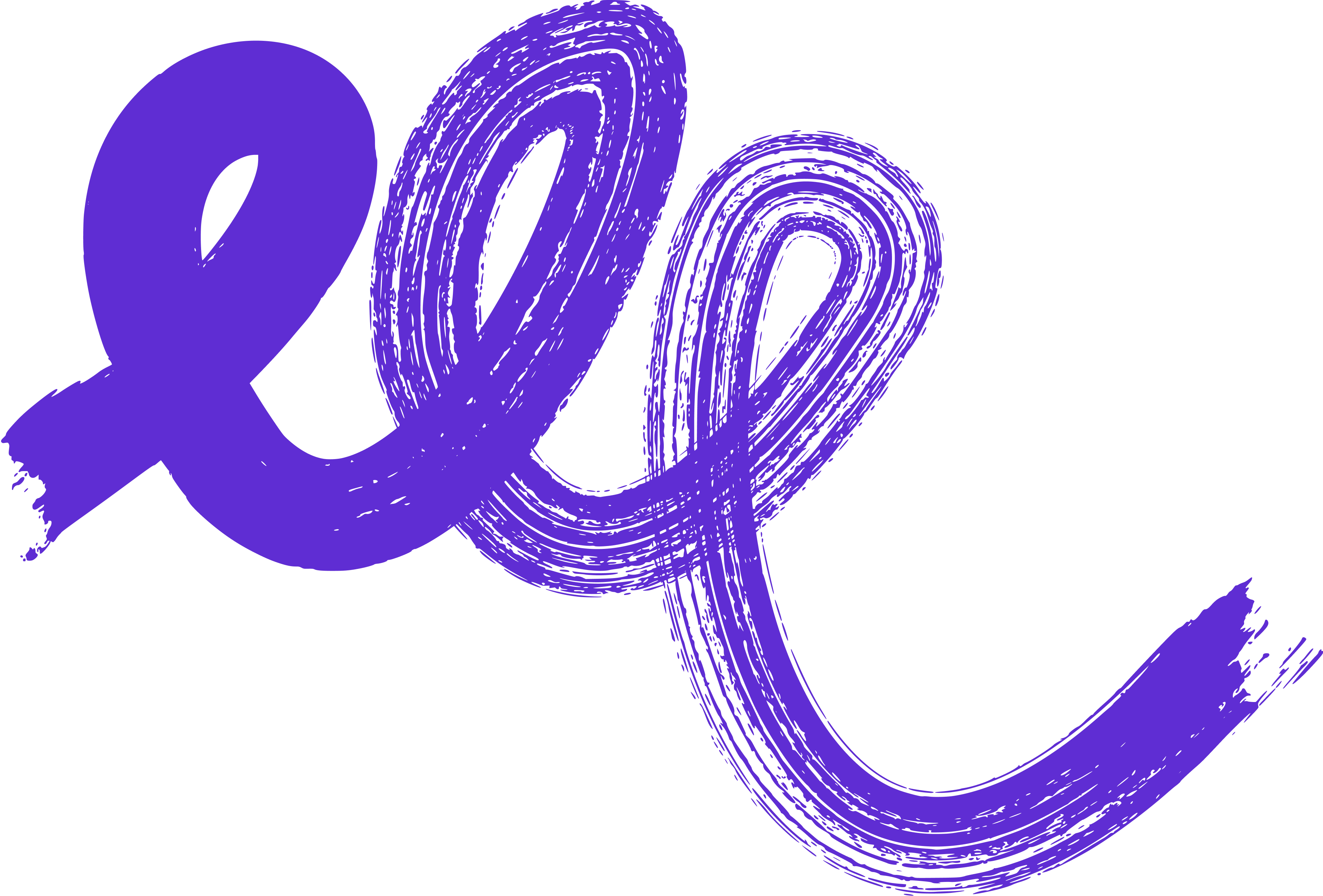 Don't miss a beat - subscribe to our newsletter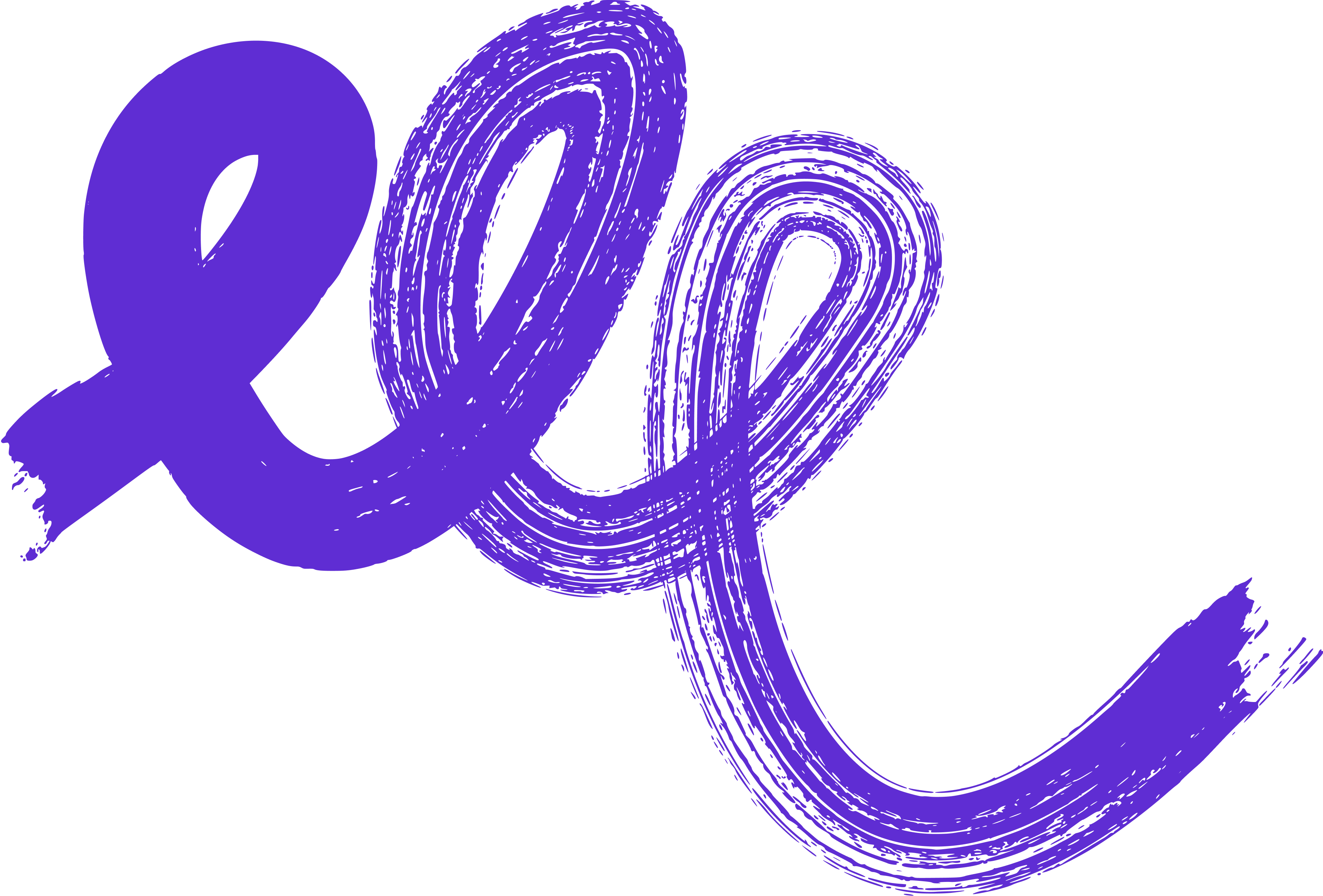 Let's build

something together